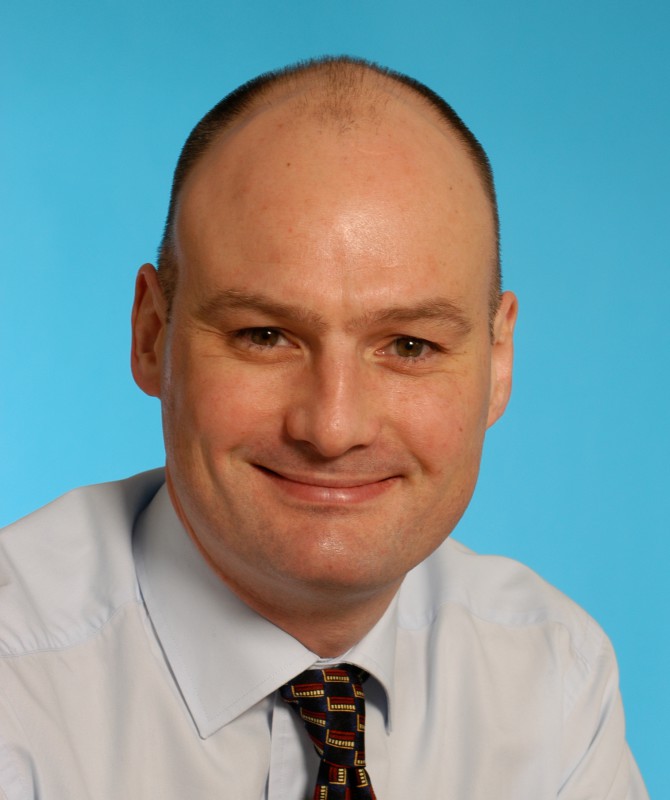 About
Bob joined the Grantham Research Institute on Climate Change and the Environment in November 2008, shortly after its launch.
He also holds the following positions:
Background
Bob joined the London School of Economics and Political Science (LSE) from Risk Management Solutions, where he was Director of Public Policy.
He also worked at the Royal Society, the UK national academy of science, for eight years, until October 2006. His responsibilities there included leading the media relations team.
He has also worked as a freelance science writer and journalist.
Bob has a first degree in geology and an unfinished PhD thesis on palaeopiezometry.
He is a fellow of the Geological Society, a fellow of the Royal Geographical Society, a fellow of the Energy Institute and a member of the American Geophysical Union. Bob is also a member of the board of the Association of British Science Writers and a member of the Science, Technology, Engineering and Mathematics Public Relations Association.
Research
Policy
Events
News