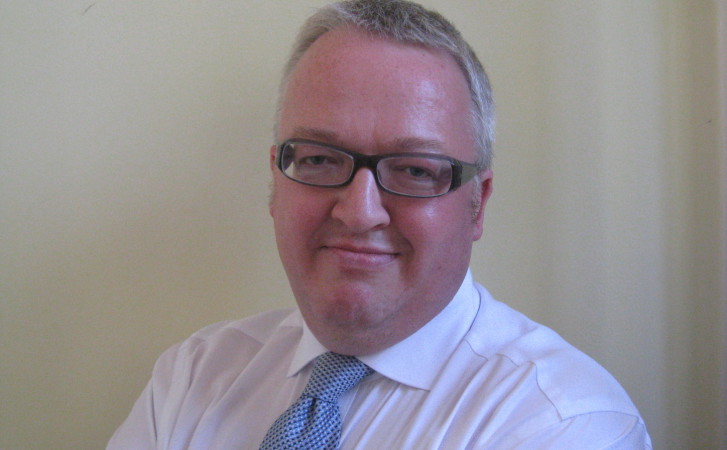 About
Background
Alex is now a special adviser to the Grantham Research Institute, working part-time. Until December 2016, he was a Principal Research Fellow at the Institute. Before joining the London School of Economics and Political Science, Alex worked at the Bank of England, his final post being as a Senior Policy Adviser on monetary policy issues. Alex's current research interests were stimulated by his sabbatical year away from the Bank working as senior economic adviser to 'The Economics of Climate Change: The Stern Review'.
Alex has worked recently with the OECD and ILO on inclusive labour markets and green growth and with colleagues on the financial stability implications of climate change and policies to combat it. Dr Bowen has also been a consultant to the World Bank, EBRD, Asian Development Bank Institute, UK DFID and UK DECC.
Alex graduated in economics from Clare College, Cambridge, and received a PhD in Economics from the Massachusetts Institute of Technology, where he studied as a Kennedy Scholar.
Policy and research interests
The macroeconomic and labour-market aspects of climate-change and other environmental policies
'Green' growth and industrial policy
The design of policy regimes for tackling harmful climate change
Climate finance
The impact of climate change and efforts to combat it on financial stability
Research
Policy
Books
A deepening understanding of the importance of climate change has caused a recent and rapid increase in the number of... Read more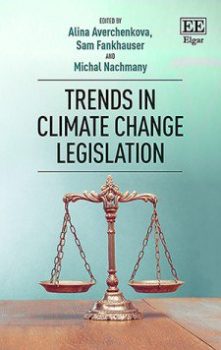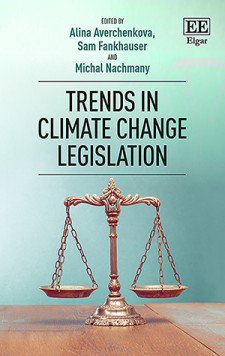 Ch. 15 in Atkinson, G., Dietz, S., Neumayer, E., and M. Agarwala (Ed.s) (2014): Handbook of sustainable development, 2nd edition,... Read more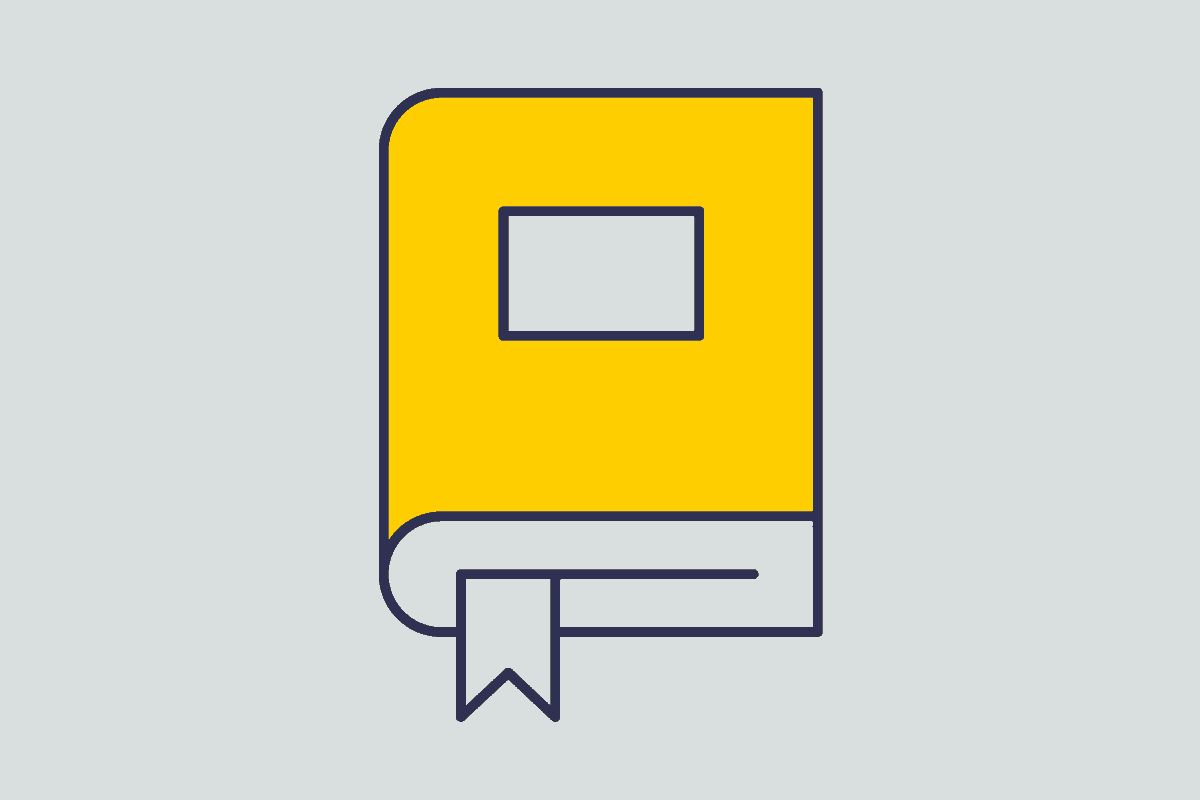 This book focuses on the prospects for global agreement on climate change, how to encourage compliance with any such agreement and perspectives of key players in the negotiations. Read more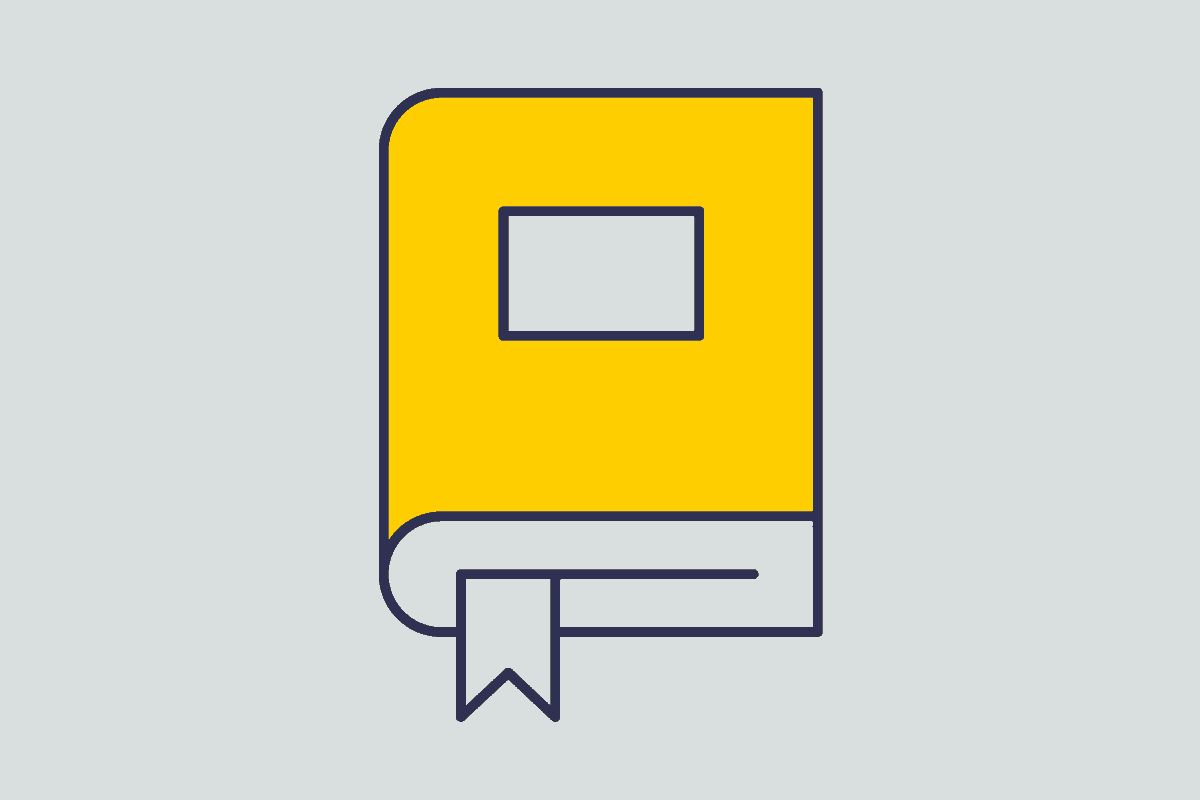 Joint study by the Asian Development Bank and Asian Development Bank Institute. Read more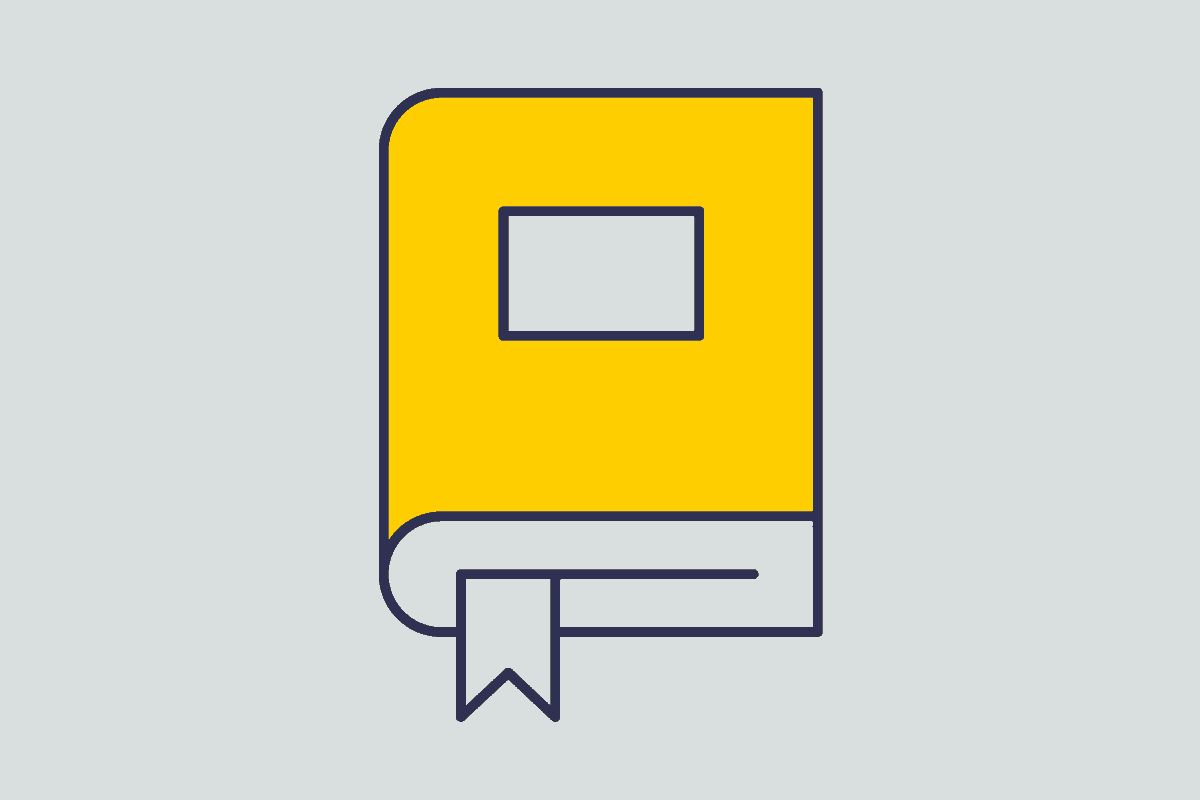 News