</p>
The Grantham Research Institute on Climate Change and the Environment was established by the London School of Economics and Political Science in 2008 to create a world-leading centre for policy-relevant research and training on climate change and the environment, bringing together international expertise on economics, finance, geography, the environment, international development and political economy.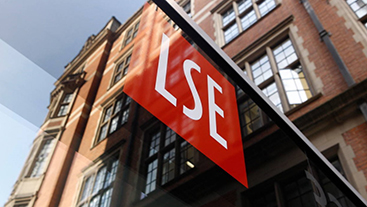 Vision, purpose and principles
The Institute's vision is a world in which climate change and other global environmental challenges are managed effectively to promote prosperity and well-being.
The purpose of the Institute is:
to increase knowledge and understanding by performing world-class research on climate change and the environment;
to promote better informed decision-making about climate change and the environment by engaging with a wide range of key audiences around the world; and
to educate and train new generations of researchers through our undergraduate and postgraduate programmes.
The Institute's principles are:
Independence: We carry out research and other work without interference from our sponsors and supporters.
Rigour: We base our research findings and views on robust evidence and reasoning, and not on ideology.
Internationalism: We are located in the UK, but we aim to advance understanding and inform decision-making across the world.
Leadership: We seek to guide thinking, discussion and decision-making in the UK and beyond on effective solutions to global environmental challenges.
Collaboration: We are committed to working effectively together and with our partners in the UK and across the world.
Engagement: We work constructively with decision-makers among the public, businesses and policy-makers.
Fulfillment: we seek to create an environment in which staff and students can flourish and achieve their full potential, to the benefit of themselves and the Institute.
---
Funding
The activities of the Grantham Research Institute are funded by the Grantham Foundation for the Protection of the Environment and a number of other sources.
---
Queen's Anniversary Prize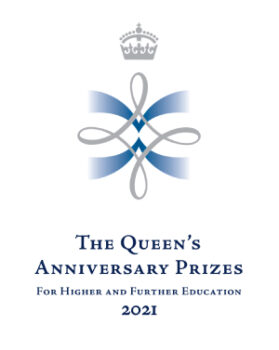 In November 2021 the Grantham Research Institute at LSE was awarded a Queen's Anniversary Prize for its excellence and innovation. The Prizes are the highest national honour that a further and higher educational institution in the UK can receive. They recognise work carried out by UK universities and colleges which showcases quality and innovation and delivers real benefit to the wider world through education and training. The Institute was described as playing, "a leading international role in the economics, investment policy and legislation essential for the implementation of practical measures to address climate change."
---
10th annivesary publications
The Grantham Research Institute at 10: Analysis, engagement, leadership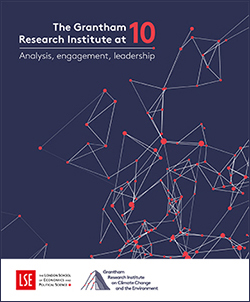 Since its inception in 2008, the Grantham Research Institute has established a world-leading reputation for research and policy analysis on environmental problems, with a focus on climate change.
This publication reviews the highlights of the last 10 years in key research areas and describes how aspects of this work will be extended. Institute staff describe the impacts of their work, from contributing to international negotiations and carbon market reform to building a unique knowledge resource on climate laws and informing decision-making on resilience in developing countries.
The publication features testimonials from prominent figures in the fight against climate change, from governments, international institutions and academia, as well as Institute alumni who have gone on to develop their work in particularly interesting and influential directions.
Implementing the global agenda on climate change and sustainable development: Grantham Research Institute on Climate Change and the Environment 2019–24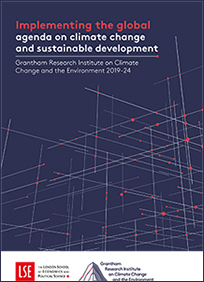 The next five to 10 years will determine whether or not the world makes a successful transition to inclusive, sustainable growth. In this pamphlet the Grantham Research Institute sets out how it will provide businesses and governments with the research and analysis they need to make better informed decisions about climate action and sustainable development. It presents the Institute's priorities for 2019–24 in the areas of academic research, policy analysis, and engagement with decision-makers.