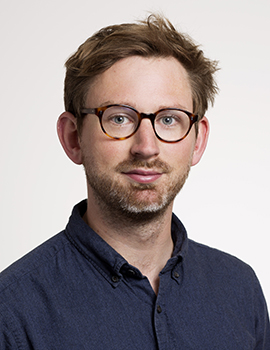 About
Sam worked in the policy analysis team in the Grantham Research Institute from February 2019 until October 2020. His main areas of focus were climate policy, finance and diplomacy.
Background
Prior to joining the Grantham Research Institute, Sam was a Manager in PwC's Sustainability & Climate Change practice. Sam managed climate policy and financing projects in the UK, Sub-Saharan Africa, South America and South Asia. Sam also spent 2 years as part of the Climate and Development Knowledge Network, focusing on climate diplomacy in the lead-up to and aftermath of COP21 in 2015. Prior to this, Sam worked at the NGO Renewable World, which installed off-grid energy projects. Sam holds a Masters in Conflict, Governance and Development from the University of York.
Research interests
Design of policy frameworks to support NDC implementation
Financing of renewable energy projects
Decarbonisation pathways for the energy system
The intersection between humanitarian response and climate change.
Policy
This report highlights six case studies of successful climate change adaptation and resilience, mostly in developing countries. It assesses the success of specific adaptation and resilience processes, the benefits gained and the lessons learned. Read more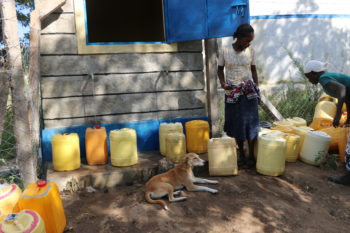 The Grantham Research Institute's response to the Commons Select Committee inquiry into decarbonisation of the UK economy highlights the Treasury's unique position in government to drive the transition towards net-zero greenhouse gas emissions while maintaining a focus on economic growth. Read more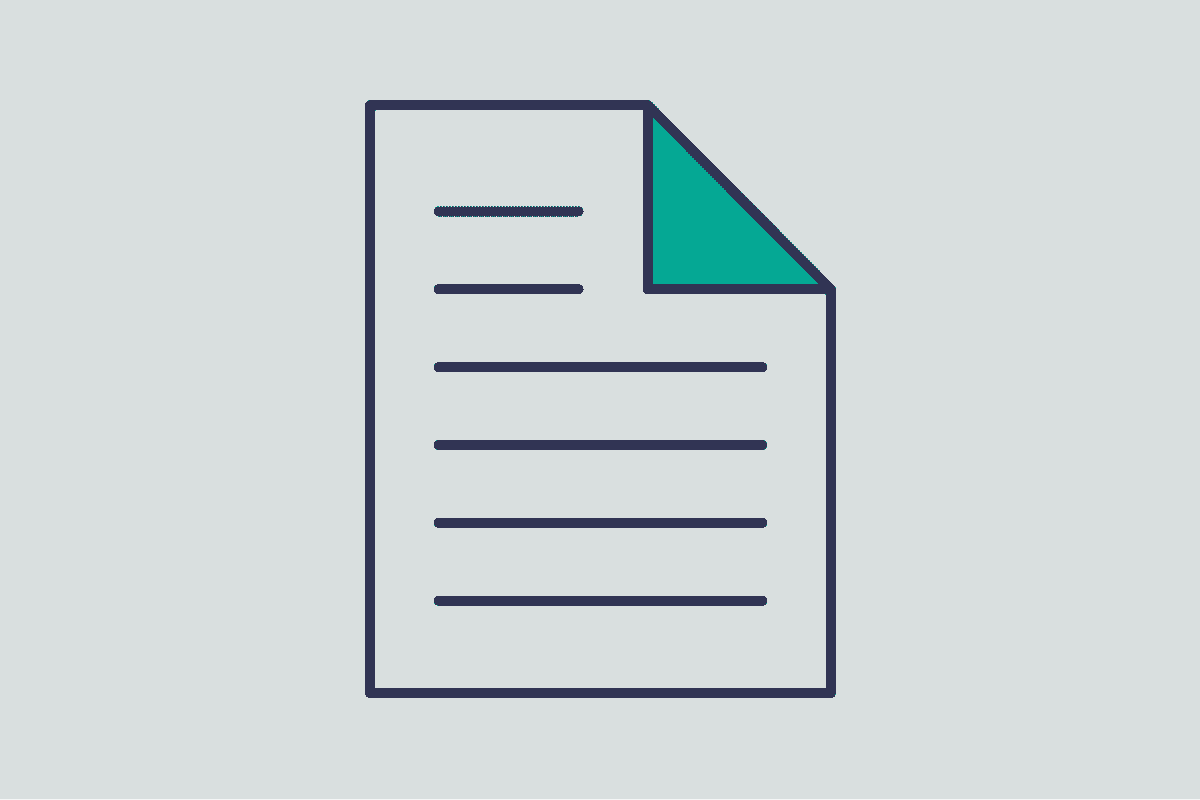 News
A series of proactive, coordinated, net-zero-emissions-aligned investments that the UK can place at the heart of its plan for recovery from COVID-19. Read more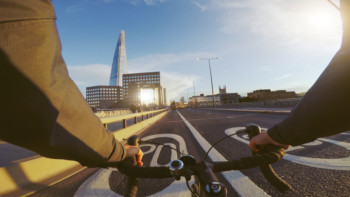 There's an opportunity to build a new social contract, tackle inequality, foster innovation and adopt a long-term industrial strategy, write Sam Unsworth and Anna Valero, discussing some of the issues raised from a recent webinar hosted by the Royal Economic Society on policies for a strong and sustainable recovery from COVID-19. Read more