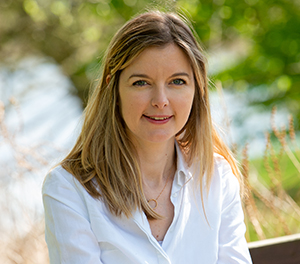 About
Candice is a Senior Policy Fellow at the Grantham Research Institute on Climate Change and the Environment leading the Place-based Climate Action Network (PCAN) activities. She also leads broader research on how the co-production of knowledge and science communication can be used to better inform decision making in the context of climate resilience and sustainability challenges.
She Chairs the Royal Geographical Society Climate Change Research Group, sits on the Royal Meteorological Society Climate Science Communication group, the London Heat Risk Group and the UCL Policy Commission on Communicating Climate Science. She is a reviewer for the 3rd UK Climate Change Risk Assessment (CCRA3) methodology and sits on the Editorial Board of Environmental Communication.
Background
Prior to joining the Grantham Institute, Candice was a Senior Lecturer in Sustainability and Climate Change and her School's Impact Lead at the University of Surrey. She was also the Knowledge Integrator for the Centre for Evaluation of Complexity Across the Nexus (CECAN) and previously led the Climate Action research theme at the Global Sustainability Institute.
She has worked in UK government (Department of Energy and Climate Change, Cabinet Office), a number of years in academia (Surrey, Anglia Ruskin, Imperial, Cambridge), conducted work for the European Commission, and has collaborated with a number of UK and international organisations. Recently funded projects include: Exploring 'new civil' politics on climate change at local and national levels (BA, 2019 – Lead: UoLincoln), Increasing resilience to UK heatwaves (UofSurrey, 2018), Visualising climate impacts (UoSurrey, 2018), Improving responses to Nexus Shocks (ESRC, 2015, 2016), Creating narratives on the UK 5th Carbon Budget (WWF, 2016), and The role of practitioners in the IPCC process (CCCEP, 2014).
Candice has an interdisciplinary background in climate policy and pro-environmental behaviour with degrees in meteorology (BSc), climate change (MSc) and a PhD in climate change and pro-environmental behaviour.
Research Interests
Improving resilience to climate and weather shocks
Communications, co-production, pro-environmental behaviour and the science-policy interface
Local and national public engagement on climate and sustainability
Assessment and evaluation of climate policy in the UK
Research
Perceptions of climate change and associated risks are complex and require greater consideration of the context in which behaviours are formed... Read more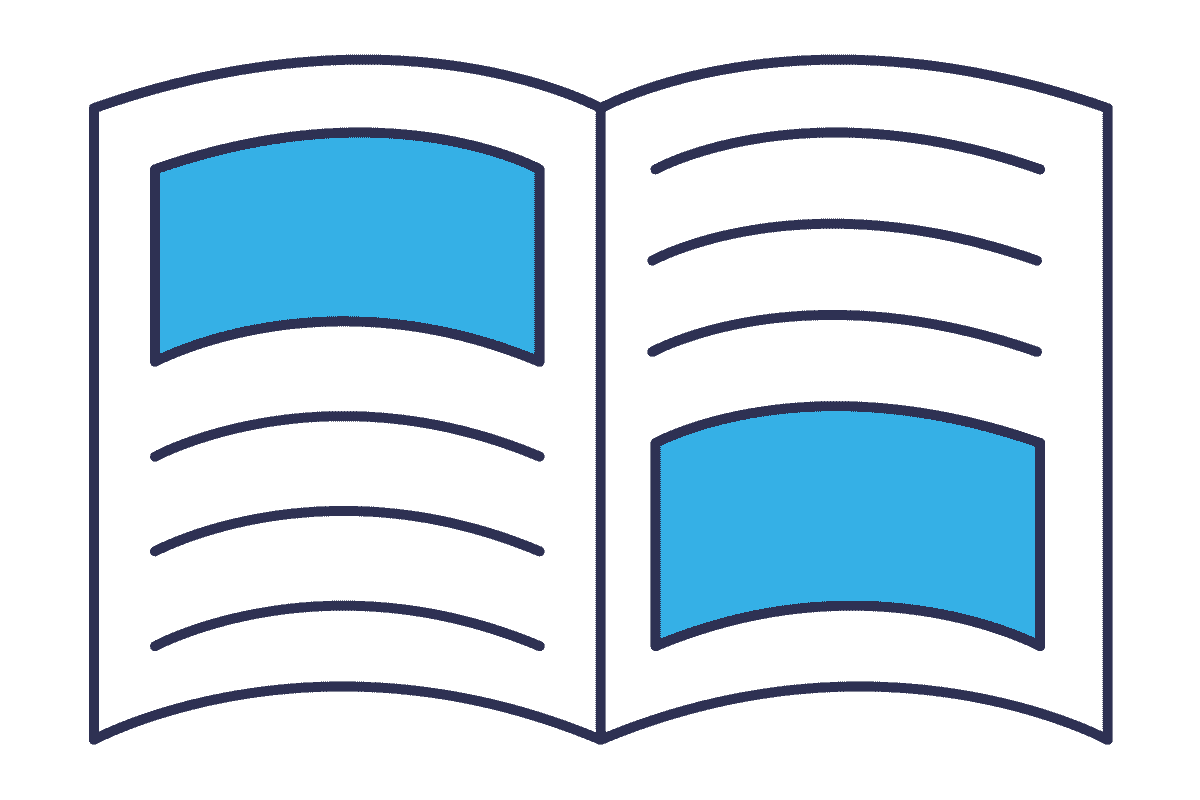 Using an analysis of UK decision-makers managing and responding to heatwaves and flood risks, this paper argues how more robust local evidence is needed to inform decision-making regarding adaptation options for enhancing local resilience. Read more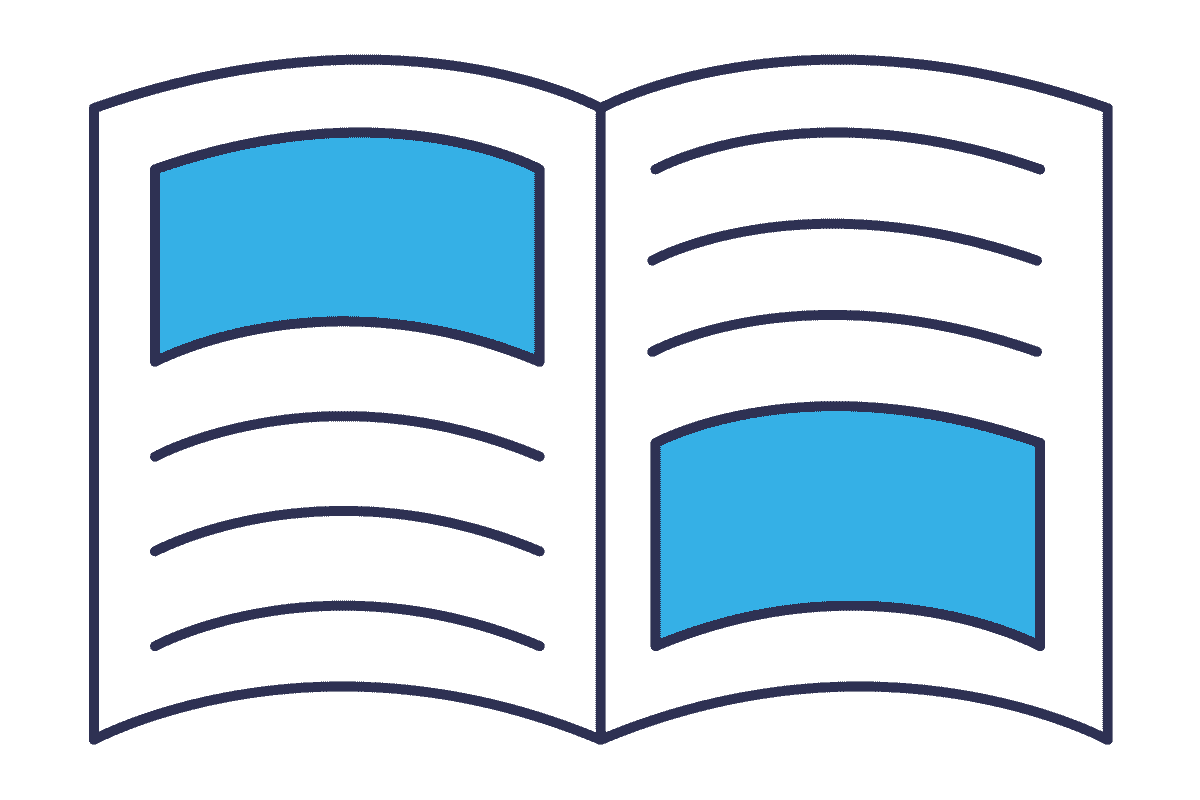 This paper draws lessons from the COVID-19 crisis for climate change. Read more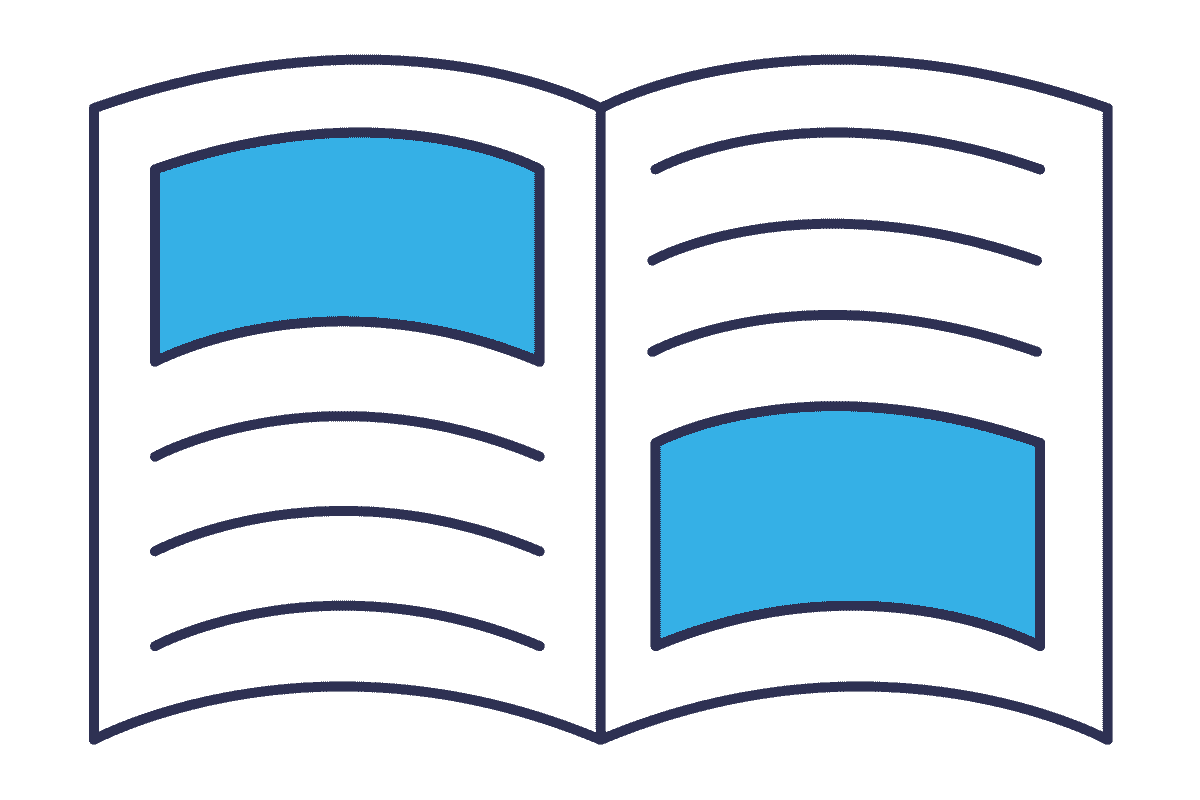 This Primer discusses the heterogeneous manner in which climate change messaging is received by different audiences, how social scientific approaches could help to better tailor climate change messaging to this varied landscape, and how attempts to close this gap must consider the emotional and affective dimensions of climate messaging. Read more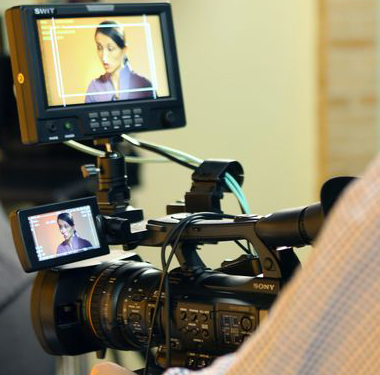 This paper adds new insights to the relationship between city-regionalism, the territorial logics of the competition state and how climate... Read more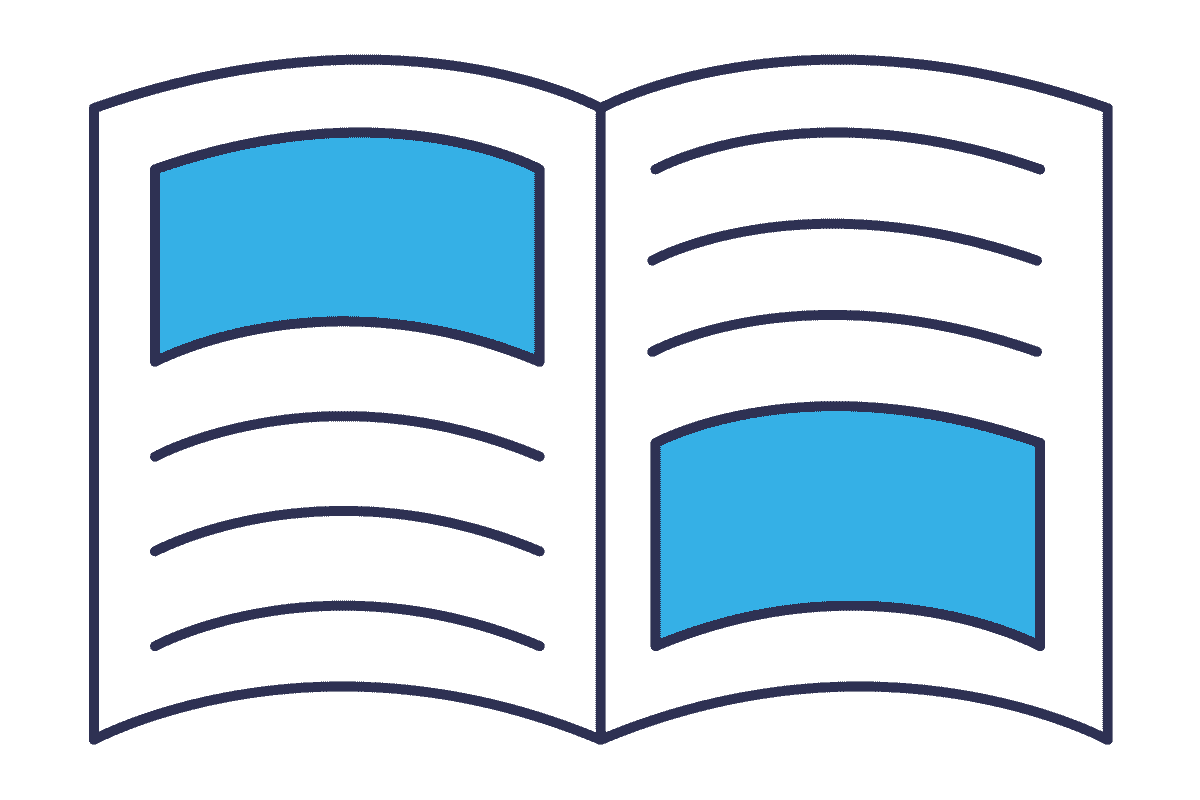 Policy
Written evidence submitted in 2020 to the House of Commons Environment, Food and Rural Affairs Committee Inquiry on Flooding, whose Fourth Report was published on 8 February 2021. Read more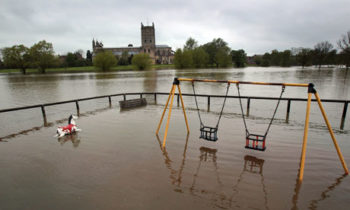 News
Can schools, colleges and universities augment government policy action? Read more