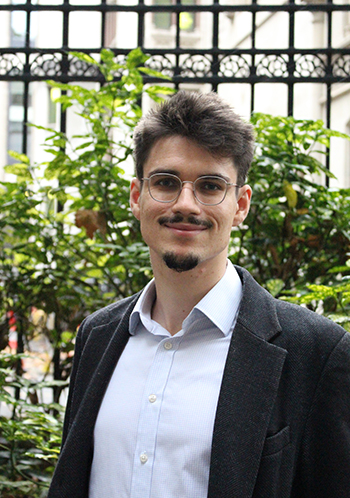 About
Rob was a Policy Analyst and Research Advisor to Lord Stern between July 2021 and April 2023. His work covered the voluntary carbon market, climate and nature-positive development, and international and national climate governance.
Now working as an independent advisor and researcher, he continues to contribute to projects at the Institute on policy for a just transition and on sustainable finance, including voluntary and Article 6 carbon markets.
Background
Prior to joining the Institute, Rob was an Analyst at Climate Policy Initiative, where he led research tracking global climate finance flows and contributed data to the IPCC and the UNFCCC's Biennial Assessment. He also developed tools to assess the alignment of institutions' targets, policies and investments with net-zero goals, both worldwide and in the UK.
Rob previously worked as an Economist at the research and campaigning organisation Positive Money, focusing on green central banking and options to reform the UK's monetary and financial policy framework. He holds an MSc in Comparative Political Economy from LSE and a BA in Philosophy, Politics and Economics from the University of Oxford.
Research interests
International institutions and norms that can raise the quantity and quality of finance for climate, nature, and development
Policy design to achieve a just transition
Public engagement and participation to drive behavioural and technological change
Governance of net-zero commitments, including interactions between voluntary initiatives and national and international regulation
Research
In: Central Banking, Monetary Policy and Social Responsibility The author would like to thank Katie Kedward (UCL) and David Barmes... Read more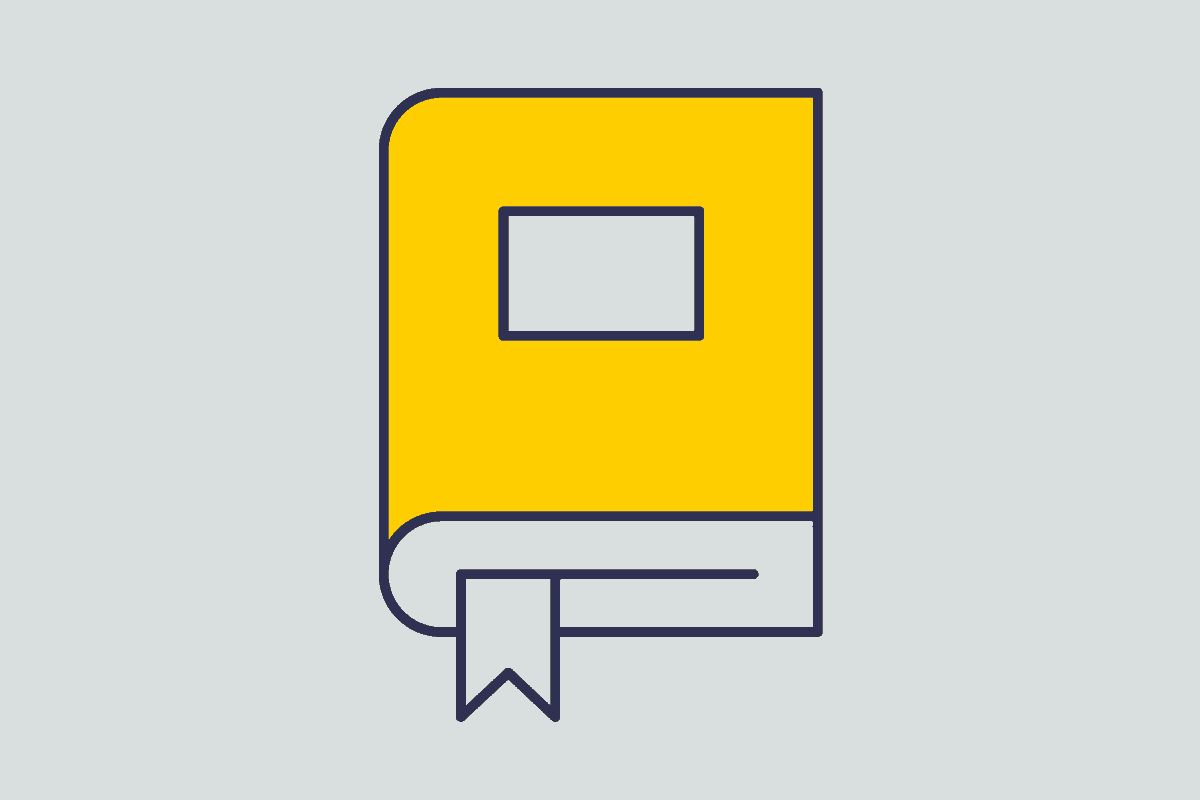 Policy
This policy brief explores how the voluntary carbon market has the potential to pave the way to a net zero and sustainable economy and help close finance gaps in sectors that are critical to the transition. Read more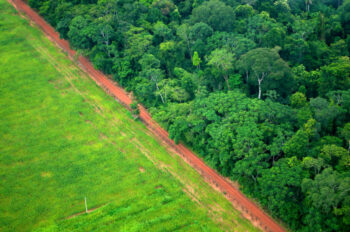 This report consists of a submission to the IOSCO consultation on how to foster well-functioning voluntary carbon markets, looking at standards, regulation and safeguards. Read more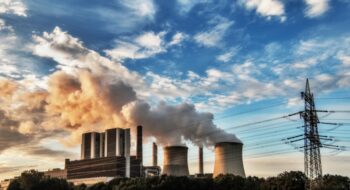 A submission based on work from across the Grantham Research Institute to the FCDO's recent call for evidence to inform the UK's forthcoming International Development Strategy. Read more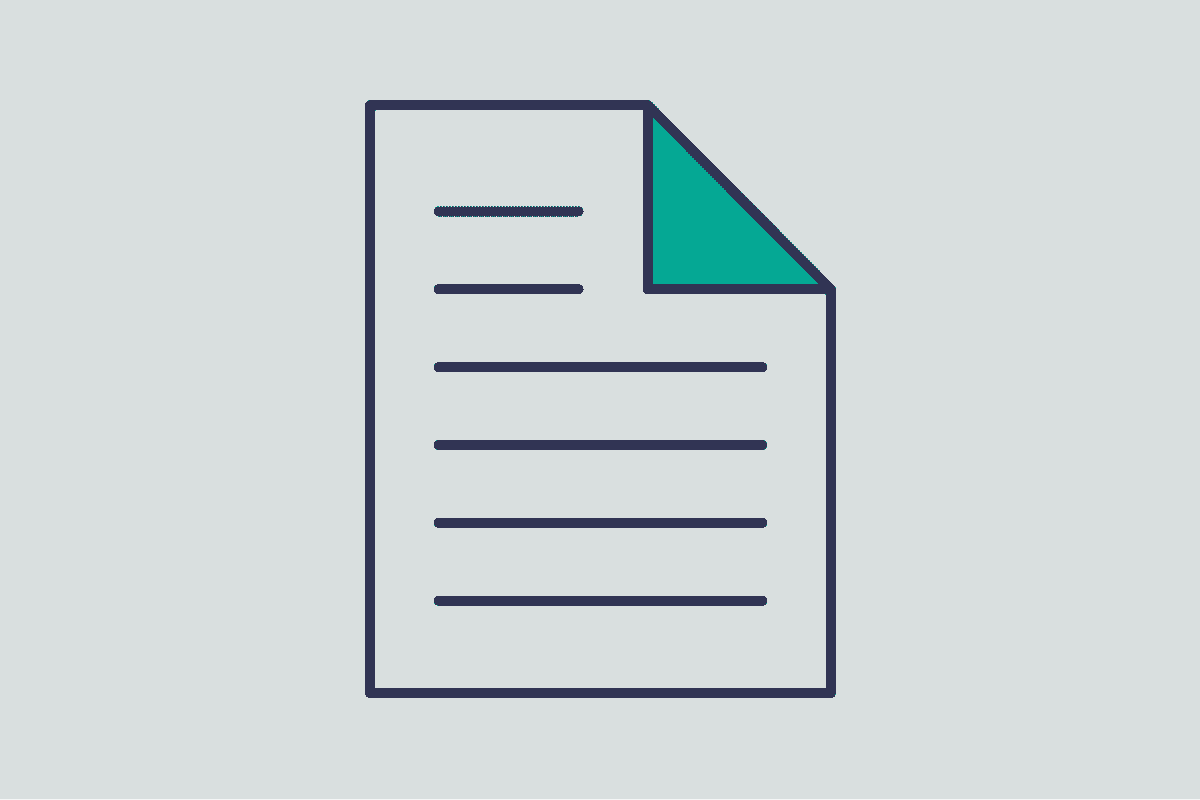 Books
In: Central Banking, Monetary Policy and Social Responsibility The author would like to thank Katie Kedward (UCL) and David Barmes... Read more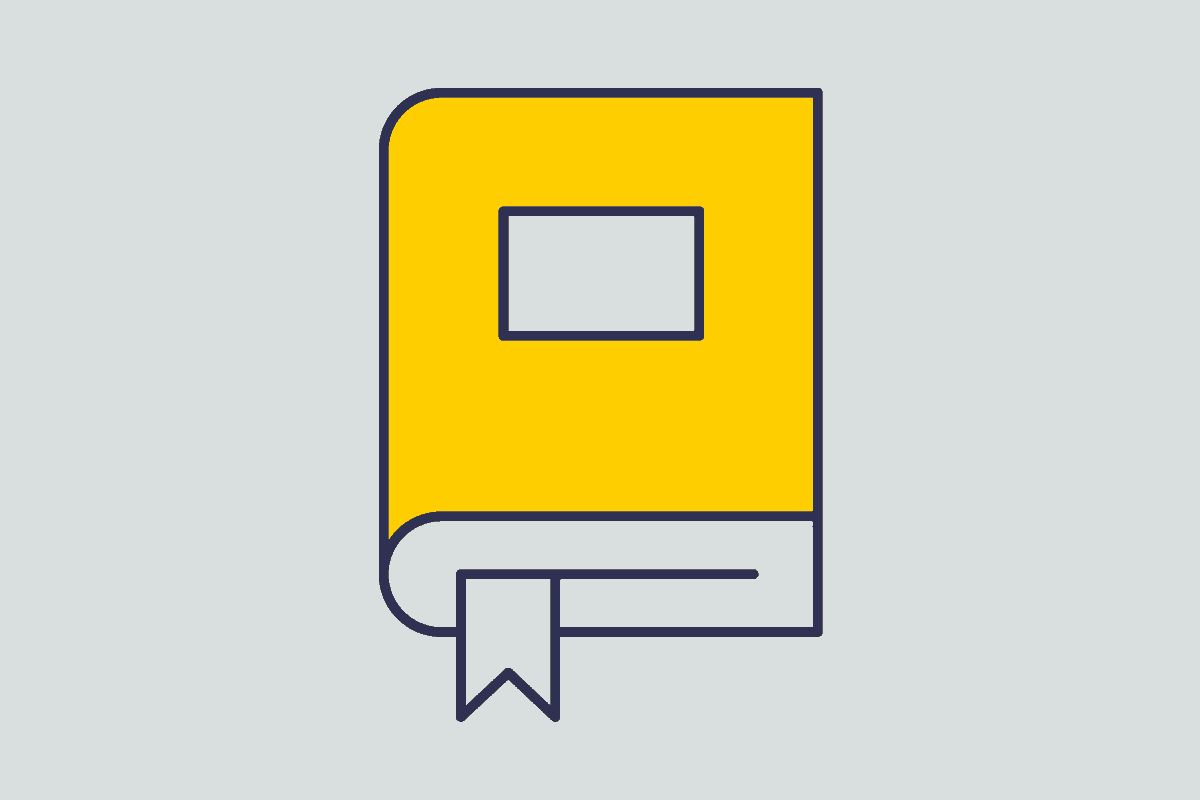 News
The UK Government's keenly anticipated Net Zero Strategy is due to be published ahead of COP26 and one aspect for evaluation will be whether the Strategy offers a coherent plan on behaviour and engagement, says Rob Macquarie.   Read more