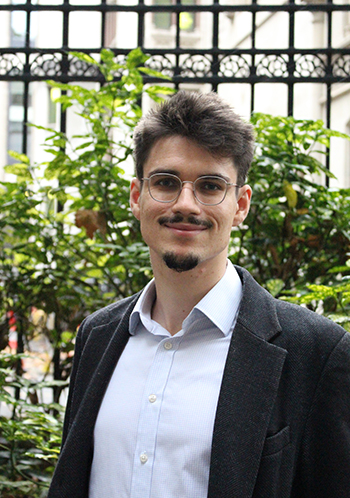 About
Rob joined the Grantham Research Institute in July 2021. He is a member of the policy team, in addition to providing research support to Professor Stern. His policy work spans climate finance, international climate politics and governance, and the just transition.
Rob leads the Institute's policy work on voluntary carbon markets and facilitates engagement with the UK Government via the Council for Science and Technology. He has contributed to research for the G7 on an international climate alliance, or 'climate club'. He also leads the Institute's policy contribution to the interdisciplinary project JUSTDECARB, to assist national policymakers across Europe to design and implement socially just and politically robust low-carbon transitions.
Background
Prior to joining the Institute, Rob was an Analyst at Climate Policy Initiative, where he led research tracking global climate finance flows and contributed data to the IPCC and the UNFCCC's Biennial Assessment. He also developed tools to assess the alignment of institutions' targets, policies and investments with net-zero goals, both worldwide and in the UK.
Rob previously worked as an Economist at the research and campaigning organisation Positive Money, focusing on green central banking and options to reform the UK's monetary and financial policy framework. He holds an MSc in Comparative Political Economy from LSE and a BA in Philosophy, Politics and Economics from the University of Oxford.
Research interests
The role of institutions in driving international climate finance in high quantity and quality
Policy design to promote a just transition in climate and ecological action
Public engagement and participation as a tool to construct sustainable pathways and drive institutional and technical innovation
Emergent governance for net-zero commitments and the interplay of voluntary initiatives with national and international regulation
Research
In: Central Banking, Monetary Policy and Social Responsibility Macquarie R (2022) Precautionary monetary policy and democratic legitimacy: tensions and openings.... Read more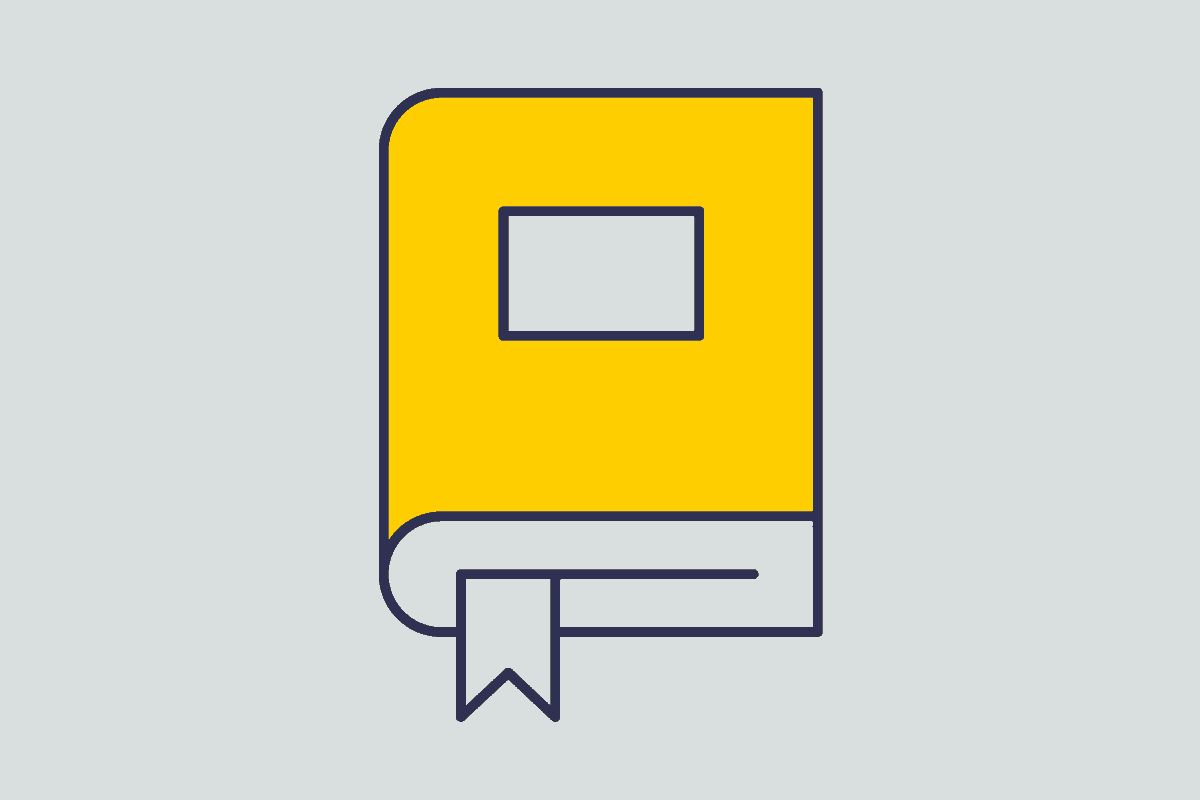 Policy
A submission based on work from across the Grantham Research Institute to the FCDO's recent call for evidence to inform the UK's forthcoming International Development Strategy. Read more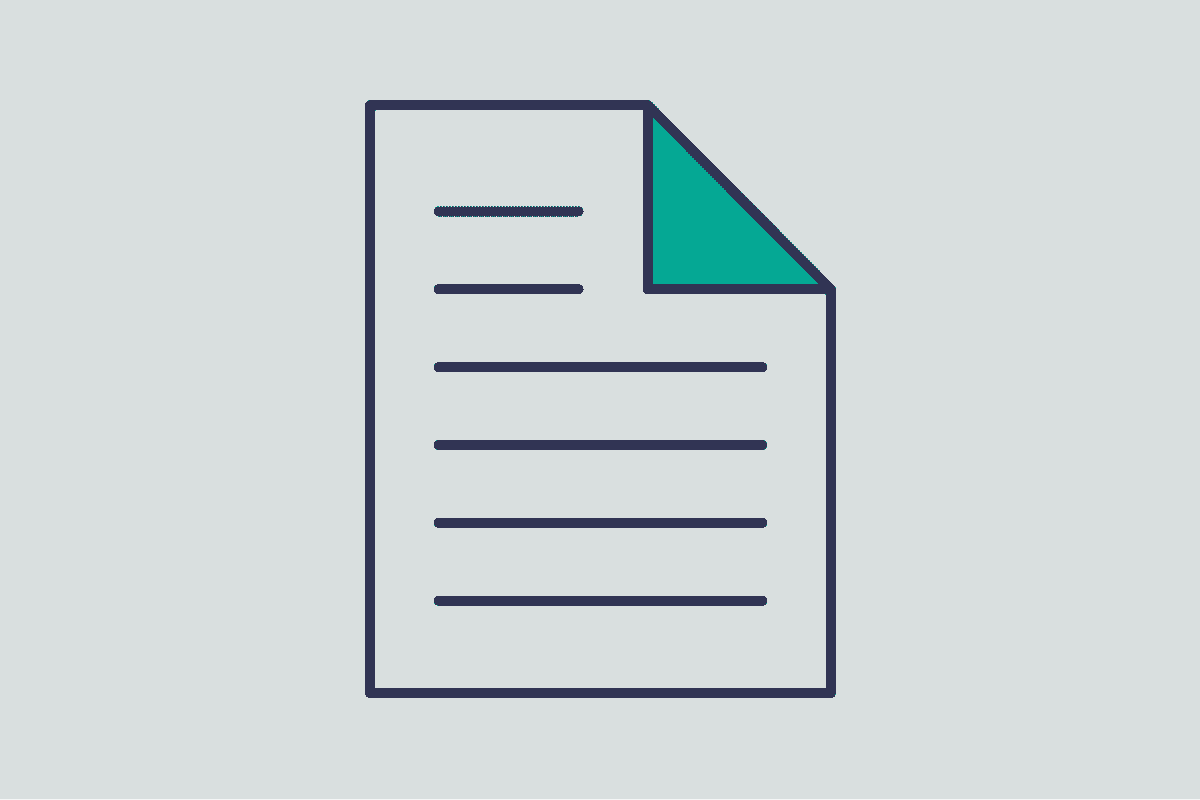 Books
In: Central Banking, Monetary Policy and Social Responsibility Macquarie R (2022) Precautionary monetary policy and democratic legitimacy: tensions and openings.... Read more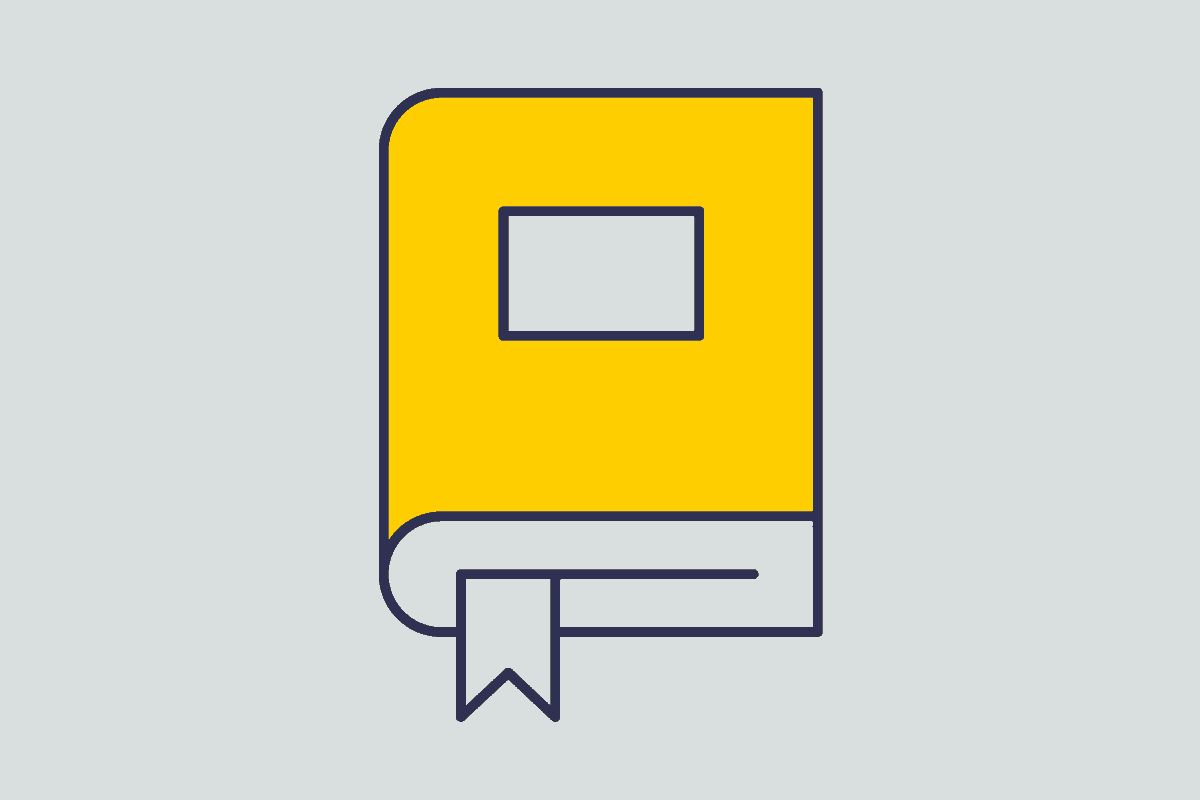 News
This commentary explores how net climate change mitigation benefits can be achieved from using carbon credits, despite the variable and uncertain quality of credits. Read more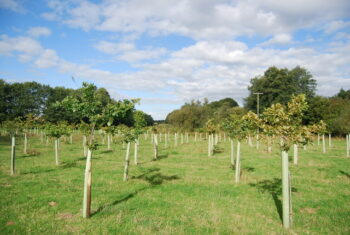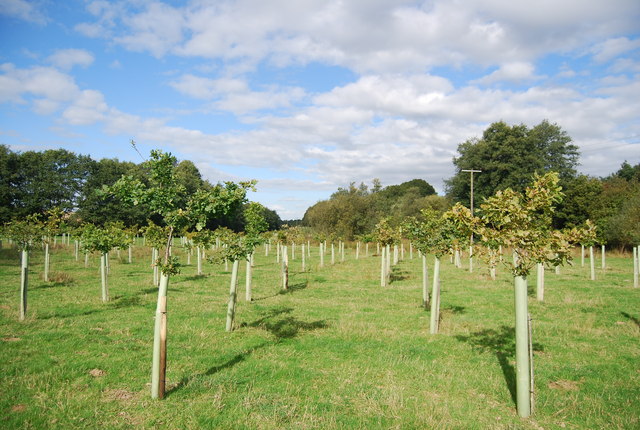 Linking compliance schemes to voluntary demand and supply could undermine integrity in India's new carbon market. This commentary suggests how to overcome these issues to encourage effective decarbonisation. Read more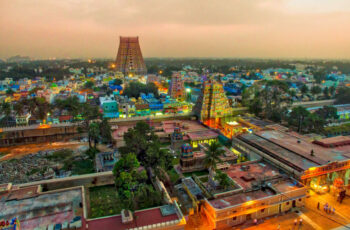 The UK Government's keenly anticipated Net Zero Strategy is due to be published ahead of COP26 and one aspect for evaluation will be whether the Strategy offers a coherent plan on behaviour and engagement, says Rob Macquarie.   Read more