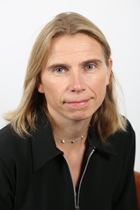 About
Swenja is a Professor in Practice at the Grantham Research Institute on Climate Change and the Environment, part of the London School of Economics and Political Science (LSE), overseeing social science research projects on climate adaptation, Loss and Damage of climate change, and disaster risk finance with a geographic scope ranging from the UK to developing countries. Swenja's research is investigating climate risk management and resilience strategies focusing on public policies, financial instruments and individual behaviour through a mix of inter-disciplinary approaches, integrating concepts from geography, climate science, economics and governance studies:
Principal Investigator for the Zurich Flood Resilience Alliance (ZFRA) project, launching a new flood resilience research group.
Co-PI for GCRF Development Corridors Partnership project funded by Research Councils UK through the Global Challenges Research Fund. The project seeks to advance African and Chinese capacity to address development challenges through corridors in africa, investigating how those investment decisions can be more aligned with sustainable development goals and exploring the role of multi-sectoral partnerships in driving growth corridors.
Case study lead 'Uncertainty reduction in models for understanding development' (UMFULA), part of the Future Climate for Africa (FCFA) Programme, jointly funded by the UK Department for International Development and the UK Natural Environment Research Council; investigating the role of climate data in decision-making in Malawi, Tanzania, and Zambia.
PI of the LSE IGA/Rockefeller project ' Evaluating the Resilience Impact of Climate Insurance (ERICI)' – investigating insurance as a tool for financial and climate resilience. The project uses innovations in subjective measures to explore how climate insurance can improve resilience of the world's poor.
Chapter lead on business and industry for UK Climate Change Risk Assessment.
She has published widely on these topics and is a contributing author to the IPCC and the EU Science for Disaster Risk Management Report. She is co-founder of the 'Loss and Damage Network'–bringing together academics and practitioners working on the UNFCCC's L&D work program. She works closely with industry and policy makers and was appointed Visiting Academic at the Bank of England in 2015 to work on the regulator's first report on climate change (PDF). Swenja was selected lead author for the business and industry chapter of the UK Climate Change Risk Assessment in 2017 and Lead Academic for a World Bank project on the benefits of Disaster Risk Management (DRM), working with the Overseas Development Institute to explore how the co-benefits of DRM measures can strengthen the economic case for investment (PDF). Swenja was the GRI-lead in the Costing Climate Change Impacts and Adaptation in Ireland project, in collaboration with University College Cork and funded by the Environmental Protection Agency in Ireland. From 2012 – 2016 she was Principal Investigator for the EU's FP7-project ENHANCE, conducting an analysis of disaster risk management partnerships across Europe and an investigation of the UK's new Flood Re insurance arrangement.
Background
Prior to joining LSE in 2010 Swenja spent more than ten years in the insurance industry working on climate and risks management, including roles at Munich Re, Marsh Mc Lennon and the Association of British Insurers. Swenja was a Fulbright Scholar in the US, studying Ecological Economics and International Relations at the University of New Hampshire and received a PhD in Political Science from Hamburg University for her work on 'Climate Change and the Insurance Industry' in 2002.
Research interests
Insurance of climate and disaster risks: governance, public-private partnerships and political processes
The role of insurance in climate resilient development – measuring resilience impact, subjective resilience indicators
Flood insurance in developed countries, emerging markets and the developing world;
UNFCCC's Loss and Damage policy area
The benefits of disaster risk management
Private sector adaptation
Research
Policy
Books
This chapter is part of the 'Impact Assessment for Corridors: From Infrastructure to Development Corridors' book published by Development Corridors Partnership. Read more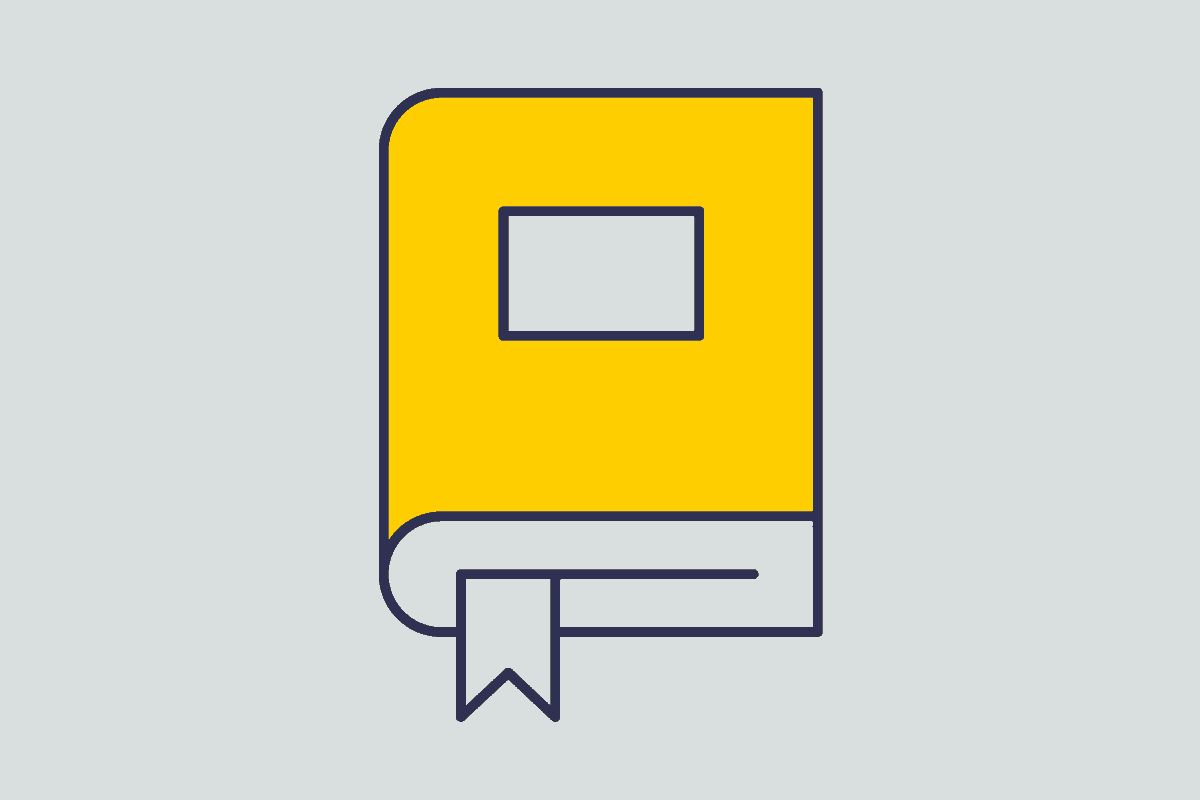 This book provides an authoritative insight on the Loss and Damage discourse by highlighting state-of-the-art research and policy linked to... Read more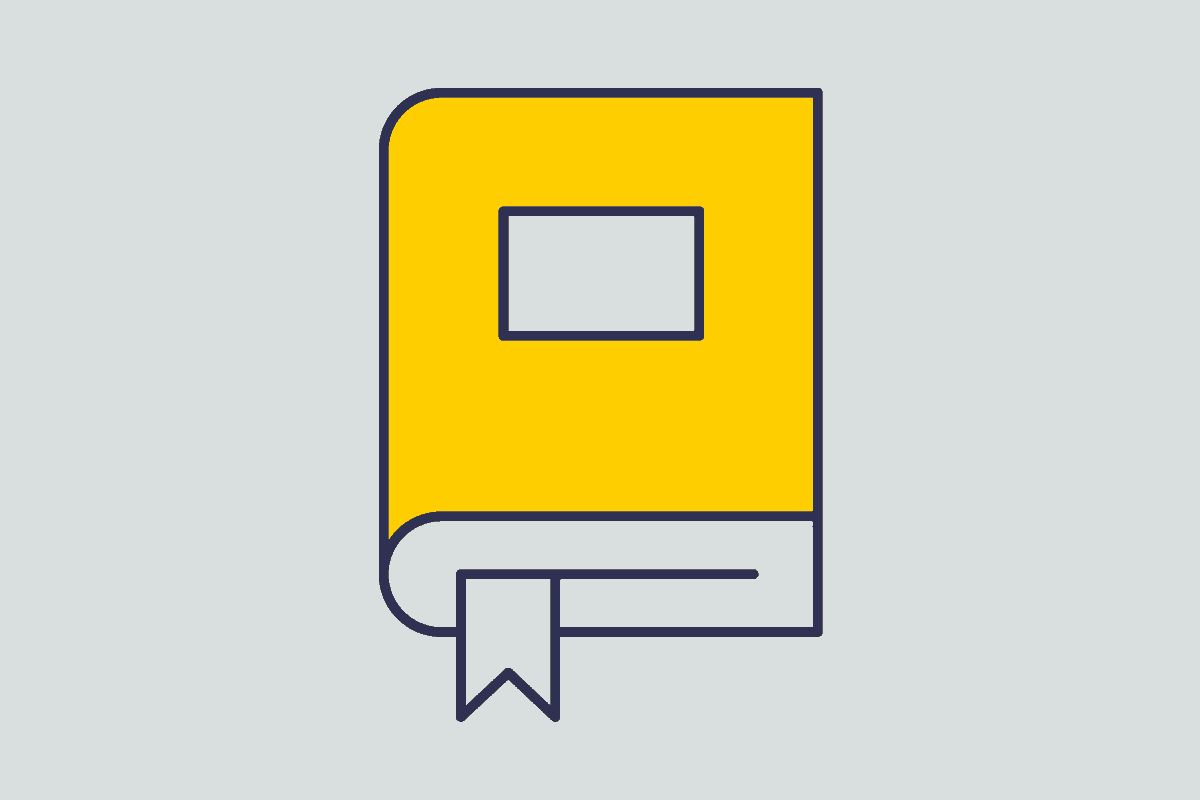 The rapid increase in losses from flooding underlines the importance of risk reduction efforts to prevent or at least mitigate... Read more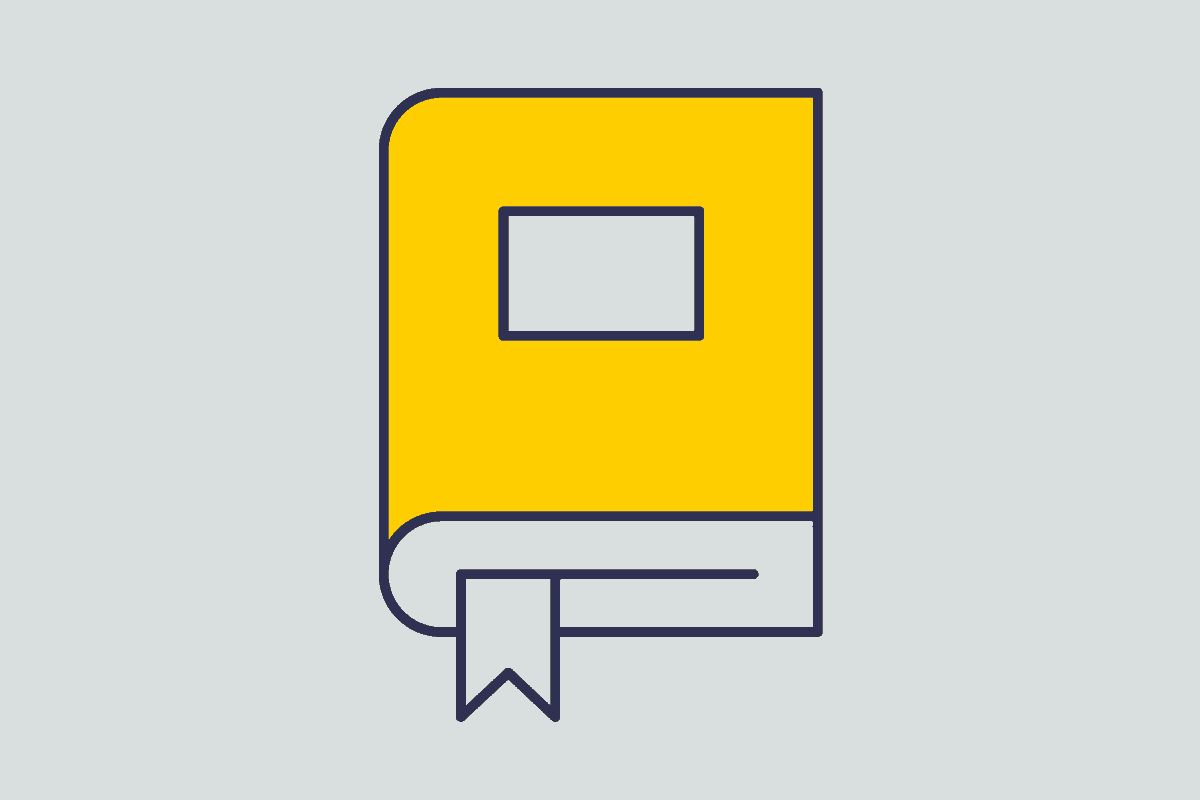 This book develops a new business case for investment based on the multiple dividends of resilience. This looks beyond only... Read more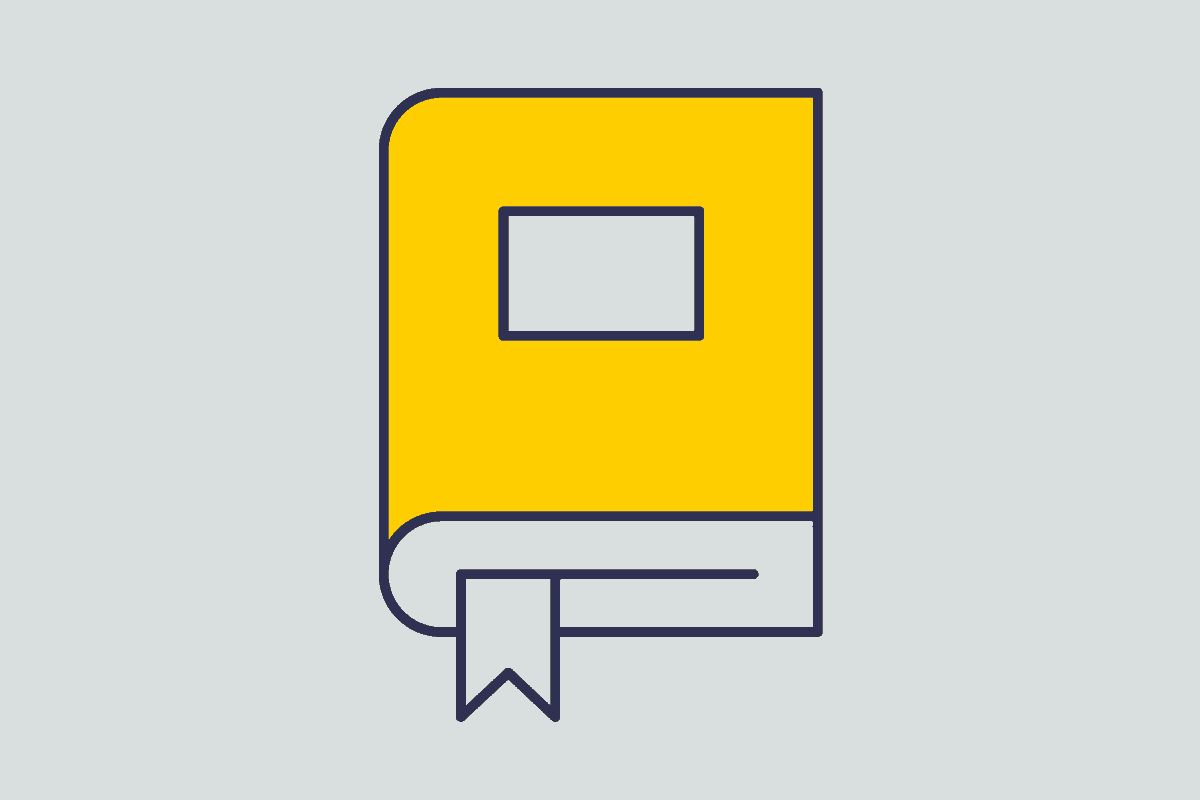 Events
News