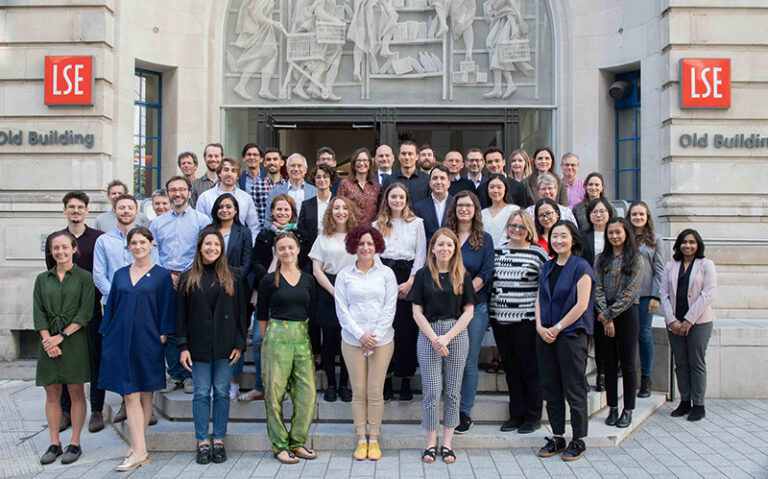 We are currently recruiting for the following post:
Short-term consultancy request for proposals: mapping the spectrum of just transition finance
Application Deadline: Monday 19th June 2023, 9am GMT
The Institute for Human Rights and Business (IHRB) and LSE's Grantham Research Institute on Climate Change and the Environment are seeking a research consultant to support a joint project mapping just transition principles against the spectrum of financial capital.
The ideal candidate will have a background in sustainable finance with knowledge of the global climate policy infrastructure and a solid understanding of the spectrum of capital making up the financial system, including the types of incentives and disincentives that can drive better social responsibility and positive impact. You will have a strong network of contacts across a range of financial actors (as well as regulators and civil society experts ideally). You will be highly self-directed, enjoy the challenge of mapping complex systems and standards, and able to effectively navigate ambiguity to co-create new approaches for studying novel questions. You will also have a demonstrable ability to write compellingly and distill multifaceted issues into digestible and actionable information for your intended audience.
Download the job description and application details
---
We currently have a PhD scholarship opportunity (Behaviour change for inclusive water security in a changing climate). Visit our Study with us page for further details.
---
For details of job opportunities across the rest of LSE please visit the LSE Jobs website