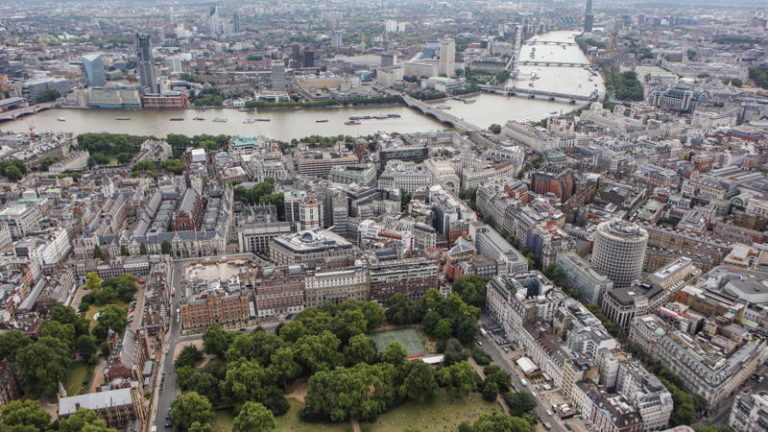 We are currently recruiting for the following post at the Grantham Research Institute at LSE. Check this page regularly or follow us on Twitter or LinkedIn for details of future vacancies.
Policy Fellow (Belt and Road Initiative)
Salary from £46,100 to £53,295 with potential to progress to £59,354 pa inclusive of London allowance
This is a fixed term appointment for 2 years
The Grantham Research Institute on Climate Change and the Environment at the London School of Economics is pleased to invite applications to the above post.
The post holder will manage the delivery of a high-profile project on China's Belt and Road Initiative. They will conduct rigorous, research-based, user-focused and policy-oriented analysis, in collaboration with Professor Lord Nicholas Stern and his team, on the operation and impact of China's Belt and Road Initiative, particularly in relation to climate change, energy, economics and development in host countries, including Indonesia. The appointee will play an active intellectual role in the life of the Institute and contribute to the formulation and delivery of the Institute's policy analysis strategy, particularly China's Belt and Road Initiative, in collaboration with the Policy and Communications Director, Senior Policy Fellow (Climate and Development), and the policy analysis team.
Candidates should have a PhD by the post start date, or equivalent experience in development economics or a related field. They should also have demonstrable high-level analytical skills and ability to produce high-quality analysis in a timely manner, with experience in conducting user-oriented analysis and engaging with decision-makers in the public, private and third sectors. With detailed knowledge and understanding of China's Belt and Road Initiative, candidates will also have a strong network of climate and energy policy contacts in the public, private and third sectors, particularly in countries of the Belt and Road Initiative, such as Indonesia. The post holder will work as part of a team and be able to work effectively with others at all levels of seniority, and have excellent communications skills with the ability to communicate technical issues to a non-technical audience.
We offer an occupational pension scheme, generous annual leave and excellent training and development opportunities.
Interested in applying?
If you have any technical queries with applying on the online system, please use the 'contact us' links at the bottom of the LSE Jobs page. Should you have any queries about the role, please email gri.hr@lse.ac.uk
The closing date for receipt of applications is 1 August 2021 (23.59 UK time). Regrettably, we are unable to accept any late applications.
---
For details of job opportunities within the rest of LSE please visit the LSE Jobs website