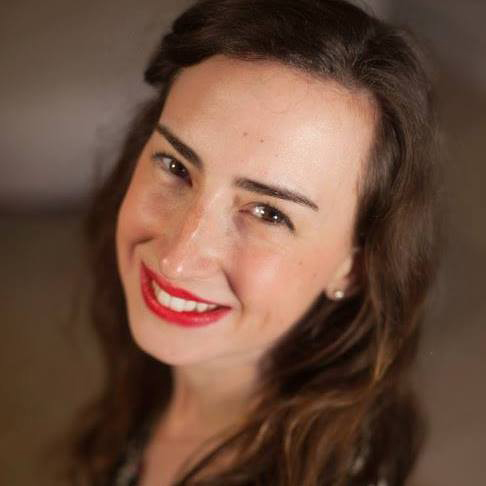 About
Kate is a Research Fellow in the Sustainable Development team. She has a background in human geography as well as science and technology studies. Kate pursues interdisciplinary and problem-solving research that explores the interactions and relationship between climate and society. Her research is particularly focused on social and institutional dimensions of climate change adaptation at multiple scales, including in sub-Saharan Africa and among private sector actors.
Kate is co-Principal Investigator on the Behavioural Adaptation for water Security and INclusion (BASIN) project. BASIN is an impact-focused, transdisciplinary partnership led by the Grantham Research Institute, WaterAid and Water Witness International under the CLimate Adaptation and REsilience (CLARE) programme. It brings together four universities, three NGOs and a knowledge broker to apply multi-level behavioural and psychological science for adaptation in Africa, to enhance water security for the most vulnerable.
She also leads the Women Entrepreneurs in Climate Change Adaptation (WECCA) project, which investigates specific barriers to adaptation faced by female-led businesses.
Kate is also a member of the Climate Resilience in the UK Wine Sector (CREWS-UK) research team, focusing on adaptation pathways to support sustainability in British wine production.
Kate's other recent projects include:
The Development Corridors Partnership, where her work focused on how Sustainable Development Goal (SDG) objectives can be more closely integrated into development corridors in East Africa.
The NERC funded El Niño project that explored the impact of El Niño-related floods and drought – and associated water and electricity supply disruption – on small and medium enterprises in Botswana, Kenya and Zambia
The Pathways to Resilience in Semi-Arid Economies (PRISE) program, where her work focused on examining the role of the private sector/multi-stakeholder partnerships in climate change adaptation and climate resilient development in Kenya and Senegal
Background
Prior to joining Grantham, Kate completed her PhD at King's College London, where she explored ecological worldviews and public perceptions of geoengineering through an ethnographic case study of the Haida Salmon Restoration Corporation's ocean fertilisation experiment. Kate also holds an MRes in Environmental Social Science Research and a BSc in Environmental Geography and International Development from the University of East Anglia.
Research interests
Social and institutional dimensions of climate change adaptation and sustainable development, with a focus on sub-Saharan Africa;
Autonomous adaptation to climate change, including among small businesses and within agricultural value chains;
The role of gender in climate change adaptation;
Private sector investment in Africa;
Community participation in environmental governance;
Geographies of geoengineering;
Climate change and viticulture.
Research
Policy
Books
Nature-based solutions involve working with nature to address societal challenges while promoting human wellbeing and biodiversity. As nature-based solutions become... Read more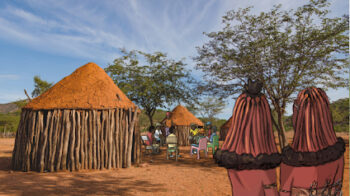 This chapter is part of the 'Impact Assessment for Corridors: From Infrastructure to Development Corridors' book published by Development Corridors Partnership. Read more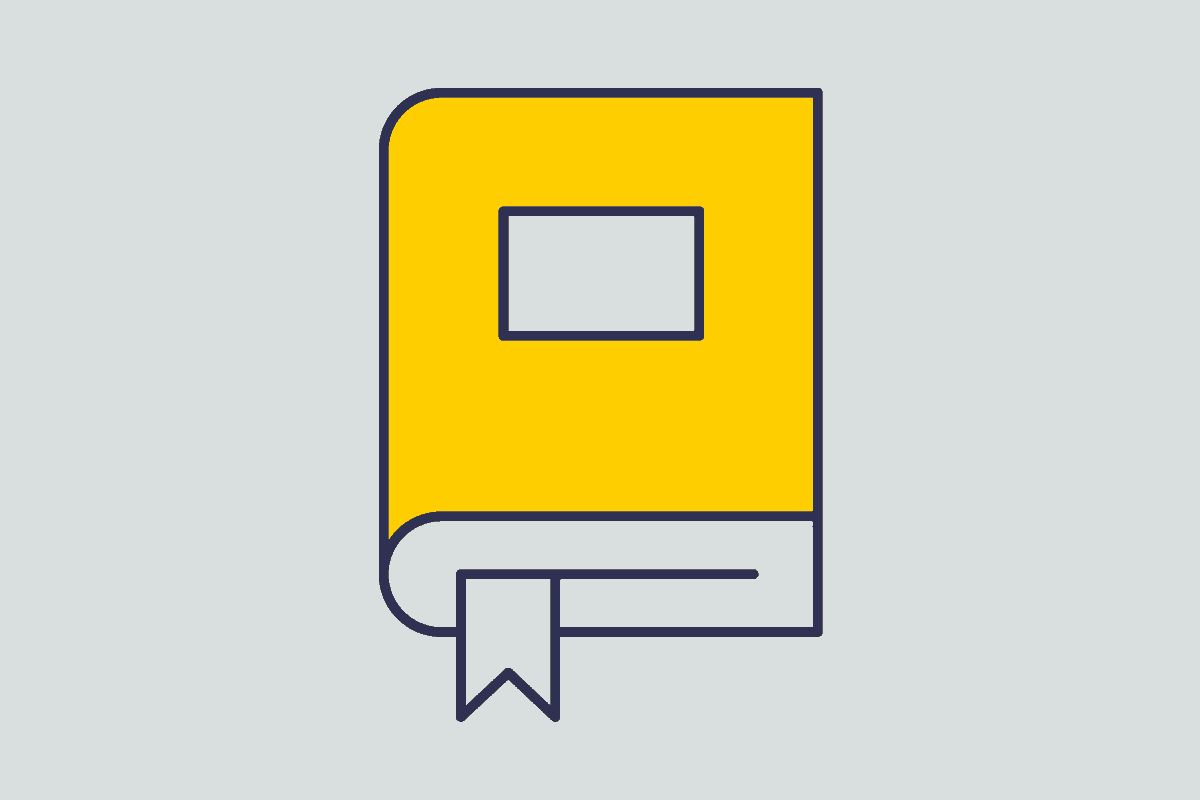 Chapter published in the Handbook of Climate Change Resilience This chapter contributes to the literature on private sector adaptation by... Read more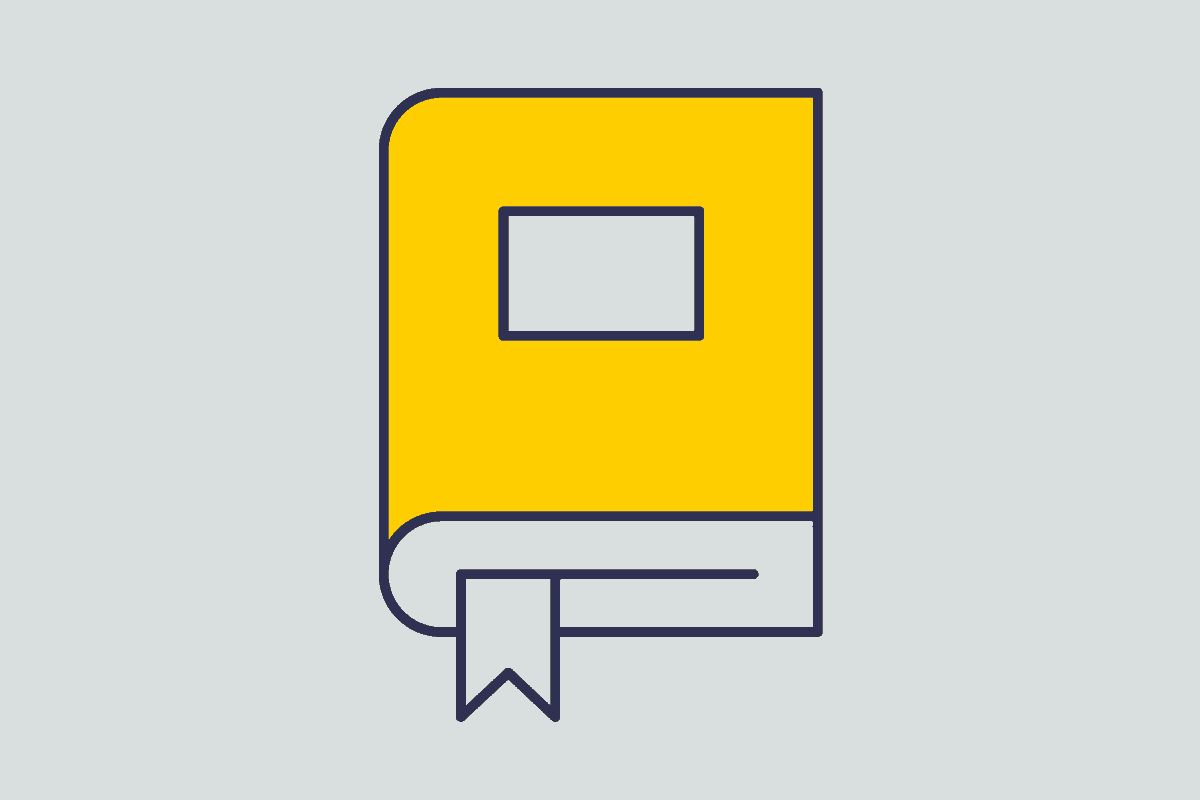 News