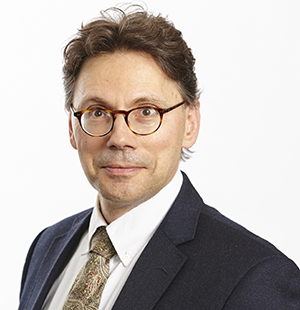 About
Sam is Professor of Climate Change Economics and Policy at the University of Oxford, where he is affiliated with the Smith School of Enterprise and the Environment and the School of Geography and the Environment. He is also Research Director of Oxford Net Zero and a Fellow of Reuben College.
Sam is a Co-Investigator of the Place-based Climate Action Network (PCAN), and ESRC-funded Network Plus hosted by the Grantham Research Institute and also including Queen's University Belfast and the Universities of Edinburgh, Leeds and Oxford.
Background
Sam was Director of the Grantham Research Institute on Climate Change and the Environment from September 2017 until March 2021 and Co-Director from March 2011 until August 2017, along with Prof Simon Dietz. He joined the Grantham Research Institute in 2008 as a Principal Research Fellow.
During his time at the institute Sam was also Deputy Director (2013-18) and Director (2018 – 21) of the ESRC Centre of Climate Change Economics and Policy (CCCEP). He was a member of the UK Climate Change Committee (2008-16) and a non-executive Director of CDC Group (2015-21).
Research interests
Climate change economics and policy
The economics of adaptation to climate change
Climate change and development
Research
Policy
Books
Events
News