Public lecture | How many people can Earth support in comfort? Video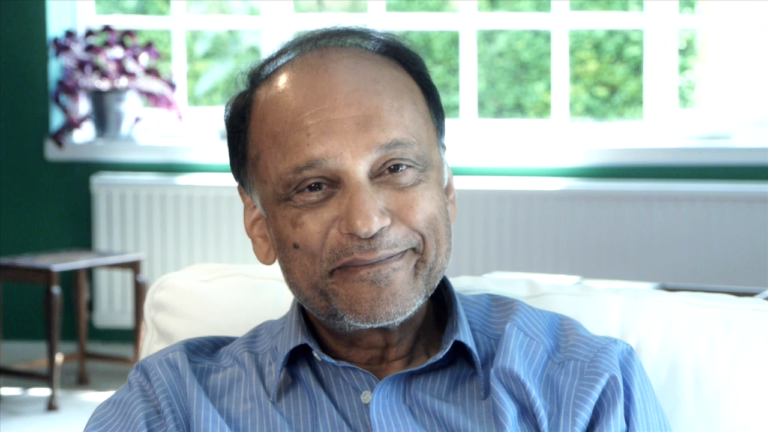 London School of Economics and Political Science public lecture featuring Professor Sir Partha Dasgupta, hosted by the Grantham Research Institute on Climate Change and the Environment, introduced and chaired by Professor Sam Fankhauser.
A video of this event is available here:
Contemporary economics is mostly unconcerned with distortions to individual incentives that lead to population and consumption overshoots. Currently the overshoot would appear to be in consumption in the rich world and fertility in the poor world. In this lecture Professor Dasgupta will trace those distortions to an absence of adequate property rights to the biosphere and to the fact that human preferences are socially embedded. Those distortions also encourage technological advancements to be rapacious in the use of Nature's resources, thus exacerbating the problems. Using global assessments of the biosphere's capacity to provide humanity with the demands we make of it, he will provide crude estimates of the size of the global population that Earth can support in comfort under foreseeable technologies and institutions.
Suggested event hashtag: #LSEDasgupta
---
Professor Sir Partha Dasgupta
Partha Dasgupta, was born in Dhaka (at that time in India) and educated in Varanasi (Matriculation 1958 from Rajghat Besant School), Delhi (B.Sc. Hons, in Physics, 1962, University of Delhi), and Cambridge (B.A. Hons. in Mathematics, 1965, and Ph.D. in Economics, 1968) at the University of Cambridge). He is the son of the noted economist Amiya Dasgupta (1903-1992). He is married to Carol Dasgupta, who is a psychotherapist. They have three children: Zubeida Dasgupta-Clark (an educational psychologist), Shamik (a philosophy professor), and Aisha (who works on reproductive health in Africa).
Dasgupta is Frank Ramsey Emeritus Professor of Economics at the University of Cambridge, Fellow of St John's College, Cambridge, and Professorial Research Fellow at the Sustainable Consumption Institute, University of Manchester. He taught at the London School of Economics during 1971-1984 and moved to the University of Cambridge in 1985 as Professor of Economics, where he served as Chairman of the Faculty of Economics in 1997-2001.
Accessibility
If you are planning to attend this event and would like details on how to get here and what time to arrive, as well as on accessibility and special requirements, please refer to LSE Events FAQ. LSE aims to ensure that people have equal access to these public events, but please contact the events organiser as far as possible in advance if you have any access requirements so that arrangements, where possible, can be made. If the event is ticketed, please ensure you get in touch in advance of the ticket release date.
WIFI Access
LSE has now introduced wireless for guests and visitors in association with 'The Cloud', also in use at many other locations across the UK. If you are on campus visiting for the day or attending a conference or event, you can connect your device to wireless. See more information and create an account at Join the Cloud.
Visitors from other participating institutions are encouraged to use eduroam. If you are having trouble connecting to eduroam, please contact your home institution for assistance.
The Cloud is only intended for guest and visitor access to wifi. Existing LSE staff and students are encouraged to use eduroam instead.
This event is free and open to all with no ticket or pre-registration required. Entry is on a first come, first served basis.