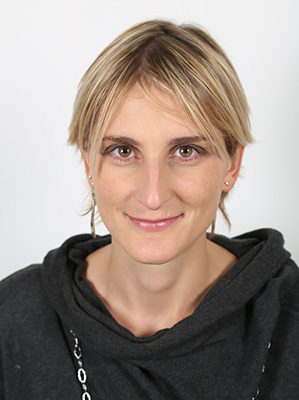 About
Caterina joined the Grantham Research Institute on Climate Change and the Environment in October 2011. She worked on topics at the intersection between political economy, environment and development economics. In particular she was interested in studying how institutions influence environmental outcomes and the effectiveness of environmental policy. Her countries of expertise included Indonesia, Brazil and Ethiopia. Caterina moved on to become a Lecturer in Economics at the School of Business and Management, Queen Mary University, London, in August 2016.
Background
Caterina holds an MSc in Economics from Universitat Pompeu Fabra and a PhD in Economics from Bocconi University. During her PhD, she was visiting the University of Chicago. Before joining the LSE, she worked for one year as a Post Doctoral Researcher at FEEM, Milan.
Research interests
Political economy;
Development;
Applied-Microeconometrics;
Corruption.
Research
Books
A deepening understanding of the importance of climate change has caused a recent and rapid increase in the number of... Read more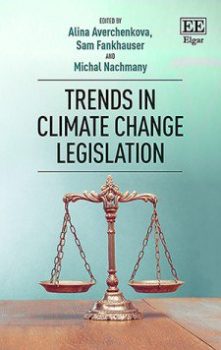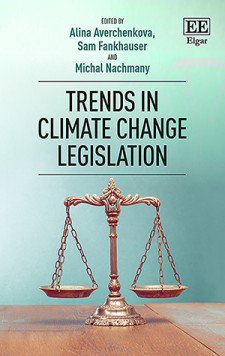 News
In this seminar, Caterina Gennaioli uses extensive data from the Demographic and Health Surveys (DHS) and GPS data to analyse the relationship between recently-built roads and the health status of households. Read more