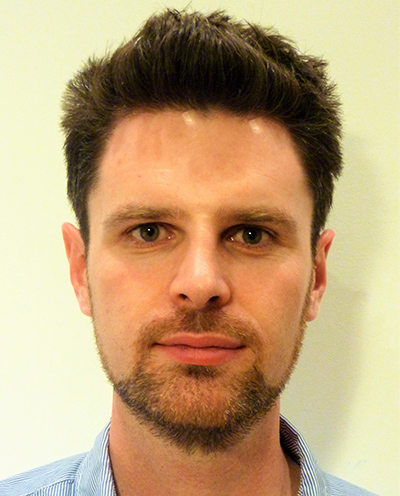 About
Dr Fergus Green was a Research Officer (Environmental Politics) at the Grantham Research Institute on Climate Change & the Environment at the LSE. Fergus' research is focused on the politics, ethics and governance of low-carbon transitions, and draws on his training in political theory, political economy and law. Fergus remains involved with research at the Institute through his role in the JUSTDECARB Project.
Background
Fergus began his career as a lawyer in the Melbourne office of Australasian firm Allens Arthur Robinson (now Allens-Linklaters) from 2009–12, where he specialised in climate change, energy, water and environmental regulation. He then spent 7 years at the LSE in various capacities: he obtained an MSc in Philosophy & Public Policy from the Department of Philosophy (2012–13); he was a Policy Analyst and Research Advisor to Professor Stern at the Grantham Research Institute (2014–15); and completed an MRes in political science and PhD in political theory in the Department of Government (2015–19). From 2019–21, Fergus was a postdoctoral Researcher on the Fair Limits Project at the Ethics Institute, Utrecht University.
Research Interests
Green New Deal-style policy programmes (and the politics thereof)
The politics, governance and philosophy of a "just transition"
Supply-side climate policy and "anti-fossil fuel" politics
Domestic climate change policy in China, the UK and Australia
Environmental and climate justice/ethics
Various topics in political theory and the philosophy of economics and public policy.
Research
Policy
Books
A deepening understanding of the importance of climate change has caused a recent and rapid increase in the number of... Read more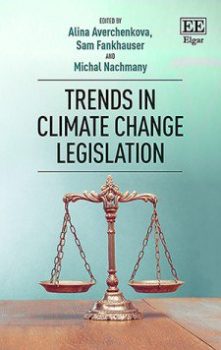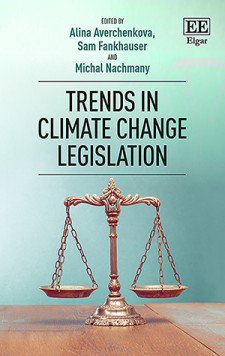 News
As the climate change negotiations at COP20 in Lima come to a close, the question of whether the new climate agreement being negotiated should be "internationally legally binding" remains an unresolved point of controversy. Read more
With the repeal today of Australia's two-year-old carbon pricing scheme, the Abbott Government has formalised Australia's transition from climate laggard to climate wrecker. But just how serious a blow to global climate efforts is this repeal? Read more