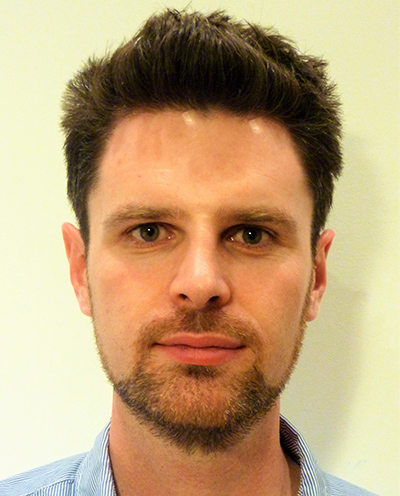 About
Fergus Green is a researcher and climate policy consultant based at the London School of Economics & Political Science. From January 2014 to October 2015, Fergus was a Policy Analyst and Research Advisor to Professor Stern at the LSE's Grantham Research Institute on Climate Change & the Environment and Centre for Climate Change Economics & Policy. In that role he was primarily responsible for providing academic and policy-related research assistance and advice to Professor Stern. He was also a Policy Analyst within the Institute's Policy Team, working on projects relating to international climate cooperation, climate policy in China, and various theoretical topics concerning climate change mitigation policy. Fergus is currently an MRes/PhD candidate in Political Science in the LSE Department of Government and he remains actively involved with the Institute.
Background
Fergus began his career as a lawyer in the Melbourne office of Australasian firm Allens Arthur Robinson (now Allens-Linklaters) from February 2009 to June 2012, where he specialised in climate change, energy, water and environmental regulation. During this period, Fergus also engaged in Australia's climate and energy policy debate as an independent commentator, writing for Australia's Lowy Institute for International Policy and for a wide range of print and online media. He was a Fellow (2010), Director and Chairman (2011–12) of the not-for-profit Centre for Sustainability Leadership.
Fergus moved to London in September 2012 to undertake graduate study after receiving a Sir John Monash Scholarship. He completed an MSc in Philosophy & Public Policy with distinction at the LSE, receiving the Andrea Mannu Prize. He also holds a BA (Political Science) and a Bachelor of Laws with first class honours from the University of Melbourne.
In 2013 Fergus was a research assistant in the LSE's Department of Philosophy, Logic & Scientific Method and throughout the 2013/14 academic year he was a Teaching Fellow in the Centre for International Studies & Diplomacy at SOAS, where he taught Global Energy & Climate Policy at masters level.
Research Interests
Global climate change governance and international cooperation;
Climate change policy in China, the UK and Australia;
The role of government in fostering structural economic change;
Ideal vs non-ideal (first vs second best) approaches to climate policy;
The regulation of fossil fuels / "Unburnable Carbon";
Various topics in political theory, ethics, and the philosophy of economics and public policy:

Climate change ethics;
The ethics of policy transition (compensation, exemptions, grandfathering);
Liberal vs non-liberal and welfarist vs non-welfarist approaches to climate change;
Republican political theory, citizenship and democracy;
Social/political norms.
Research
Policy
This report assesses the domestic constraints and opportunities for the development of climate policy in China, the EU and the US. Read more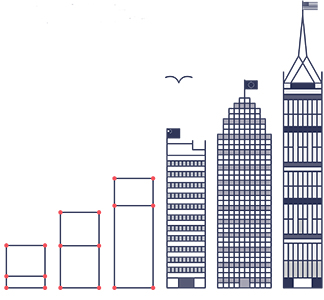 This paper shows that effective international cooperation can help the world develop along a 2°C pathway and adapt to the climatic changes already locked-in as a result of past and ongoing greenhouse gas emissions. Read more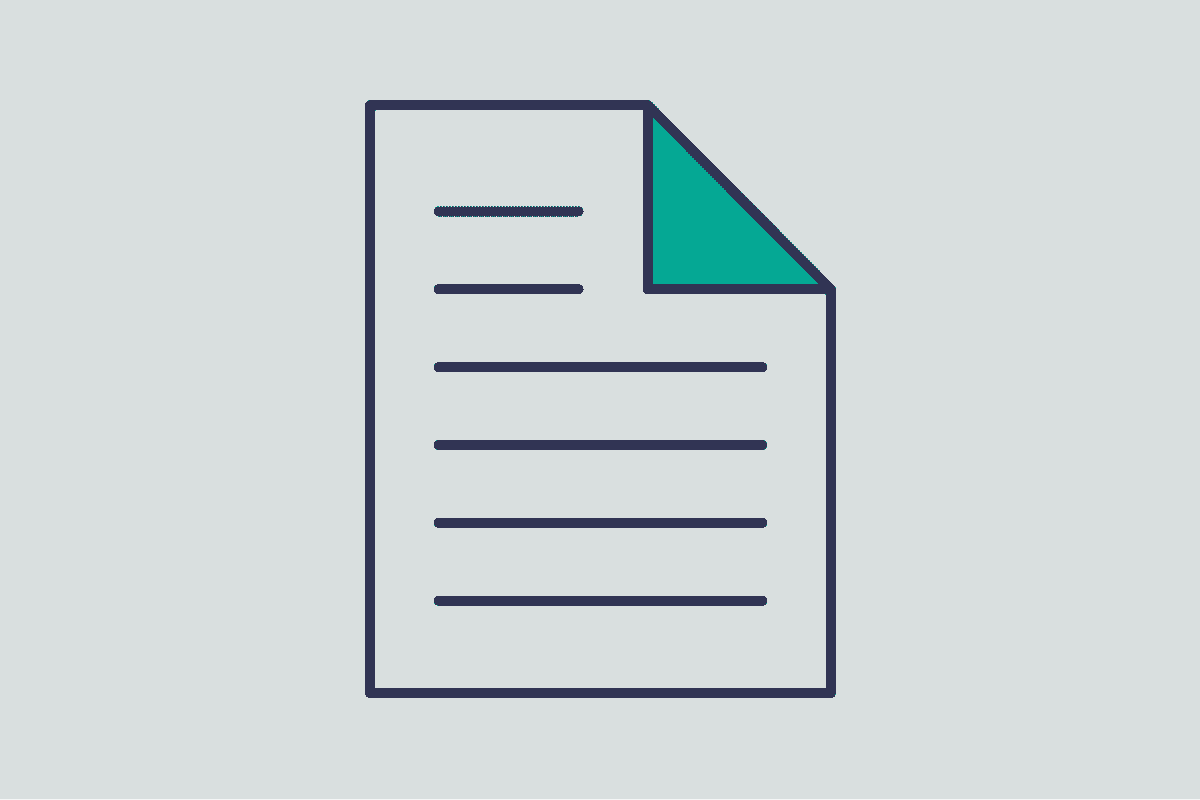 Study shows that China has entered a new phase of economic development - continuing to promote economic growth while driving down its GHG emissions. Read more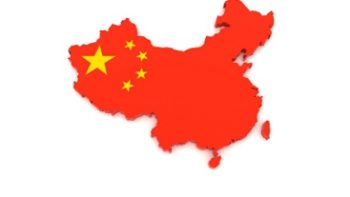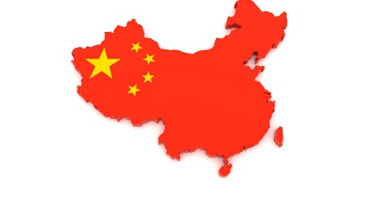 Books
A deepening understanding of the importance of climate change has caused a recent and rapid increase in the number of... Read more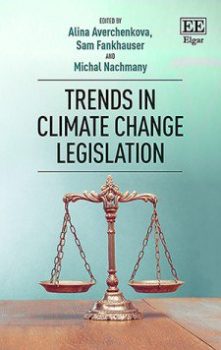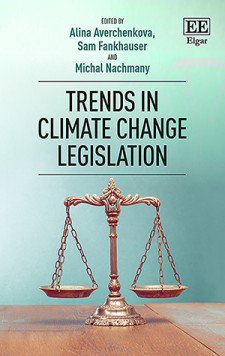 News
As the climate change negotiations at COP20 in Lima come to a close, the question of whether the new climate agreement being negotiated should be "internationally legally binding" remains an unresolved point of controversy. Read more
With the repeal today of Australia's two-year-old carbon pricing scheme, the Abbott Government has formalised Australia's transition from climate laggard to climate wrecker. But just how serious a blow to global climate efforts is this repeal? Read more