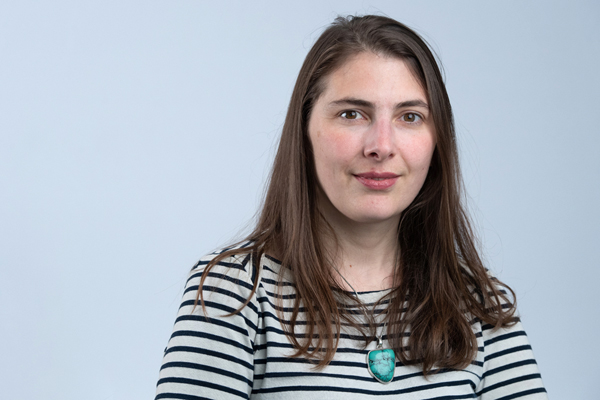 About
Catherine is a Policy Fellow who coordinates the Climate Change Laws of the World project – the most comprehensive global resource on climate legislation and policy.
Background
Catherine joined the Grantham Research Institute after nearly a decade of policy and advocacy work in the not for profit sector. Most recently, Catherine worked at the international environmental organisation CDP, where she led the organisation's engagement with sub-national governments in Europe, the Middle East and Africa. Before dedicating her career to the fight against climate change, Catherine spent many years working in the field of human rights. From 2011 to 2017 she worked for Reprieve, where she led the organisations' work on death penalty cases in the Middle East and South Asia, as well as leading investigations and campaigns against extra-judicial killings by the US and its allies.
Catherine holds an LLM from the University of British Columbia, where her research focused on the intersection of human rights and climate change in strategic litigation. During her time at UBC Catherine also co-founded the UBC Climate Hub with a group of incredible student activists, becoming the Climate Hub's first full time member of staff and establishing the Hub as a new unit within the UBC Sustainability Initiative.
Catherine sits on the Board of the not-for-profit organisation the Climate Litigation Network.
Research interests
The role of law in the transition to a net zero economy
Human rights and climate change
Multi-level governance and the role of sub-national governments in climate action
Just Transition
Research
This working paper presents evidence that litigation reduces firm value. This means that climate litigation should be considered a relevant financial risk by lenders, financial regulators and governments. Read more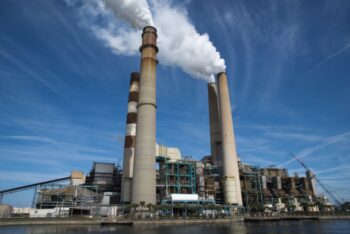 This presentation forms part of the Corporate Accountability and Liability Mechanisms for Climate Change: Event Report. Read more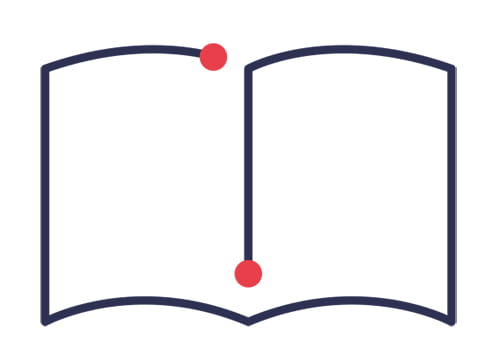 This paper provides an overview of known climate litigation case numbers, metrics and categorisations, and considers some of the most relevant trends in the arguments and strategies employed by litigants. Read more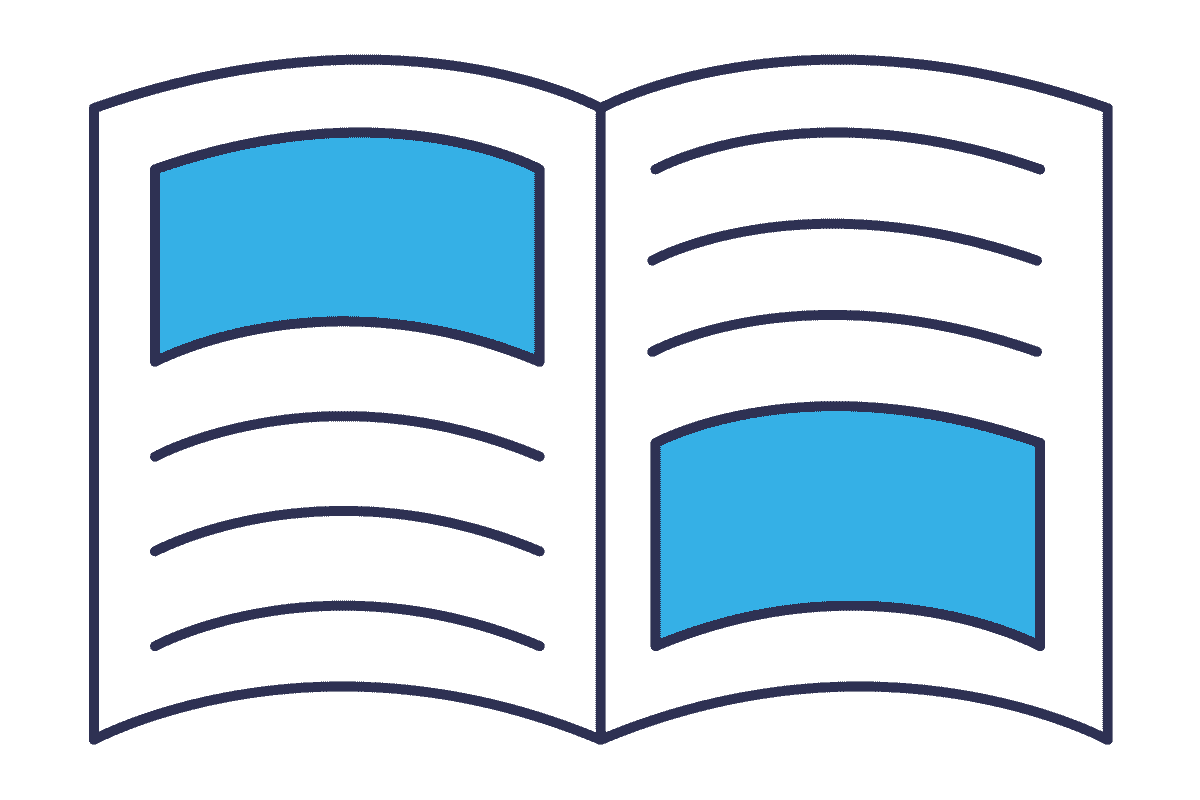 Policy
Climate change framework laws are needed for the successful implementation of the Paris Agreement. This policy insight examines the elements that can be 'built in' to framework laws to specify accountability for the implementation of the core obligations contained within, based on a review of 43 such laws from the Climate Change Laws of the World database. Read more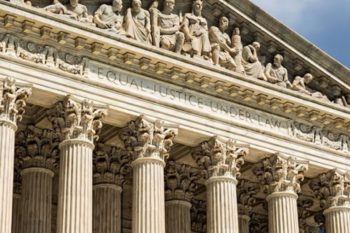 This is the third report in our Global trends in climate litigation series, focusing on cases filed or concluded between May 2020 and May 2021. It provides an update of known case numbers, metrics and categorisations, and considers some of the most relevant trends in the arguments and strategies employed by litigants. Read more