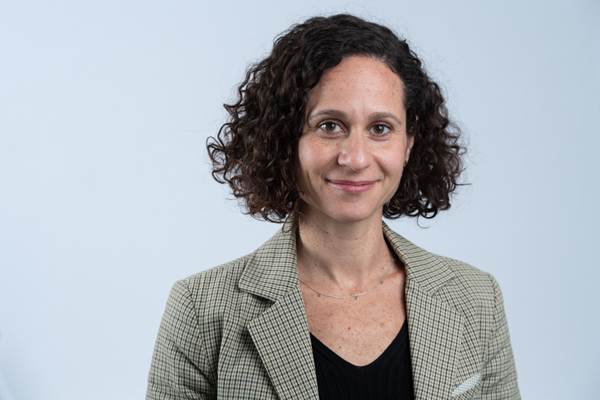 About
Joana Setzer is an Assistant Professorial Research Fellow at the Grantham Research Institute on Climate Change and the Environment, at the London School of Economics and Political Science (LSE). Her main areas of expertise are climate litigation and global environmental governance.
Since 2013 she has been involved, and since 2020 she leads the Grantham Research Institute's Climate Change Laws of the World project – the most comprehensive global resource on climate policy, legislation and litigation.
Joana served as a Contributing Author for Working Group 3 of the Intergovernmental Panel on Climate Change's Sixth Assessment Review (IPCC AR6). She regularly advises a range of international, governments and non-governmental organisations. She is a frequent speaker at academic and non-academic events, and a regular source for media outlets.
Background
Joana was a British Academy Post-Doctoral Fellow (2016-2019). She holds a PhD (2014) and an MSc in Environment and Development from the LSE (2009), a Masters in Environmental Science from the University of Sao Paulo (2007), and an BA in Law from the Catholic University of Sao Paulo (2001). Prior to joining the LSE, she worked as an environmental lawyer in Brazil, and served as the external affairs coordinator of Regions4, a network that represents subnational governments at the international level in the field of sustainable development.
Research interests
Climate litigation
Subnational diplomacy
Multilevel climate and environmental governance
Climate change and environmental legislation
Research
Policy
Books
In this book chapter the authors examine the context and specificities of climate change litigation in Brazil. Read more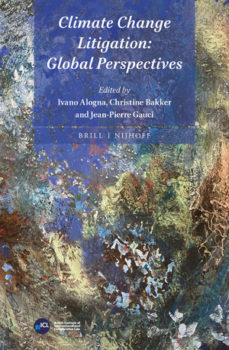 Setzer, J., and Nachmany, M. 2018. National Governance The state's role in steering polycentric action. In: Jordan, A., Huitema, D.,... Read more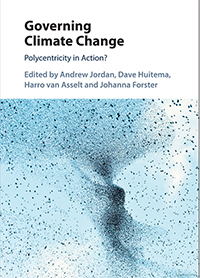 A deepening understanding of the importance of climate change has caused a recent and rapid increase in the number of... Read more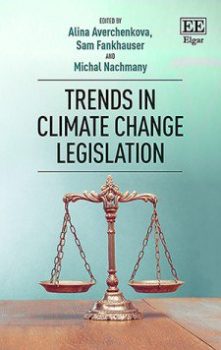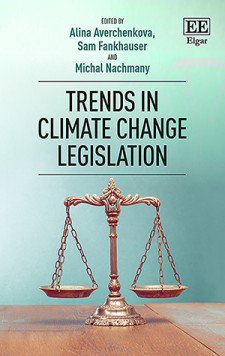 Events
News