The environment and the economy: Fostering clean growth in the 21st century - video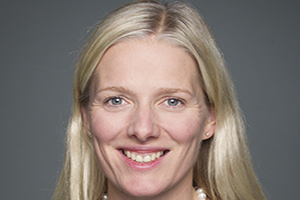 Minister McKenna @ec_minister spoke about Canada's climate actions and the importance of clean growth, and why the Paris Agreement is crucial to international success in fighting climate change. The discussion was chaired by Professor Sam Fankhauser, Director of the Grantham Research Institute on Climate Change and the Environment at LSE.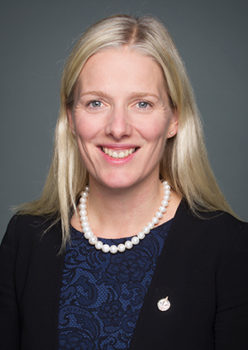 Biography
Catherine McKenna practiced competition and international trade law in Canada and Indonesia and was senior negotiator with the United Nations Peacekeeping Mission in East Timor. She also served as senior advisor on the former Chief Justice Antonio Lamer's review of Canada's military justice system. Catherine co-founded Canadian Lawyers Abroad, a charitable organization that works in developing countries and with Indigenous communities in Canada. She served as Executive Director of the Banff Forum, a public policy organization for young leaders. Catherine taught at the Munk School of Global Affairs. Catherine has degrees from McGill University and the London School of Economics. She is a member of the Law Society of Upper Canada and the New York Bar. Catherine and her husband live in Ottawa with their three children. She was elected on October 19, 2015 and was appointed Minister of Environment and Climate Change on November 4, 2015.
The suggested hashtag for this event is #LSEGRI
This event is free and open to all with no ticket or pre-registration required. Entry is on a first come, first served basis. For any queries see LSE Events FAQ or contact us at events@lse.ac.uk or by calling 0207 955 6043.