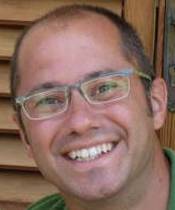 About
Gianni's research applies microeconomic theory to the analysis of international finance mechanisms for climate change adaptation. The research is part of the Grantham Reseach institute's broader adaptation work program.
Background
Gianni is currently on leave from the World Bank's environment department, where he has worked as an environmental economist for the past ten years. He has worked extensively on green accounting, environmental indicators and climate change in low income countries.
Research interests
Contract theory;
Environmental and natural resource economics;
Climate change adaptation;
Climate change and trade;
Green accounting.
Research
Working Paper 80 Abstract The lack of real progress at the Durban climate change conference in 2011—postponing effective action until... Read more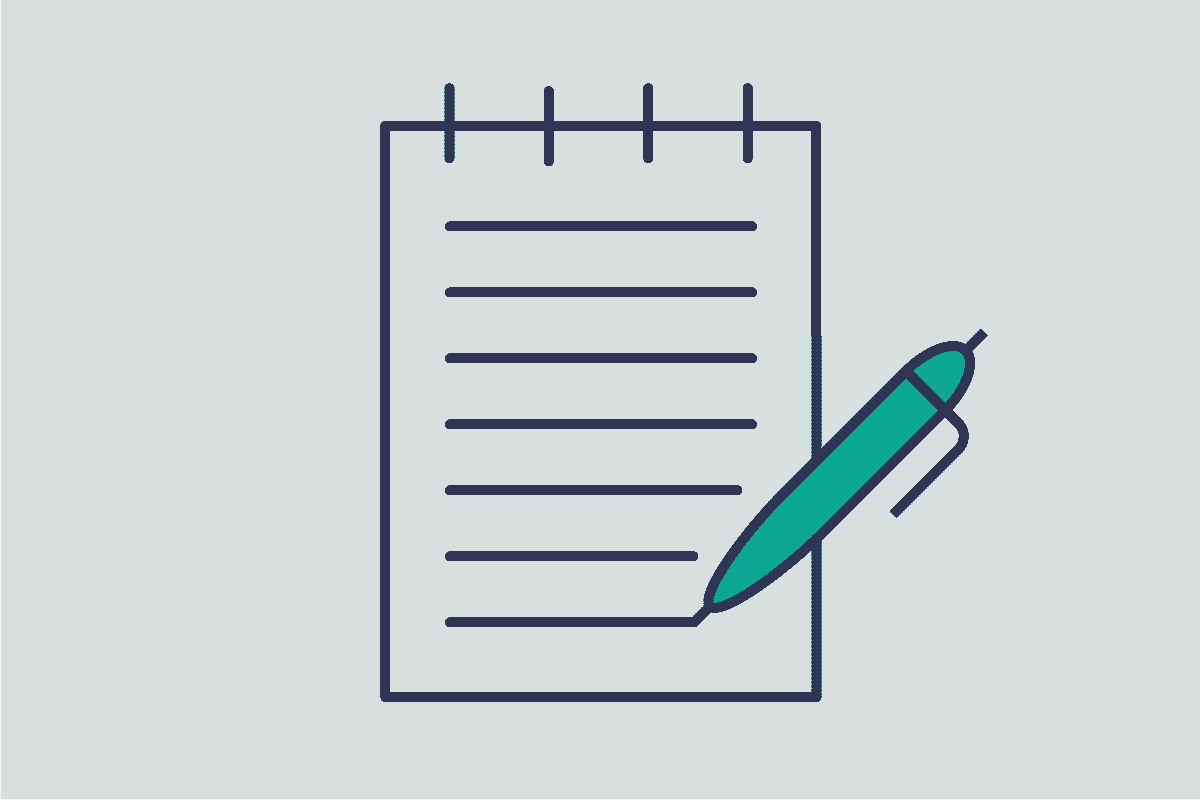 Abstract The fact that developing countries do not have carbon emission caps under the Kyoto Protocol has led to the... Read more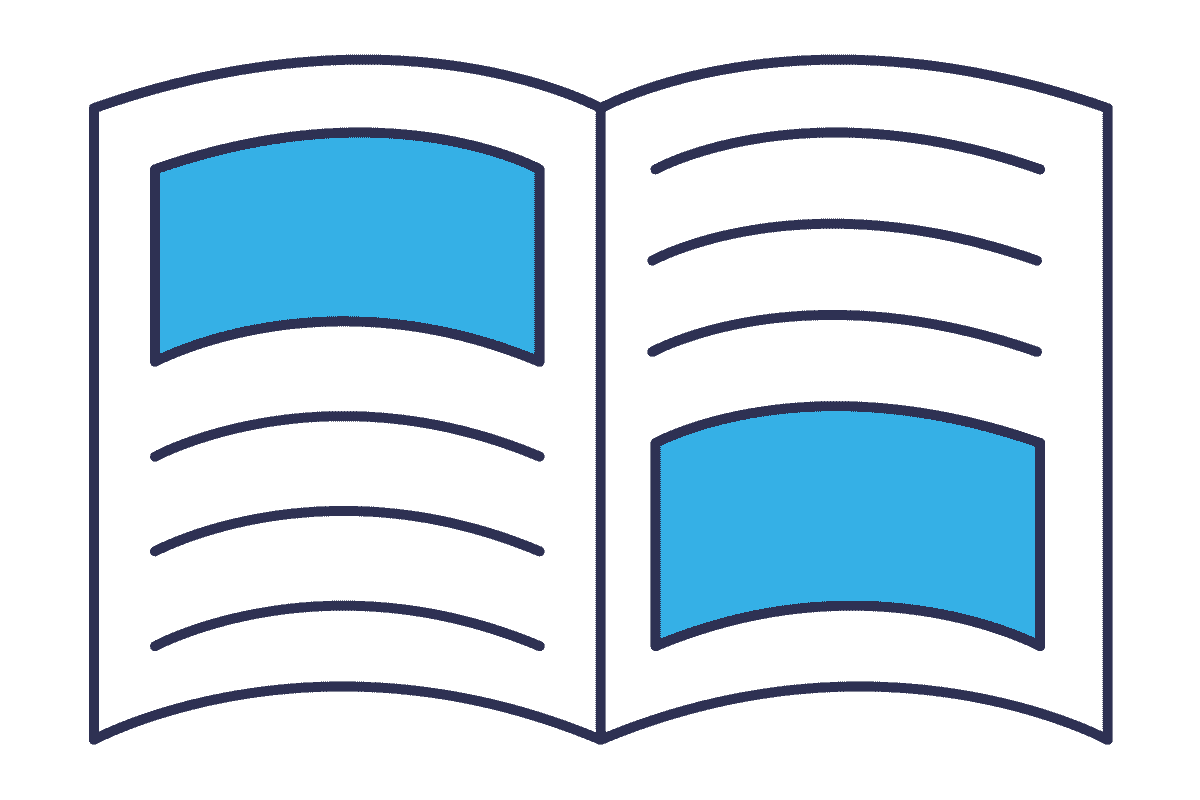 Abstract Close to one third of the wealth of low-income countries comes from their "natural capital" which includes forests, protected... Read more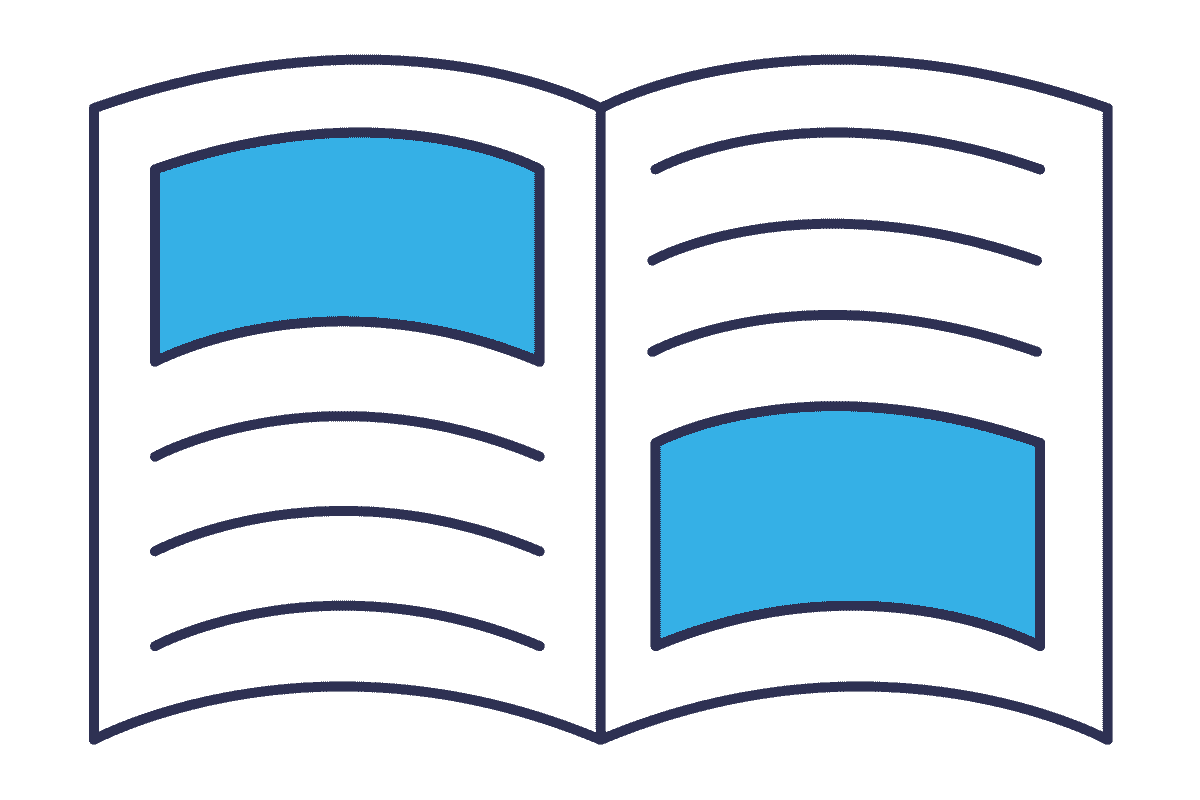 Policy
Headline issue Climate change is one of the most significant challenges we face. It will impact the UK population, environment... Read more