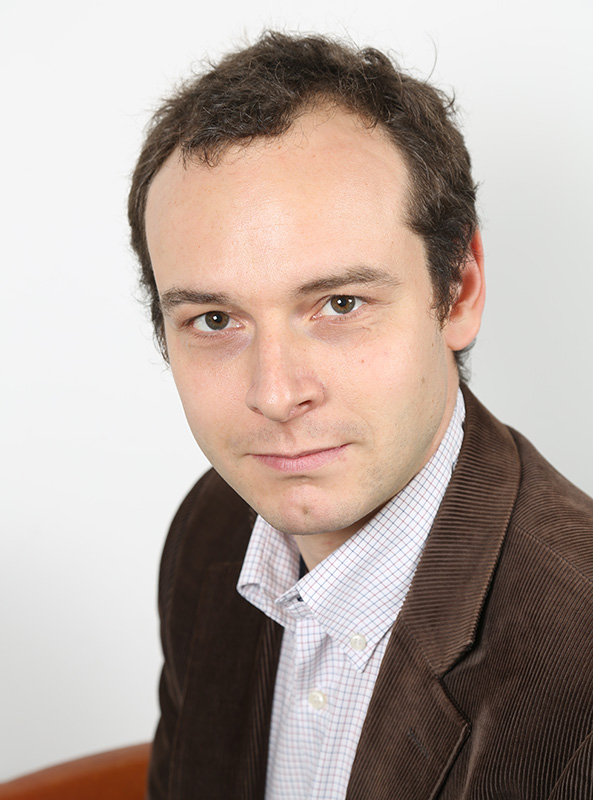 About
Antoine was with the Grantham Research Institute on Climate Change and the Environment from 2009 until 2020.
Background
Antoine holds a PhD from Ecole des Mines de Paris, France. He was previously a Post Doctoral Researcher at the Grantham Research Institute.
Research interests
Climate change policy and innovation;
International diffusion of low-carbon/climate change mitigation technologies, in particular to emerging countries.
Research
Policy
Events
News