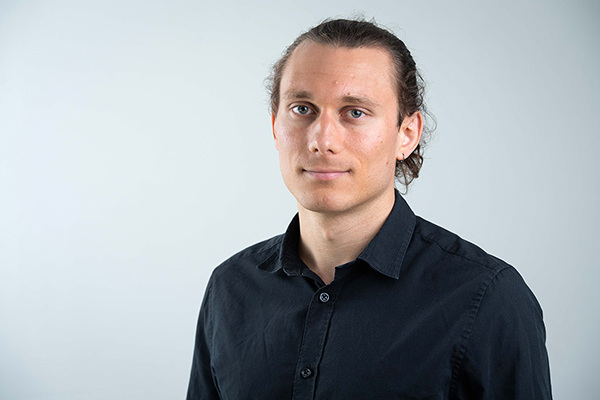 About
Nikolaus is a PhD candidate at LSE and a Policy Fellow at the Transition Pathway Initiative Centre. In his PhD research, Nikolaus aims to explore the impact of sustainable finance on corporate carbon emissions. In particular, he wants to further the theory on mechanisms through which investors can create impact and provide new quantitative evidence. His research is funded by the TPI Centre's Scholarship and the FIR-PIR Finance and Sustainability Awards PhD research grant.
Background
Previously, Nikolaus was the TPI Centre's sector lead for banking, oil and gas, cement, autos and shipping. Prior to joining the TPI Centre, he worked as a sustainability consultant at Deloitte and as an ESG analyst at Vigeo Eiris.
Nikolaus graduated with a Distinction and the Best Overall Performance Prize in the MSc in Development Studies from the LSE. He also holds a Franco-German Double Degree with Distinction in Political and Social Sciences from Sciences Po Bordeaux and the University of Stuttgart.
Research interests
Investor impact
Carbon Accounting
Climate risks
Sectoral decarbonization pathways
Institutionalist theory
News
The high quality of research by the London School of Economics and Political Science has been recognised in the results of the... Read more