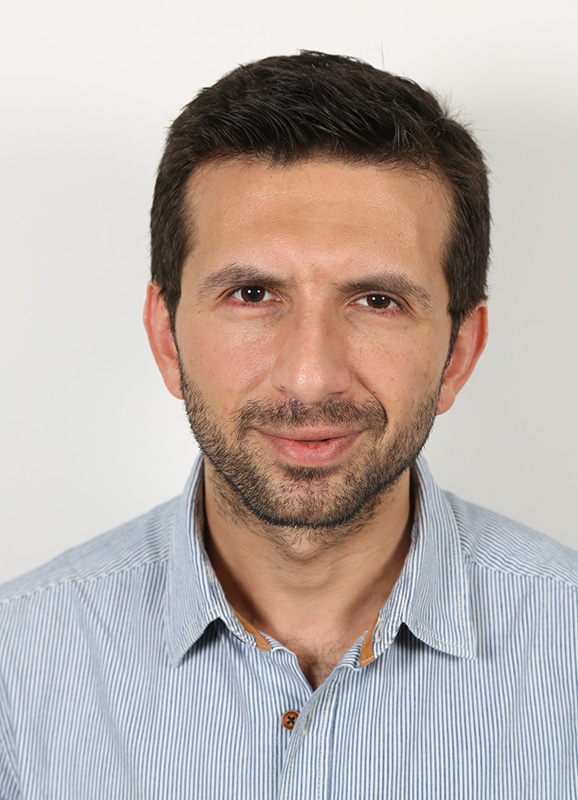 About
Baran Doda was a Research Fellow at the Grantham Research Institute on Climate Change and the Environment from 2011 until 2019. His research focused on the design of carbon pricing instruments, linkages between emissions trading systems and market-based decarbonization policies particularly for energy and industrial sectors. After leaving the Institute in 2019, Baran joined adelphi, a Berlin-based think tank and public policy consultancy on climate, environment and development. In his current role, he advises governments on climate policy, and supports the work of the International Carbon Action Partnership (ICAP), a network of more than thirty jurisdictions that share experience and know-how on the design and implementation of emissions trading.
Background
Baran completed his formal training in economics in Canada. He holds a PhD and an MA from the University of Toronto, and a BA from Simon Fraser University. He is also an alumnus of the United World College of the Adriatic, Italy. He was previously employed as an economist at the Bank of Canada, taught undergraduate economics in Canada and the UK, and worked as a freelance economics consultant.
Research interests
Climate change mitigation polices;
Macroeconomics of climate change;
Green growth.
Research
Policy
Events
News