Can insurance catalyse government planning on climate? Emergent evidence from Sub-Saharan Africa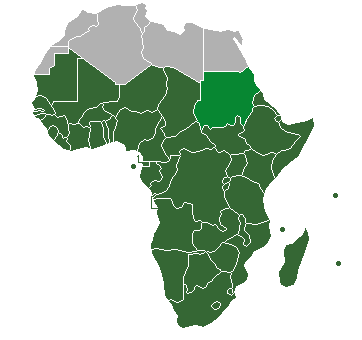 This paper explores how climate risk information produced in the context of insurance-related activities can support public climate adaptation planning. The central contribution is to outline how relevant climate risk information can translate into behaviour change, and the drivers and barriers that influence this in Sub-Saharan Africa. The insurance industry has the potential to catalyse greater use of climate information, either through existing insurance transactions or through capacity building and investment in data sharing and collaboration. We investigate the interplay of climate risk information and insurance processes from two angles: the use of climate risk data by those who provide insurance – with information as an input to the underwriting process; and the catalyst role of insurance for governments to move towards anticipatory climate risk management. We apply a multi-method approach, combining insights from a survey of 40 insurance experts with key informant interviews and document analysis from three complementary case studies: indemnity-based insurance of private assets in South Africa; parametric sovereign risk pool in Malawi; and collaboration on risk analytics and risk management advice (no insurance) in Tanzania. The analysis offers a new perspective on the catalyst role of insurance by focusing on the ways in which political economy factors, particularly incentives and relationships, influence this process. Overall, there appears to be clear scope for a dynamic interaction between insurers and governments where symbiotic use and generation of climate risk information can advance mutual goals. However, that ambition faces many challenges that go beyond availability and suitability of data. Limited trust, unclear risk ownership and/or lack of incentives are key barriers, even if there is risk awareness and overall motivation to manage climate risks. The three cases show the importance of sustained cross-sectoral collaboration and capacity building to increase awareness and utilization of insurance-related climate risk information.
Swenja Surminski, Jonathan Barnes, Katharine Vincent, Can insurance catalyse government planning on climate? Emergent evidence from Sub-Saharan Africa, World Development, Volume 153, 2022, 105830, ISSN 0305-750X, https://doi.org/10.1016/j.worlddev.2022.105830.