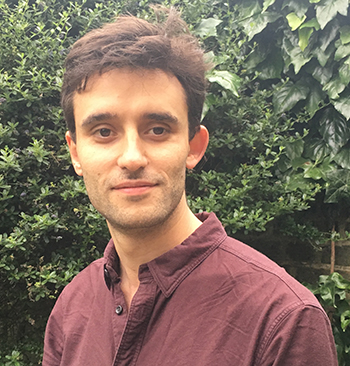 About
William was a policy analyst working on Grantham Research Institute's Investing in a Just Transition project with Nick Robins and the Initiative for Responsible Investment. He was responsible for research output in relation to the project's work globally and on the UK.
Background
William has a professional background as a market analyst, ESG researcher and journalist at independent consulting and research firms and in a previous role at the Grantham Research Institute.
Prior to joining the policy analysis team, he was a researcher on the Transition Pathway Initiative, an investor-backed initiative at the Grantham Research Institute that provides investors with data on the carbon performance and climate governance of the world's largest listed companies. Previously, he worked as an expert on global fertiliser and environmental control technology markets, responsible for market analysis, forecasting and strategic consulting for corporates, financiers and governments.
William holds an MA in Philosophy from University of Bristol, and an MSc in Environment and Development, with distinction, from LSE. He started his career as a journalist at Prospect magazine, Time Inc. and editing the University of Bristol newspaper.
Research
Corporations are an important source of GHG emissions and important actors in mitigating climate change. This paper presents and analyses... Read more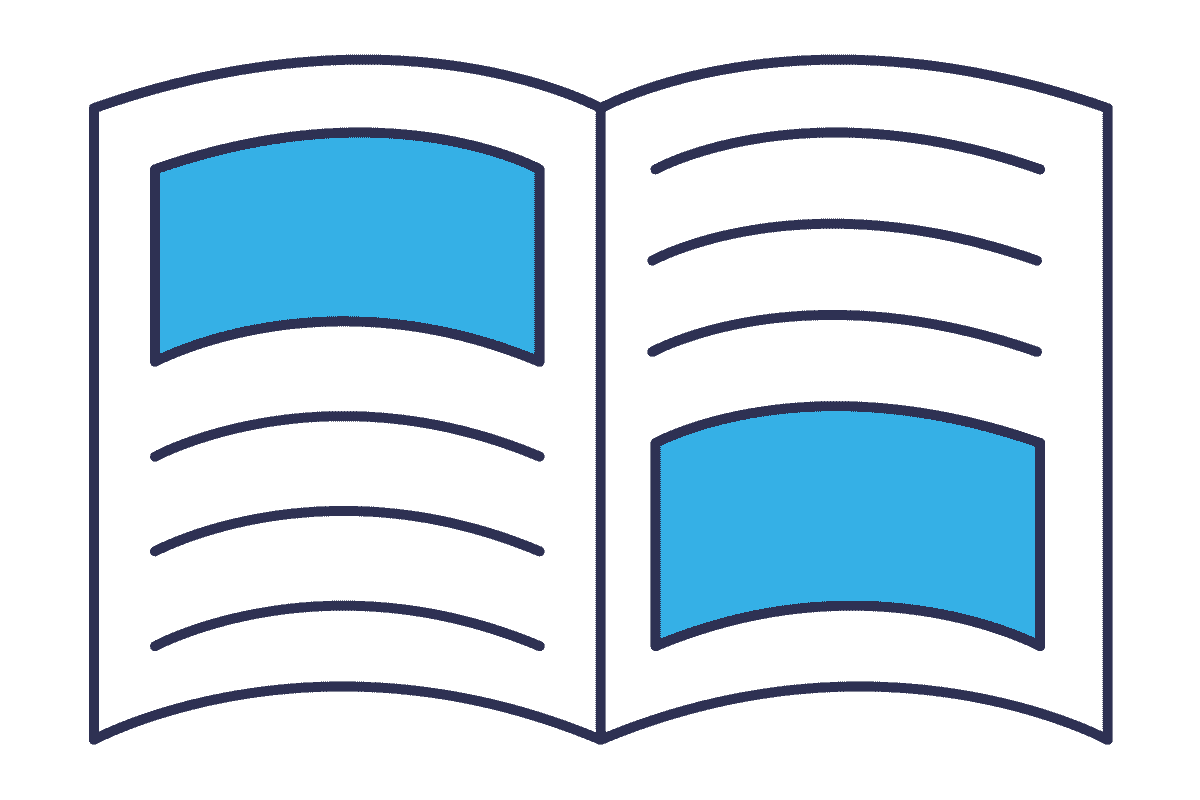 Policy
Banks need to show how they are aligning their balance sheets with the UK's net-zero greenhouse gas emissions target, how they are enabling households and companies to become climate-resilient, and how the transition can be steered so that it is fair and inclusive. This report presents research findings and recommendations for how to achieve these aims. Read more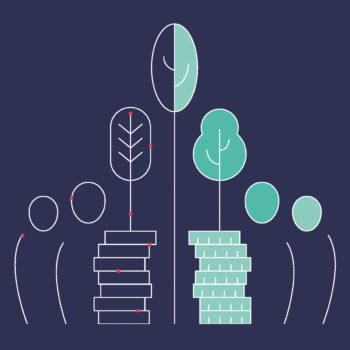 This policy insight looks at looks at the contribution the banking sector can make to ensuring that a just transition happens in the UK, under the Government's commitment to a net-zero-carbon economy by 2050. Read more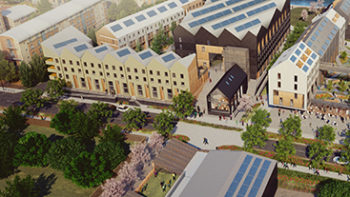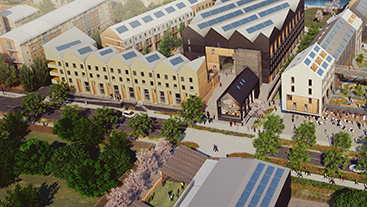 This report sets out the role that investors can play in delivering a just transition in the UK as the country works towards net-zero emissions, illustrating the implications through a set of place-based examples from Yorkshire and the Humber and setting out recommendations for investor action. Read more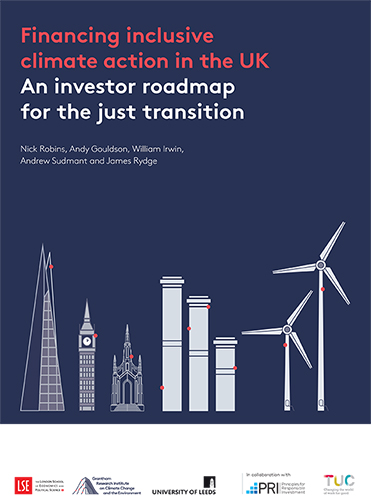 In the first report from the Investing in a Just Transition UK project, the authors explore the extent of the challenge to ensure that action on climate change supports an inclusive economy in the UK, efforts that are already underway, and what actions investors can take. It includes a regional case study of Yorkshire and the Humber. Read more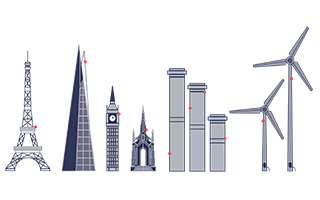 News
Scotland is targeting a net-zero transition that is inclusive and fair. Here, the authors report from a recent gathering of finance and government stakeholders in Edinburgh that explored how finance can be mobilised as part of the just transition. Read more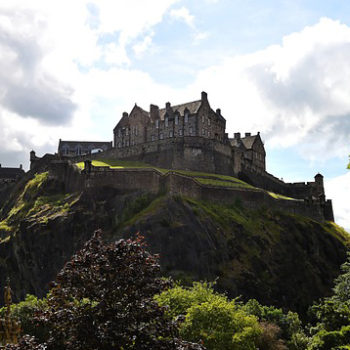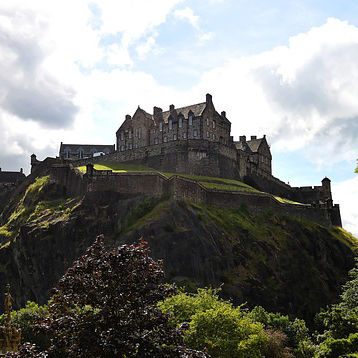 This commentary reviews how both the insurance sector and its partners could build on the growing momentum and overcome the continuing barriers to deep implementation of sustainable insurance practices over the coming decade. Read more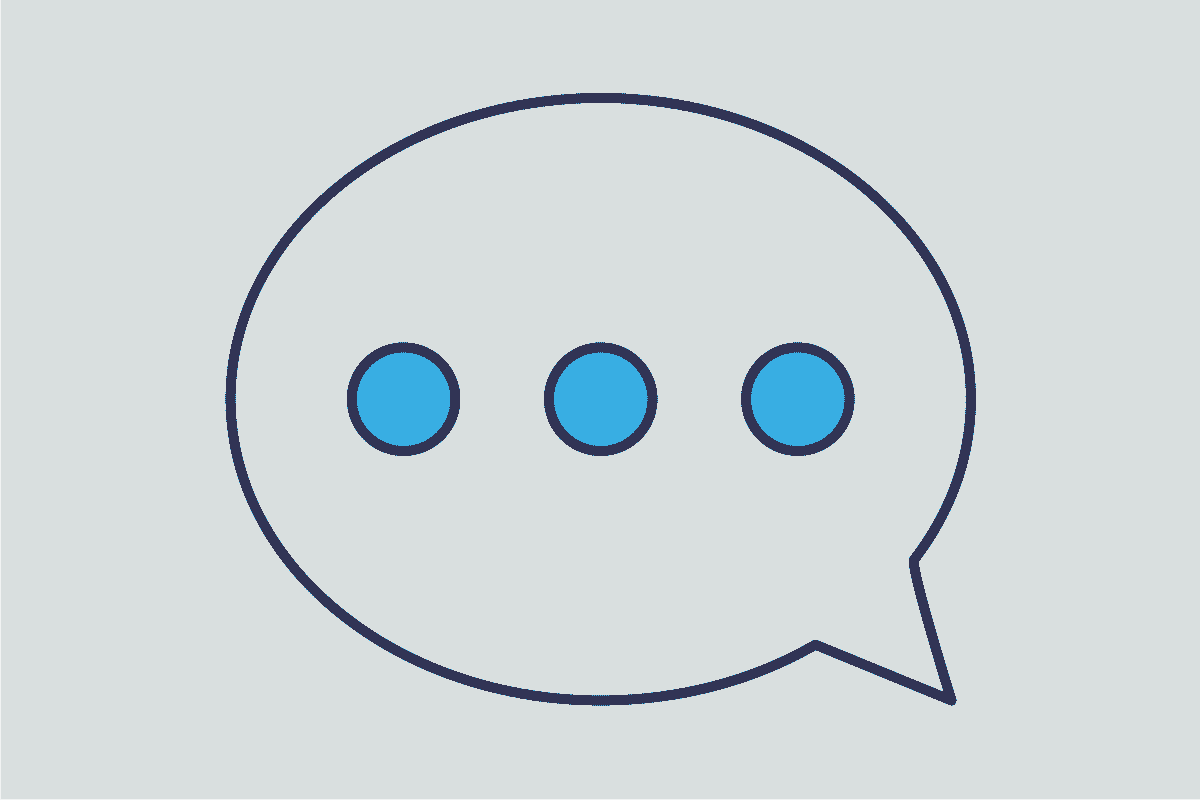 Partners from the Investing in a Just Transition project explain the arguments for an equitable low-carbon transition and report on important progress that is being made. Read more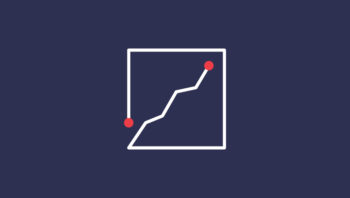 2018 is turning out to be the year of the "just transition". In December, the UN's annual climate conference, COP24,... Read more