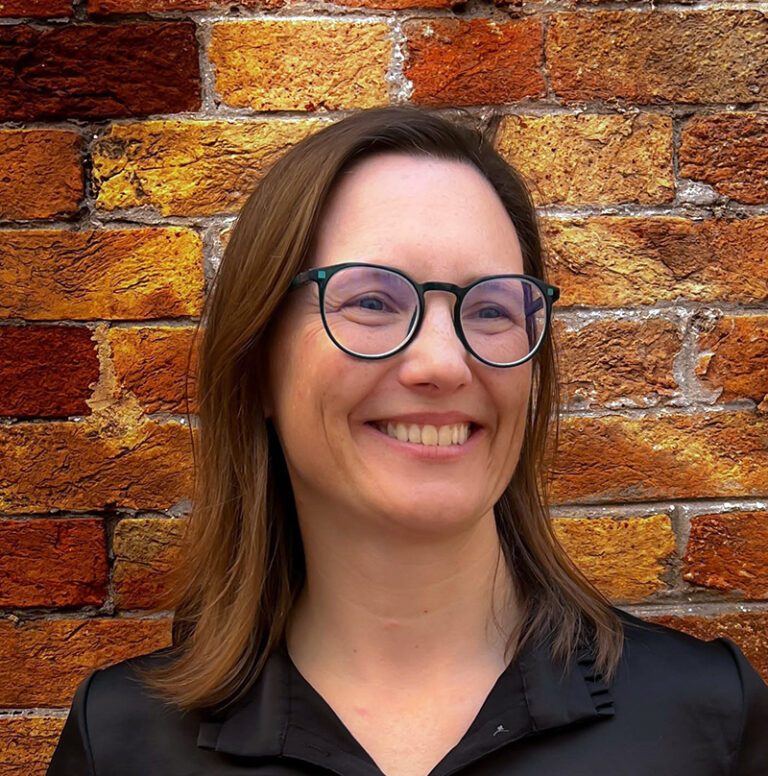 About
Professor Elizabeth Robinson joined the Grantham Research Institute on Climate Change and the Environment, as its Director, in September 2021.
Elizabeth is an environmental economist with over twenty five years' experience undertaking research particularly in lower-income countries, including six while living in Tanzania and Ghana. Her research addresses the design of policies and institutions to reduce climate change emissions, protect the environment, and improve the livelihoods of resource-dependent communities. She works on climate change and systemic risk; and tracking the co-benefits of climate change mitigation and health, oriented particularly around food security and food systems. From 2004-09 she was coordinating lead author for the International Assessment of Agricultural Science and Technology for Development, sub-Saharan Africa. She was on the UK Defra Economic Advisory Panel for five years; and in 2019-20, Specialist Advisor to the UK House of Lords Select Committee on Food, Poverty, Health, and Environment. She is Working Group 1 lead for the Lancet Countdown, that addresses climate change impacts, exposures, and vulnerability.
Background
Elizabeth has previously worked at University of Reading, Boston Consulting Group, Rockefeller Foundation, Natural Resources Institute, and Oxford University. She has a first-class degree in Engineering, Economics, and Management from Oxford University, and a PhD from Stanford University.
Research interests
The design of environmental policy instruments
Climate change and health
Climate change and food security
Research
This paper provides micro-founded evidence needed to design policies that both improve agricultural yields in the context of a changing climate and target households' abilities to cope with shocks that put upwards pressure on food prices. Read more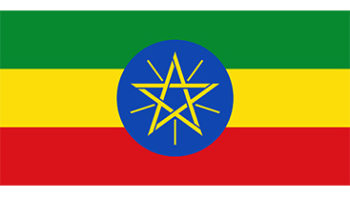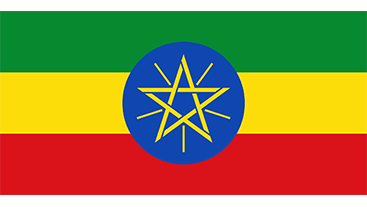 The Lancet Countdown is an international collaboration that independently monitors the health consequences of a changing climate. Publishing updated, new, and improved... Read more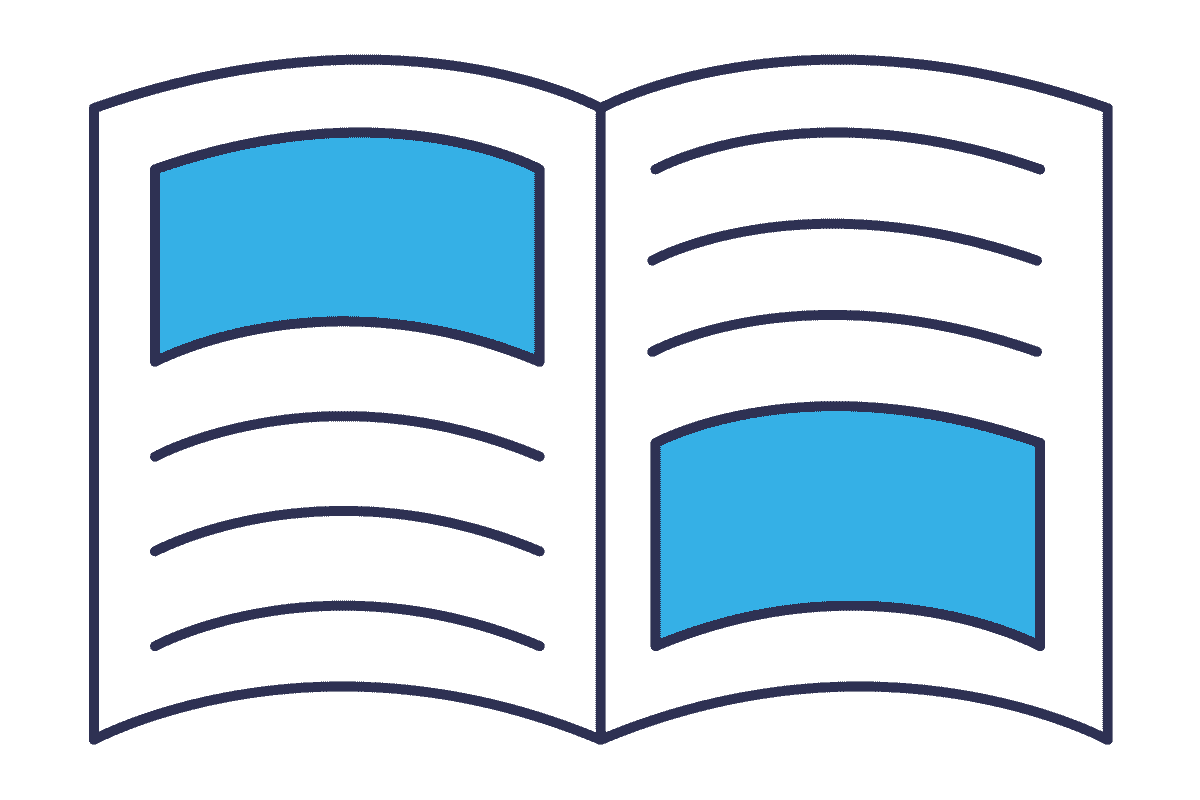 The COVID-19 pandemic has affected food security across the world. As governments respond in different ways both with regards to... Read more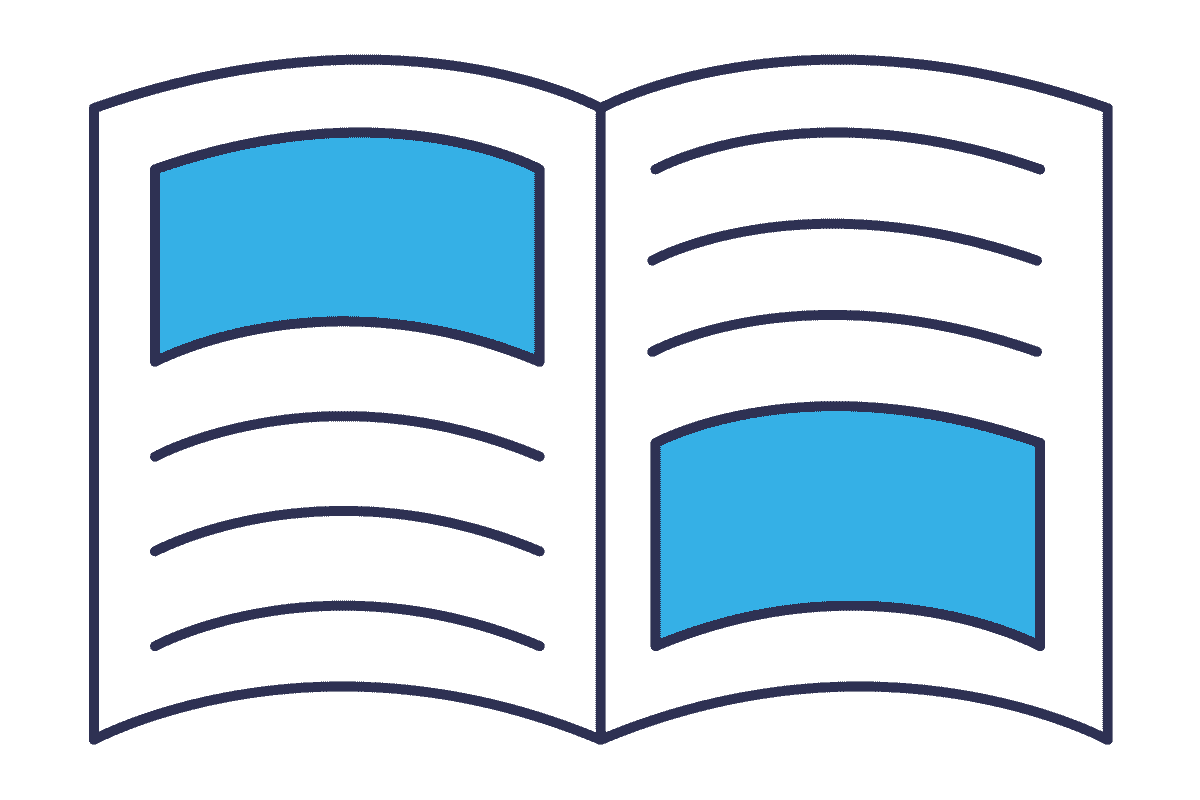 Policy
This paper explores health risks from climate change in a global context, setting out key risks and actions towards addressing these. Read more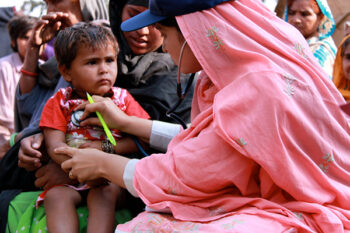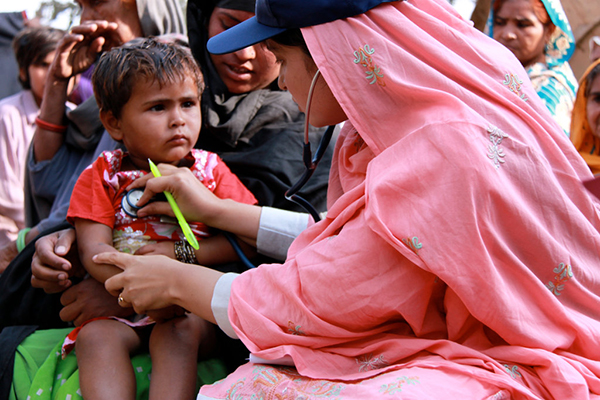 This publication includes contributions from Shouro Dasgupta and Elizabeth Robinson who were indicator authors for heat and food insecurity. Read more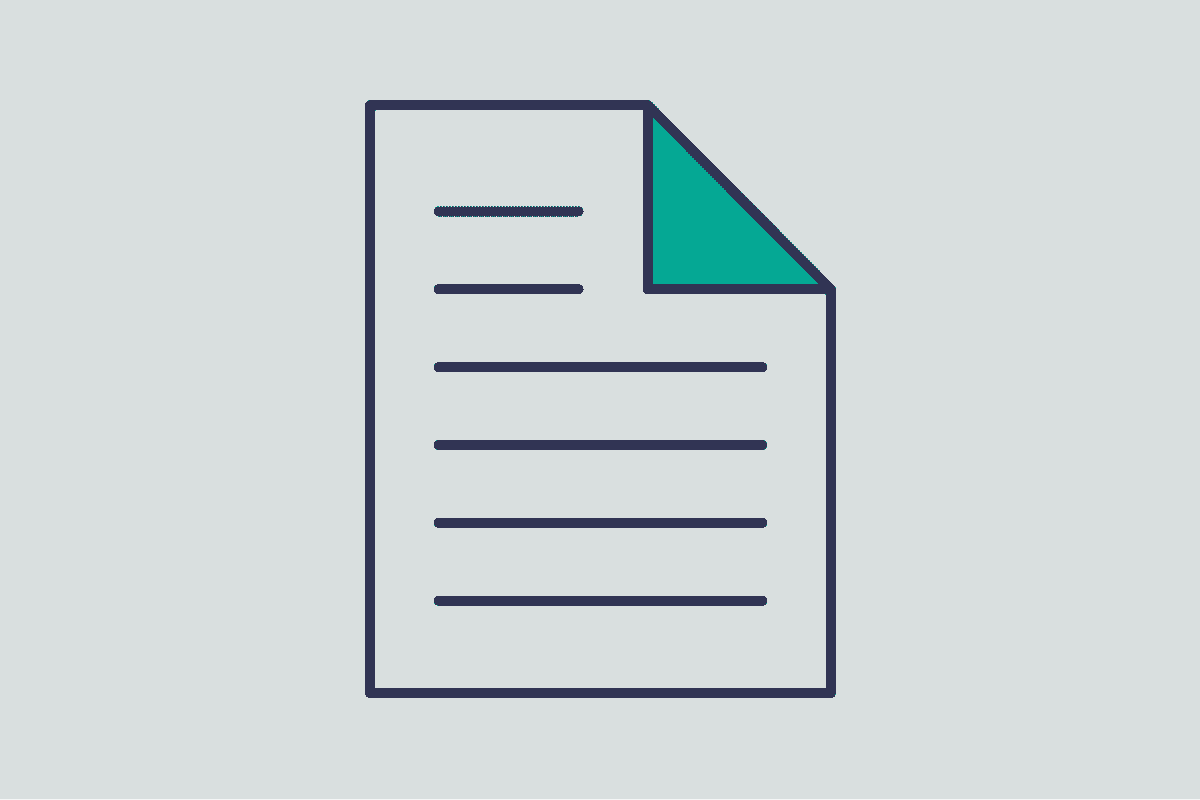 This report draws on knowledge developed for the European Climate and Health Observatory. It focuses on the impact high temperatures are having on the population, as well as another emerging threat: the spread of climate-sensitive infectious diseases. Read more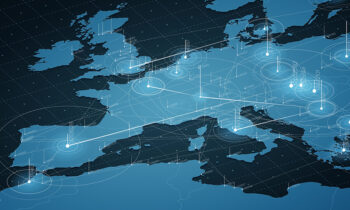 News
Elizabeth Robinson discusses the COP26 climate summit in this BBC Radio 5 discussion programme. Starts approximately 2 hours in.Adrian Chiles,... Read more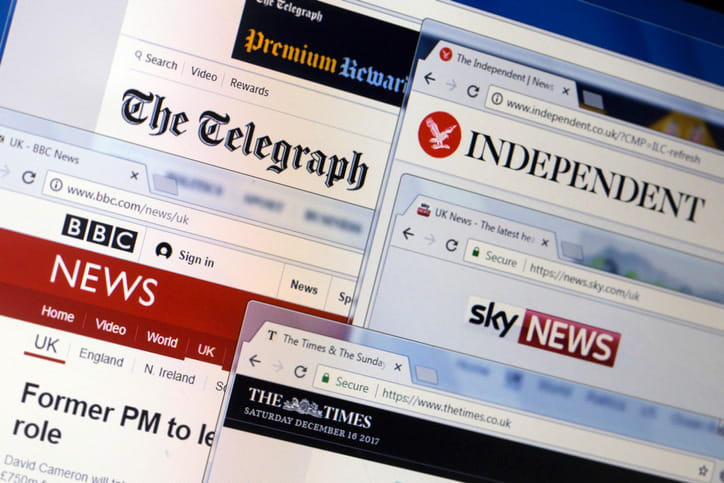 In this BBC News interview Elizabeth Robinson outlines key priorities for the COP26 climate summit.BBC News, 1 November 2021 Read more