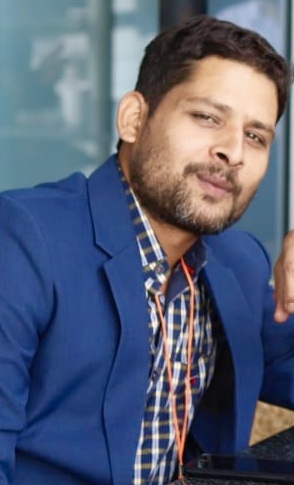 About
Architesh's work focused on evaluating the resilience impacts of climate insurance, including the role of other stakeholders.
Background
Architesh holds a Ph.D. in Economics from Institute for Social and Economic Change, Bangalore, India. He was a Young Scientist at the International Institute of Applied Systems Analysis in Vienna.
Prior to Joining LSE, he has worked as a post-doctoral fellow with International Rice Research Institute (IRRI) based in Lao PDR. He has also worked for IRRI in the South and South-East Asia.
Research Interests
Adaptation to climate change in the agricultural sector.
Role of Insurance in climate change adaptation and building resilience.
Community-based livelihood adaptation, resilience, and transformation.
Climate-Induced Migration in the developing countries.
Research
Effective management of slow-onset impacts such as coastal erosion, desertification and sea level rise and their often-transformative impacts on communities... Read more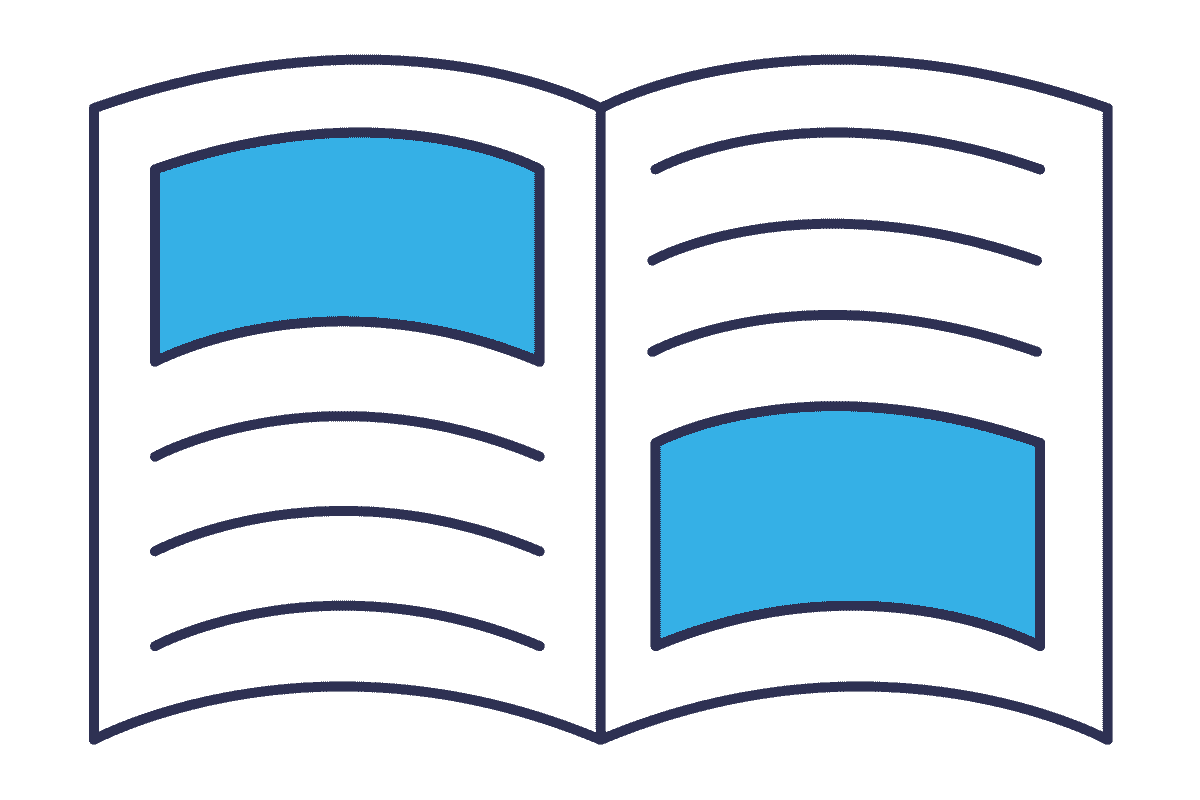 How to effectively monitor and evaluate the use of climate and disaster risk insurance remains unclear. This paper reviews how these instruments are currently evaluated and finds a need for transparent monitoring and evaluation frameworks to enable greater scrutiny and to assist those funding, demanding or supplying insurance, with evidence from India and Africa. Read more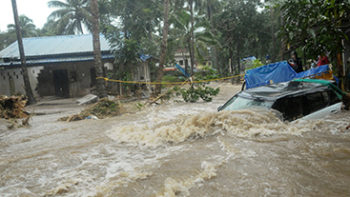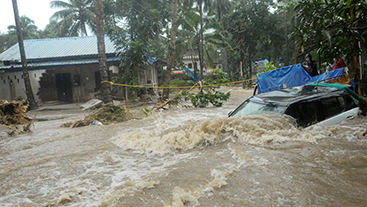 Drawing on relevant global experience, this paper investigates recent approaches to planned relocation of communities as one possible response to climate change impacts. Read more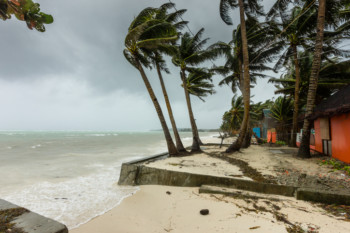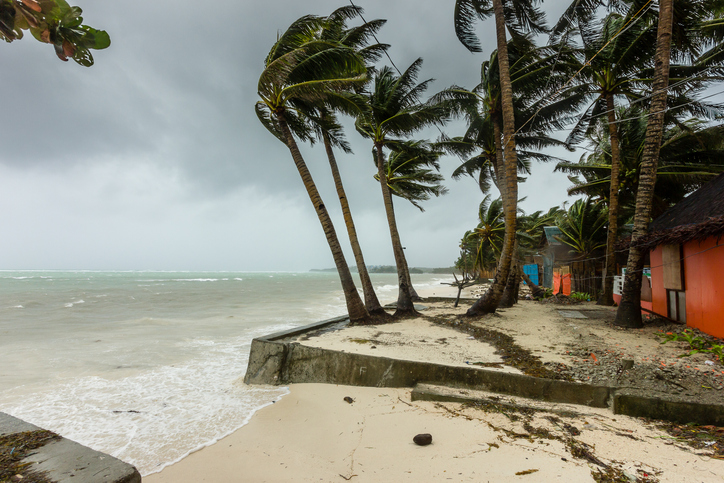 Analysing household data from 16 developing countries across Asia and Africa, this paper examines the landscape of access to and sources of financial services. The results shed new light on how insurance uptake could be increased through more tailored and targeted products and services that are designed to meet local needs and requirements in the face of climate and other shocks. Read more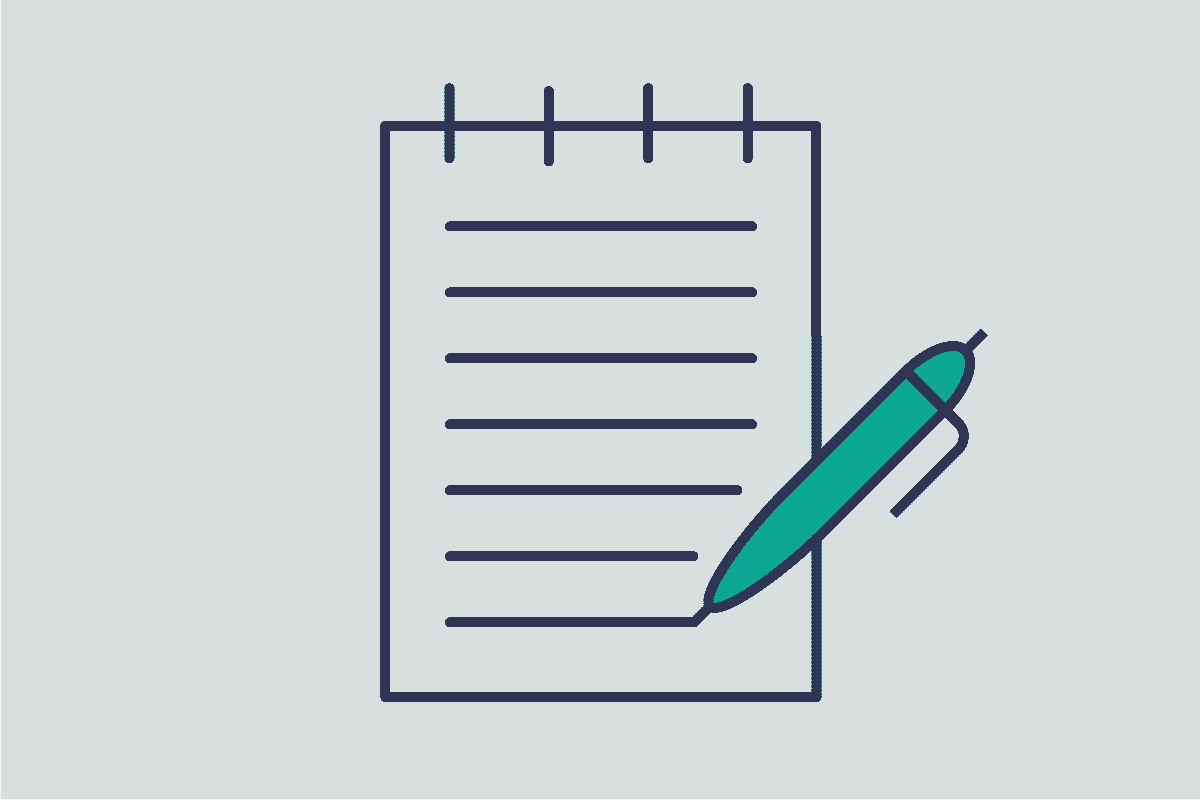 Policy
From extreme weather patterns that threaten food security to rising sea levels that mean catastrophe for coastal communities, climate change... Read more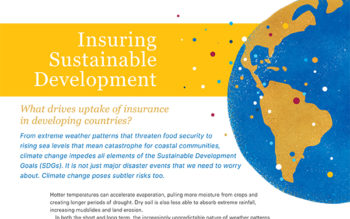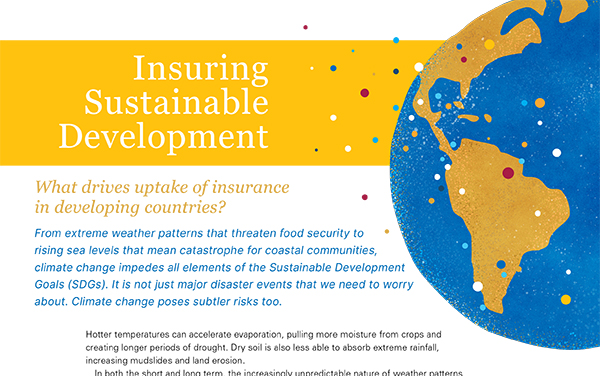 This working paper analyzes the status, types, and evolution of market-based disaster insurance schemes across developing Asia. Well-designed insurance schemes... Read more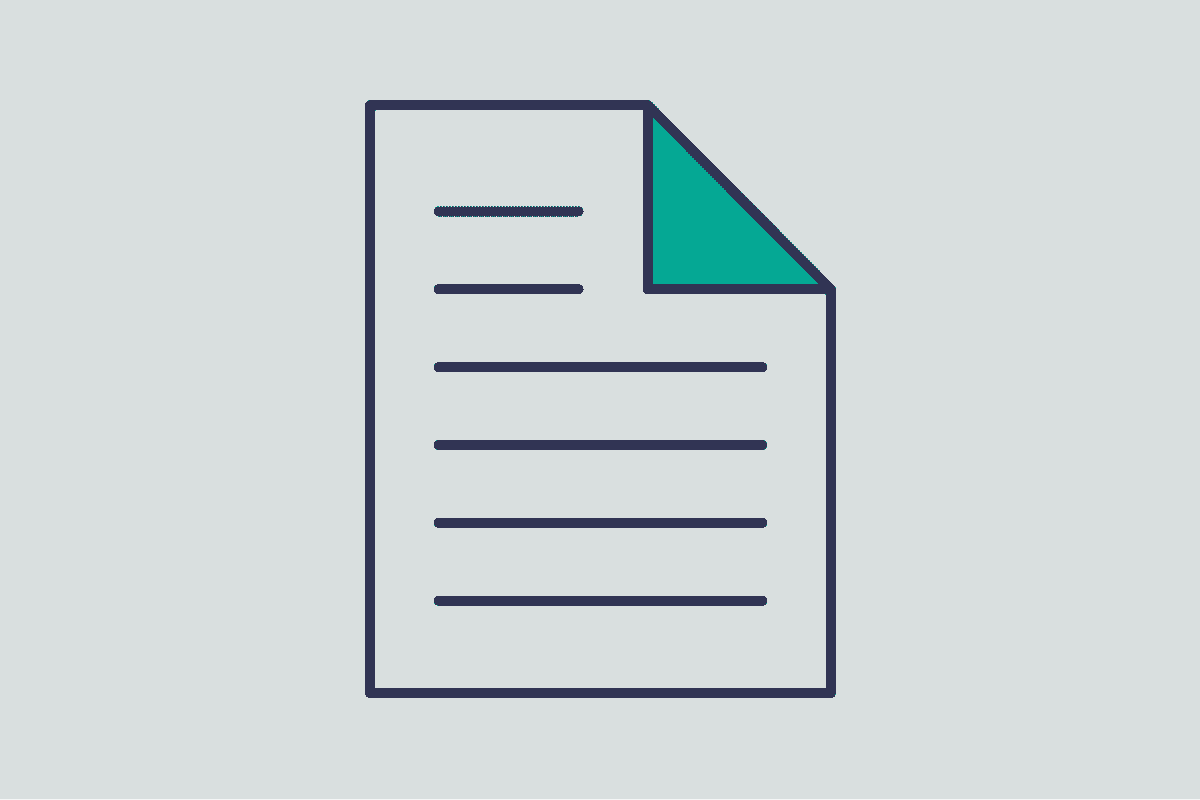 Events
News
A wide range of success criteria are currently used to evaluate climate and disaster risk insurance. Architesh Panda and Swenja Surminski argue that transparent monitoring and evaluation frameworks are needed to enable greater scrutiny and to assist those funding, demanding or supplying insurance instruments. Read more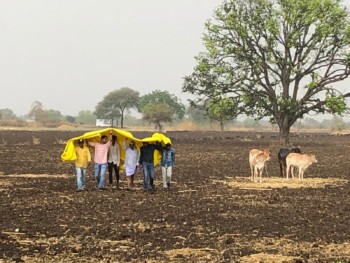 Jonathan Boston, Architesh Panda and Swenja Surminski suggest a series of principles to guide pre-emptive, fair and effective funding systems for planned relocation in response to slow-onset climate change impacts. Read more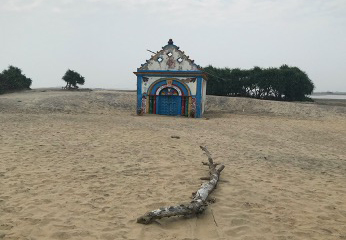 Coastal communities in India are confronting the effects of sea-level rise, erosion, flooding, and cyclones. This article examines displacement and migration from Odisha, the Sundarbans delta, and Majuli island in the state of Assam, examining national and state responses and the principles that could inform the design of policies to address displacement due to climate-related hazards. Read more