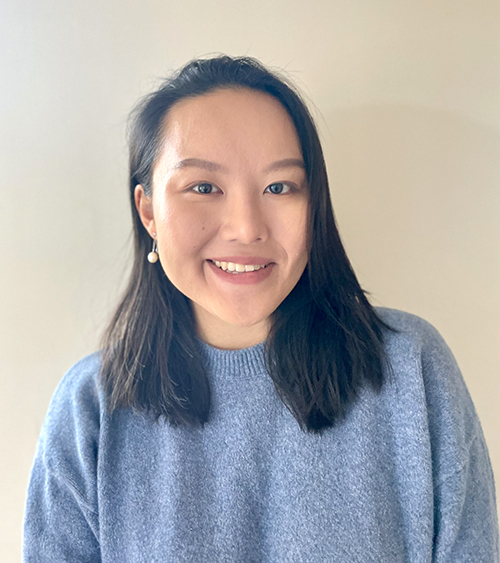 About
Tiffanie is a Policy Analyst for the Grantham Research Institute's Climate Change Laws of the World project. She is currently working on several projects exploring legal pathways to net zero, benefits of climate laws, and corruption risks in climate action.
Background
Tiffanie is a dual-qualified lawyer in England & Wales and in Hong Kong. Prior to her role at the Grantham Research Institute, Tiffanie worked in London and Hong Kong as a corporate lawyer in an international law firm. Whilst in private practice, Tiffanie worked on a broad range of pro bono projects, including research for the Child Rights International Network and the InspiringHK Sports Foundation.
Tiffanie holds a Bachelor of Laws and a MSc in Environmental Policy and Regulation, both from the London School of Economics. Her dissertation examined the extent to which the concept of a just transition has been incorporated into climate change laws and policies across eight jurisdictions.
Research interests
The role of law and litigation in delivering a just transition
Governance of net-zero commitments of state and non-state actors
The implications of climate conscious lawyering
Policy
This presentation given at the Inevitable Policy Response Quarterly Forecast Tracker event on 30th June 2022 provides an assessment of the international policy response to the Just Transition. Read more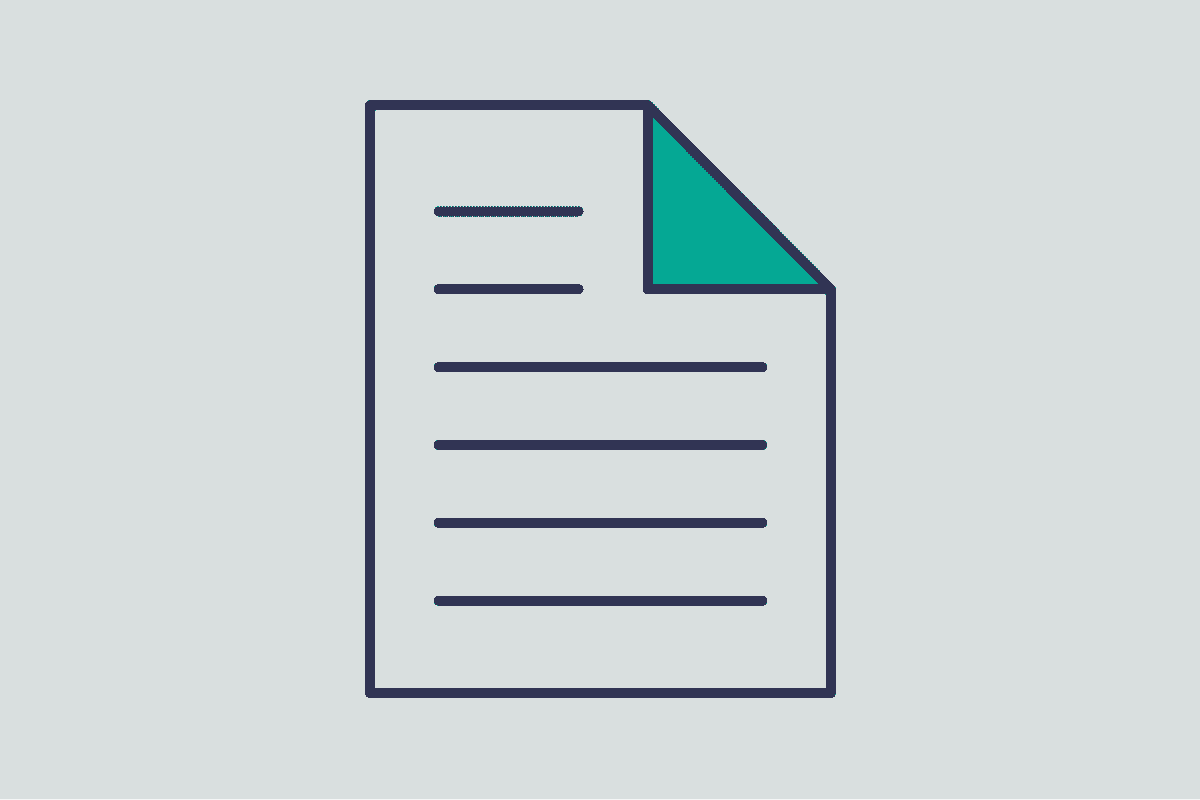 Events
News
Reflecting on progress made at COP27, this commentary highlights how climate legislation can act as a critical avenue for holding states accountable to delivering their climate commitments. Alongside, litigation can be used to help ensure these laws are enforced. Read more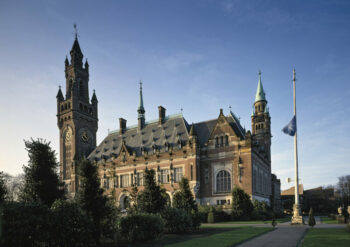 Australia, The Bahamas, India and Nigeria have all made legislative progress on climate change since COP26. Using data from the Climate Change Laws of the World database, this commentary assesses the impact of these developments in domestic climate legislation. Read more