Global Trends in Climate Litigation – Lessons for COP26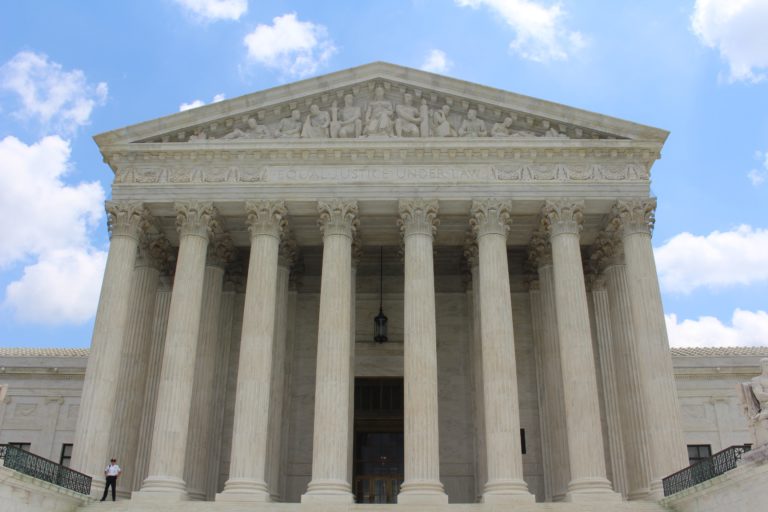 The Grantham Research institute for Climate Change and the Environment (GRI) are hosting a two-day programme of events focused on the role of litigation and legislation in the implementation of the Paris Agreement on 1 and 2 July. The events are being held in collaboration with the Strathclyde Centre for Environmental Law & Governance (SCELG) at the University of Strathclyde Law School in Glasgow, Scotland, and the Sabin Center for Climate Change Law at Columbia University.
These events will mark the launch of the GRI's 2021 Global Trends in Climate Change Litigation Policy Report. This annual report – which has been published regularly since 2017 – provides policymakers, the legal community, and the wider public with an overview of the state of the art of climate litigation and highlights recent developments and recommendations for action.
The event on 2 July will focus on the role of climate change litigation in the implementation of the Paris Agreement. It will begin with a short presentation from lead author Dr Joana Setzer on the findings of the GRI's 2021 Global Trends in Climate Change Litigation Policy Report. The presentation will be followed by a panel discussion, with four distinguished experts in the field. Panellists will be asked to react to the report and to draw out key aspects from their own experience in the field for policymakers, lawyers and litigants to consider ahead of the critical COP26 conference.
Professor Conor Gearty, Professor in Human Rights Law in the LSE Law Department will chair the event. Lord Robert Carnwath, former Justice of the UK Supreme Court and Visiting Professor in Practice at GRI will moderate the discussion.
Register in advance for this webinar on Zoom
After registering, you will receive a confirmation email containing information about joining the webinar.