Climate Litigation in Europe – where next?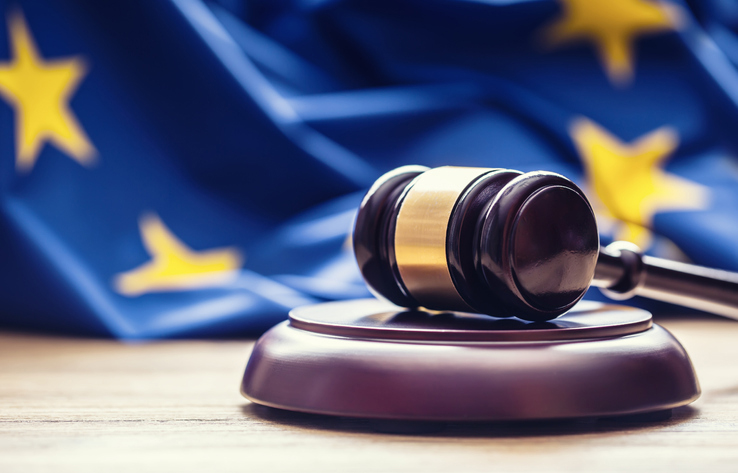 This event was originally scheduled to take place on 15 March but has now been rescheduled.
This event is co-hosted by the LSE Law School, the Grantham Research Institute on Climate Change and the Environment, and Doughty Street Chambers.
Register for the online event here
Register for the in person event here
Climate Change Litigation is a growing global phenomenon. The Inter-governmental Panel on Climate Change has recognised that such litigation may influence the "outcome and ambition" of climate governance. To date, close to 300 climate litigation cases have been filed in Europe, either before national or regional courts. European legislators are now in the process of finalising negotiations on sweeping new legislative reforms to implement the goals of the European Climate Law, which requires the bloc to reduce emissions by 55% by 2030 and achieve climate neutrality by 2050. This legislative package will have a profound impact on the future direction of climate litigation across the continent.
At the same time, the Grand Chamber of the European Court of Human Rights, has announced a series of hearings on pending climate change litigation cases, starting on 29th March 2023 and continuing through the summer. The cases, Verein KlimaSeniorinnen Schweiz and Others v. Switzerland, Carême v. France, and Duarte Agostinho and Others v. Portugal and 32 Others, all allege that climate change is impacting on the human rights of European citizens, and that European governments are failing in their duty to prevent these impacts.
This event will bring together experts in climate law and human rights from the London School of Economics and the University of Zurich, and counsel in the Klimaseniorinnen and Agostinho cases. We will start by providing an overview of legislative developments in Europe, building on an upcoming report from the Grantham Research Institute, before turning the spotlight on the cases before the European Court of Human Rights and the profound impact they may have on the future of climate law in Europe and beyond.
Speakers and agenda
Panel discussion and Q&A, chaired by Veerle Heyvaert
Details of the hybrid Q&A Session
An equal number of questions will be selected from the in person and online audience. Questions from the online audience will be selected by LSE colleagues and read into a microphone so that online and in-person panellists and speakers can both hear them.
The event will be followed by a drinks reception
How to attend
Register to join the online event here
Register to attend the in person event here
The in person event is being held at the LSE Law School, New Academic Building 1.04, LSE Campus, London.
---