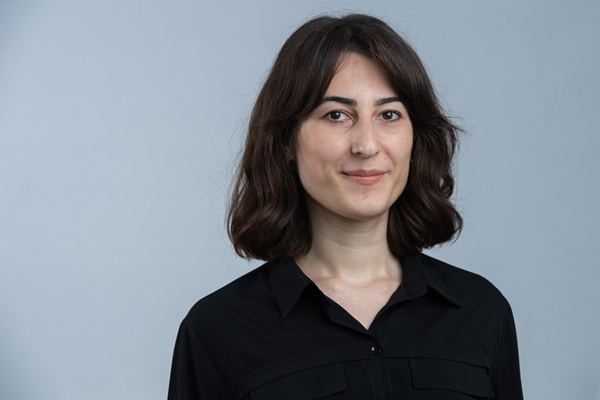 About
Setenay Hizliok is an Analyst (Policy Officer) working at the Transition Pathway Initiative Centre, an investor-backed initiative that provides asset owners and managers with data on the carbon performance and climate governance of the world's largest listed companies. She contributes to the Carbon Performance and Assessing Sovereign Climate-Related Opportunities and Risks (ASCOR) project teams.
Background
Setenay previously worked as an Expert at the Ministry of Treasury and Finance in Turkey. She has experience in working with local, national and international stakeholders on different topics including energy and municipal infrastructure projects financed by the World Bank, climate governance, green fiscal policy instruments, and national risk assessment for financial crimes. She also worked at the University College London (UCL) Institute for Sustainable Resources as a Research Assistant contributing to a research project on energy efficiency retrofit in social housing along with her administrative and organisational tasks.
Setenay holds a BSc in Political Science and Public Administration and an MSc in European Studies from the Middle East Technical University. She also graduated with a Distinction from MSc in Energy and Climate Policy at the Science Policy Research Unit (SPRU), University of Sussex with the Jean Monnet Scholarship Programme funded by the European Union.
Research interests
Multilevel governance of energy and climate
Just transition
Climate policy and finance
News
Ahead of the first ever high-level ministerial roundtable on just transition, to be held at COP28, Antonina Scheer, Tiffanie Chan and Setenay Hizliok outline a blueprint to drive discussions with national policymakers on priority areas for connecting climate ambition with social justice. Read more