COVID-19 pandemic and climate change
The COVID-19 (coronavirus) pandemic that spread across the world during 2020 is still having major ramifications for climate change and environmental policies. The Institute has been responding through research, analysis and commentary on the implications for decision-making in the public private and third sectors, particularly in relation to climate change mitigation and adaptation. A key area of investigation is how economic recovery packages from the pandemic can promote strong and sustainable growth and development through zero-carbon and climate-resilient investments. This page provides details of policy analysis and research being carried out by the Institute in relation to COVID-19.
View videos and download presentations from the Royal Economic Society webinar series: A strong and sustainable recovery from COVID-19.
The three seminars are chaired by Nicholas Stern and feature presentations by Nick Robins and Dimitri Zenghelis.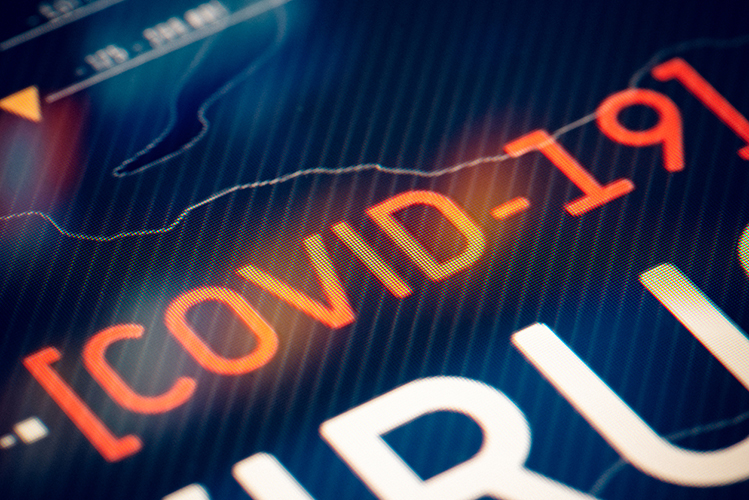 Commentaries and publications