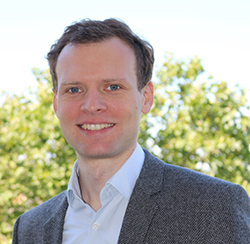 About
Tobias was a PhD candidate in Environmental Economics at the LSE. His research focused on low-carbon innovation, firm competitiveness and environmental policy evaluation using firm-level data. He has also worked on distributional topics of environmental policies.
Background
Tobias holds a BSc and an MSc in Environmental Economics from the LSE.
Tobias has worked as a consultant for the OECD and has acquired work experience on low-carbon development strategies with the GIZ in Costa Rica.
Research Interests
Low-carbon innovation

Firm competitiveness

Environmental Policy Evaluation

Distributional Aspects of Environmental Policies
Research
This paper provides new evidence that financial markets value firms' expansion into production of low carbon goods and services, but they remain cautious on divesting from the most polluting industries. Read more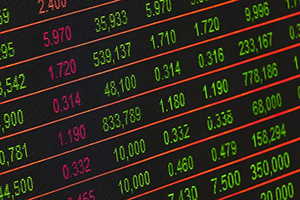 This paper examines how diversifying and specialising production towards environmental goods and services is associated with the profitability and market valuation of firms. Read more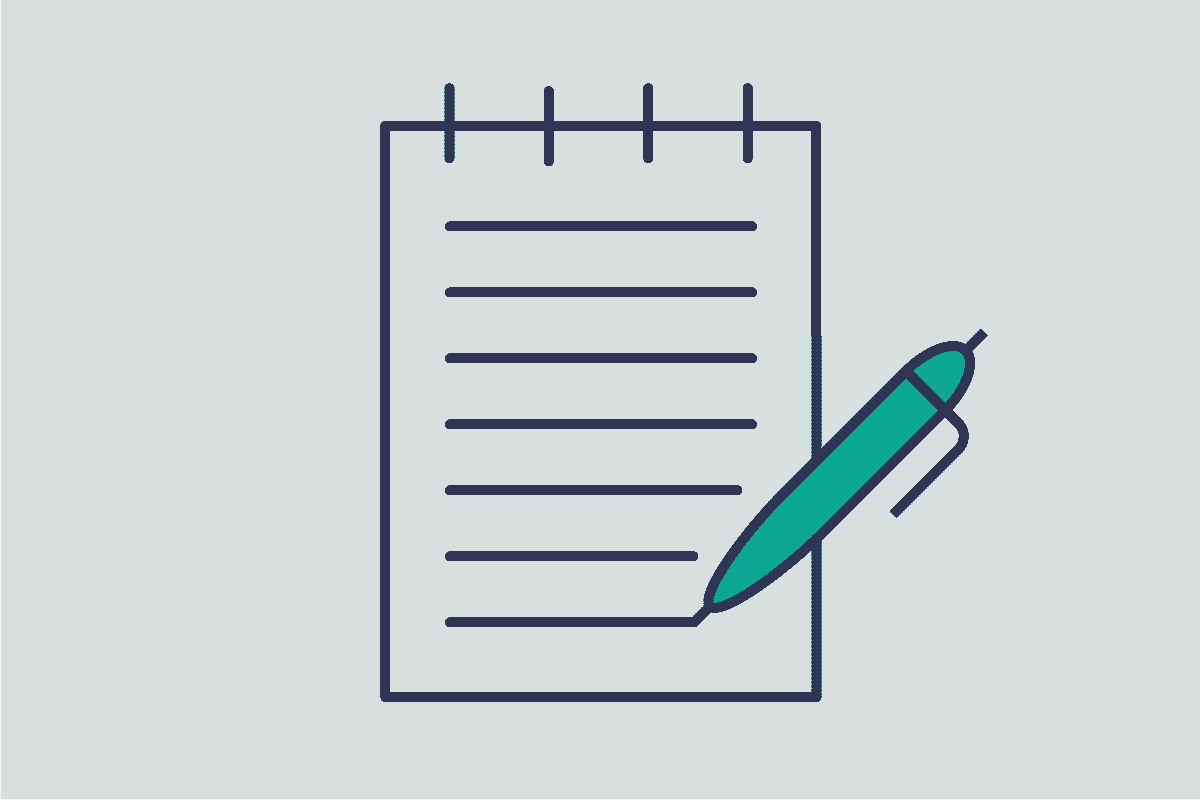 This article reviews the empirical literature combining economic and environmental performance data at the micro-level, i.e. firm or facility level.... Read more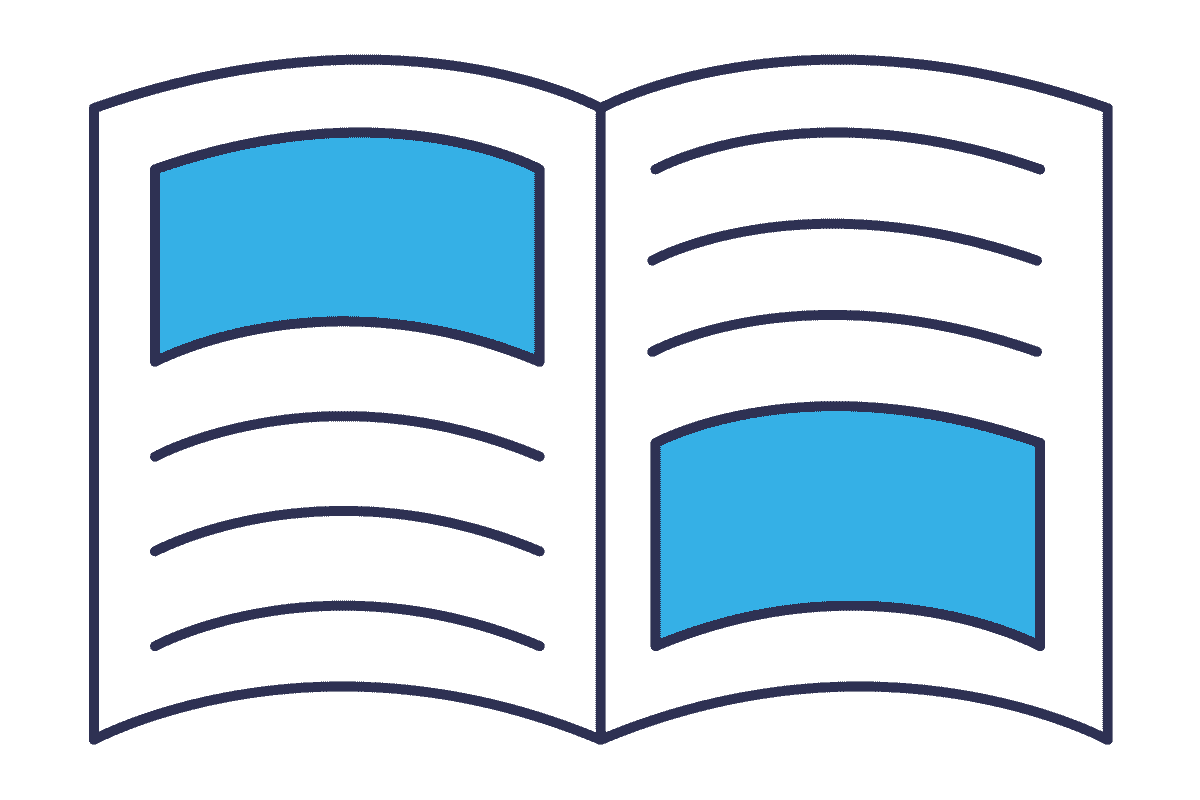 This article reviews the empirical literature combining economic and environmental performance data at the micro-level, i.e. firm- or facility-level. The... Read more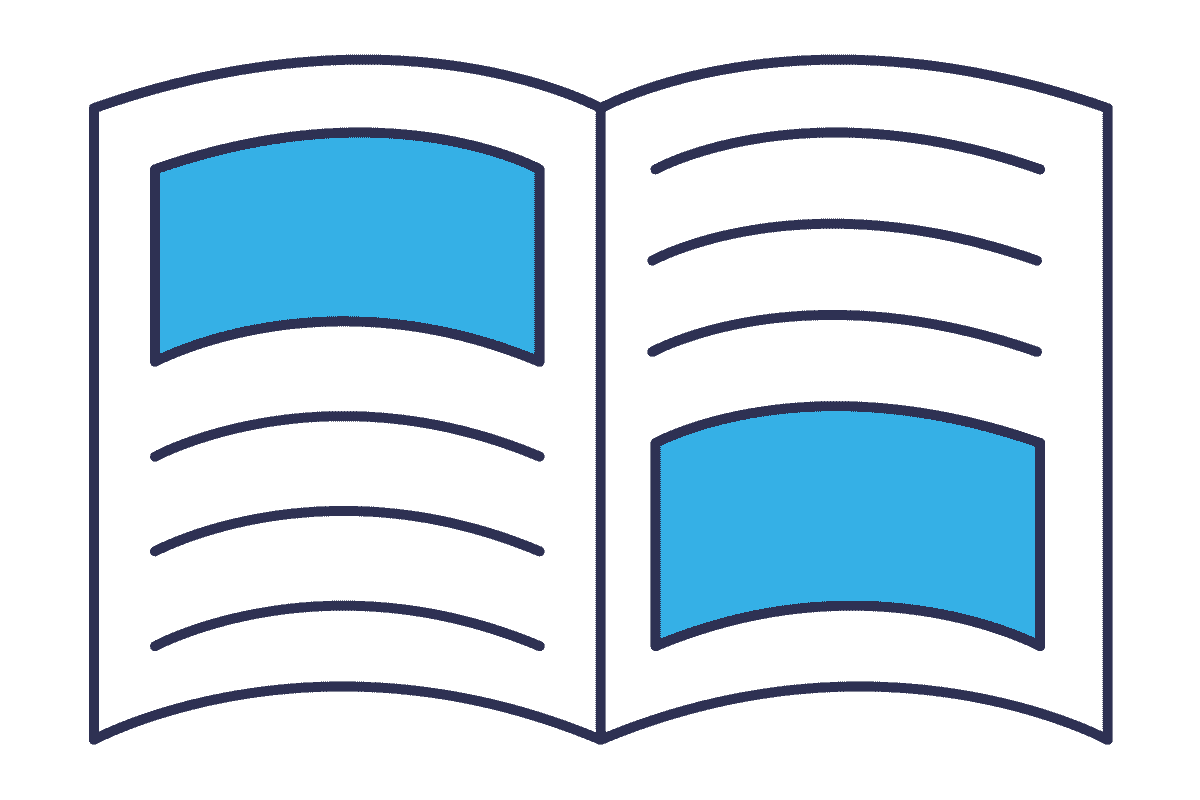 Policy
To tackle the challenges of climate change, more investment needs to be mobilised in low-carbon technologies and capital assets. This report examines the implications for firms as they diversify into the green marketplace. Read more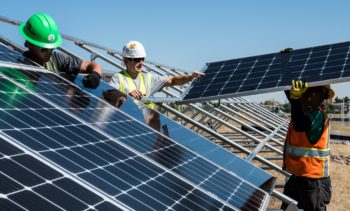 This special report for the LSE Growth Commission shows why it is sensible for environmental sustainability to be at the heart of the UK's growth strategy and how this can be achieved, setting out recommendations for government across the areas of innovation, infrastructure, skills and cities. Read more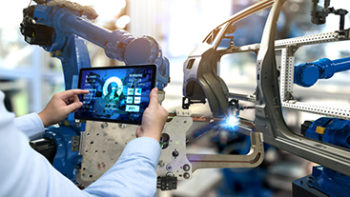 News
A team of economists and sustainability researchers answers the key questions around CO2 tax, emissions trading and other forms of carbon pricing. Read more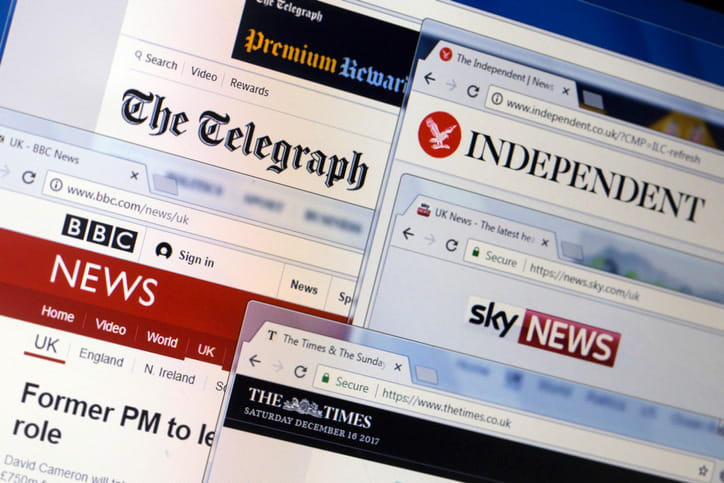 Simon Dietz, Tobias Kruse, Isabella Neuweg and Lutz Sager argue that Germany should set out a clear plan for a stronger carbon price as an effective route for reducing greenhouse gas emissions that can also improve the circumstances of lower-income households. Read more