'Life beyond COVID' – Submission to the House of Lords COVID-19 Select Committee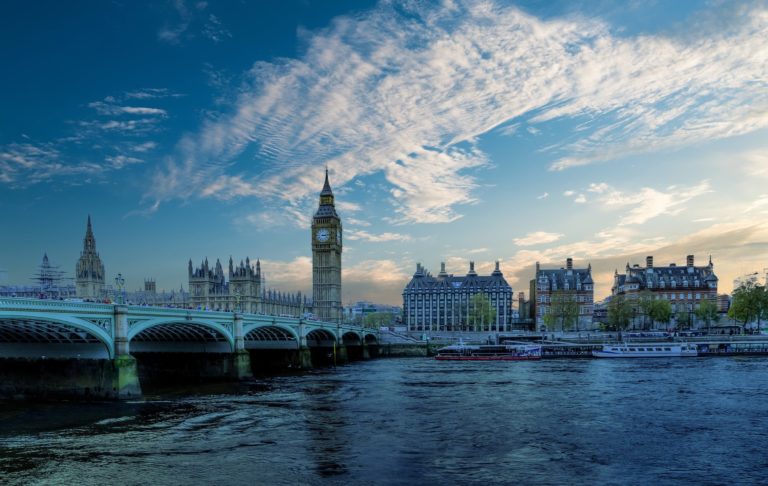 This written evidence was submitted in August 2020 to the COVID-19 Lords Select Committee Inquiry. The evidence was published on 18 September 2020.
The COVID-19 Lords Select Committee was set up to consider "the long-term implications of the COVID-19 pandemic on the economic and social wellbeing of the United Kingdom". More information is available here.
Summary points
Responding to the COVID-19 pandemic offers a number of significant opportunities to embed long-term change for an equitable and sustainable future, including by increasing preparedness measures to combat future risks, building back better with sustainable growth and investment, and building a new social narrative on public goods.
Taking these opportunities will support the development of high quality, future-proofed jobs, address inequalities within and between regions, and align the UK with its commitments to the Paris Agreement on climate change and the Sustainable Development Goals.
Rebooting current approaches to the economy, financing, climate adaptation and resilience, and the UK's role in the world will be key to achieving change.