China's 14th Five-Year Plan in the context of COVID-19: Rescue, recovery and sustainable growth for China and the world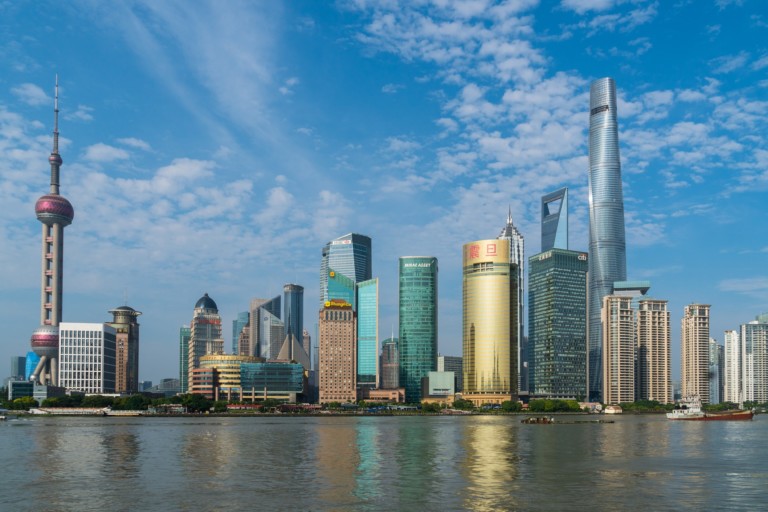 There is a critical need for a path out of the global economic crisis caused by COVID-19 that is focused on investment in the sustainable economies and activities of the future. As China creates its next 14th Five-Year Plan, for the years 2021–25, its actions in the aftermath of the pandemic are critical to how the world moves forward.
In this short paper Nicholas Stern and Chunping Xie begin by briefly noting the lessons from history about recoveries from wars and pandemics. They then comment on key elements of collaboration and leadership that are of special importance now, before setting out a number of action areas for enabling China's 14th Plan to embody high-quality development and strong, sustainable, resilient and inclusive growth.
The action areas they highlight are:
Energy transition and the role of renewables
Geographical rebalancing and the new urbanisation
Investment in technology infrastructure
Local public finances and sub-national own-source revenues
Strengthening of the Chinese governance model to deliver strong, sustainable and inclusive growth
"Hesitation and inaction on sustainability could take the world to a climate catastrophe that would be both very destructive and long lasting. The world may revert towards the old dirty technologies of the 20th century. China's leadership in the COVID-19 recovery phase is crucial. Bringing forward the peak in China's greenhouse gas emissions to no later than 2025, and within the 14th Five-Year Plan, could change climate commitments across the world. China can lead the world across all these dimensions and establish itself as a true global leader for the 21st century."

From the Conclusion.