Climate resilience and adaptation
Improving the resilience of countries, companies and communities through adaptation to the current and future climate is absolutely critical to sustainable economic growth and development across the world. The impacts of climate change through, for example, sea level rise and intensification of many extreme weather events, are already undermining sustainable development, particularly in vulnerable and exposed poor countries. Even if the world is successful in meeting the goal of the Paris Agreement to limit the rise in global mean surface temperature to well below 2°C, and ideally 1.5oC, the world will be subject to growing impacts of climate change for many decades to come. Only a massive step change in the pace of adaptation and transformational increases in resilience will safeguard further rises in living standards, prosperity and well-being.
Climate adaptation is a cross-cutting research theme at GRI, with several projects embedded in GRI's research themes, particularly the Sustainable Development, Governance and Legislation and Sustainable Finance themes.
Our geographic focus spans from the UK to developing countries and we work closely with decision makers, industry and civil society to support climate resilience and climate adaptation.
Key adaptation and resilience focus areas at GRI
Adaptation and climate resilience in the UK
Role of insurance in supporting climate resilience
Adaptation, climate resilience and sustainable development
Commentaries and publications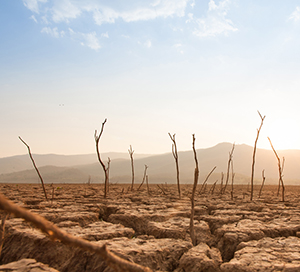 Commentaries and publications