Donald Trump's presidency may have serious implications for efforts both in the United States and globally to tackle climate change.
President Trump's decision to withdraw from the Paris Agreement has been widely criticised by other world leaders but what impact is it likely to have on international climate policy and efforts to meet targets for emission reductions outlined in the Agreement? And can businesses, mayors and governors drive forwards climate action in the United States towards targets pledged in the Paris Agreement?
President Trump's publically stated views on the science and potential impacts of climate change have also raised concerns that policy decisions are being made without any firm and credible evidence base.
Over the coming months the Institute will be analysing and commenting on decisions the President makes in relation to climate change and providing expert analysis on what impact President Trump's actions could have on international climate policy.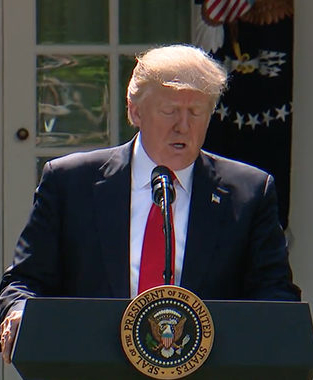 Commentaries and publications