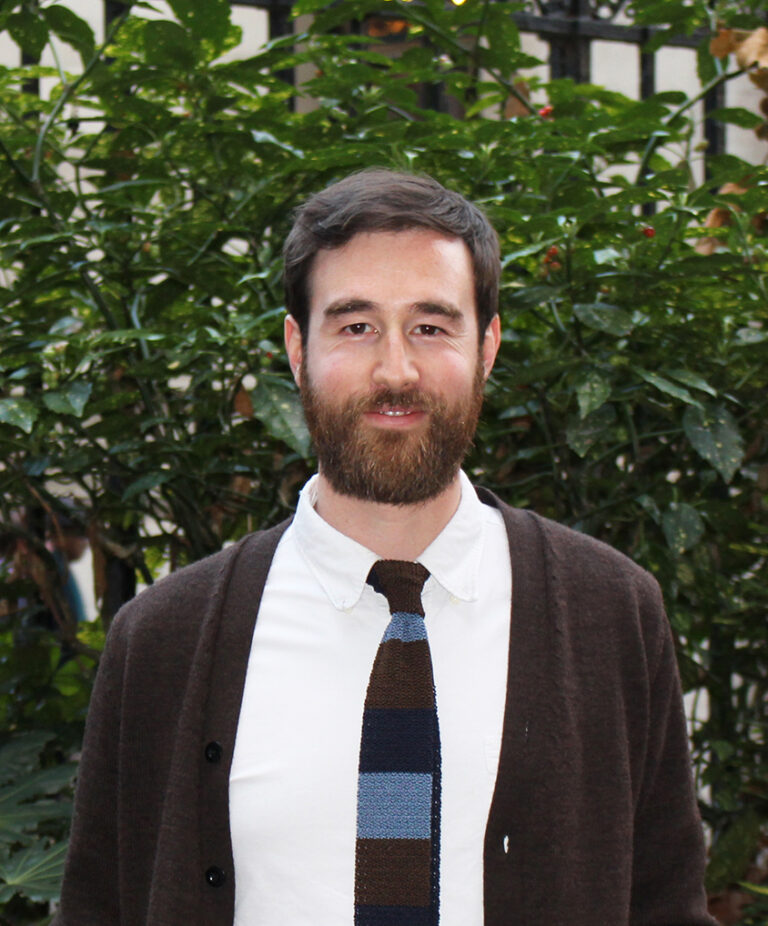 About
Josh is currently seconded to the Department for Energy Security and Net Zero (DESNZ) until the end of 2023 as part of the 'Removals in Residence' scheme co-ordinated by the CO2RE Greenhouse Gas Removal Hub.
Josh is a Senior Policy Fellow, at the Grantham Research Institute on Climate Change and the Environment where he leads the policy analysis team on UK climate and energy policy.
Josh has recently worked with the OECD on modelling the distributional impacts of climate policy on UK households. Josh has also been a consultant to the World Bank, the National Infrastructure Commission (NIC), Department for Business, Energy and Industrial Strategy (BEIS), the Taiwanese Environmental Protection Administration and the Welsh Parliament under the Research Service Brexit Academic Framework Agreement. He has also worked with a range of private sector companies and has provided evidence to members of the House of Commons and House of Lords select Committees on energy and climate change policy.
Josh is a rostered expert with the United Nations Environment Programme and Fellow of the Royal Society of Arts.
Background
Prior to joining the Grantham Institute, Josh was a Senior Research Fellow at Policy Exchange where he led the Energy and Environment department. He was responsible for designing, leading and delivering existing and new research projects focused on energy and environmental policies which respond to the most important questions the UK faces, as well as writing articles, organising events, and talking to policymakers, experts and opinion formers from government, academia, NGOs, Parliament and business.
Before this he worked as a Project Manager in an AiM listed renewable energy project developer focussing on distributed generation. His professional experience also includes work in the public policy sphere at both Chatham House and The Overseas Development Institute. He has a BSc in Geography from the University of Nottingham, and an MSc in Environmental Technology from Imperial College London.
Research and policy interests
Carbon pricing
Carbon dioxide removal
Decarbonization pathways
Net zero policy
Distributional impacts analysis
Research
The authors of this paper consider the distributional incidence and magnitude on household income deciles if the costs for deploying and operating BECCS and DACCS are placed on different sectors of the economy via a range of viable policy funding options. Read more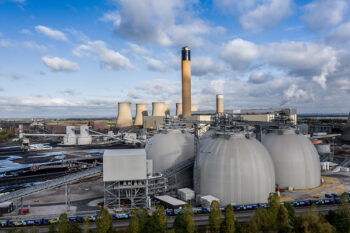 The authors of this paper identify three risks associated with using carbon markets as the sole, or main, policy lever to encourage the deployment of greenhouse gas removal (GGR) techniques. Read more
In the lead up to the COP26 in Glasgow this article outlines the challenge of ensuring that countries meet their commitments to the Paris Agreement at a time of economic slowdown triggered by COVID-19. Read more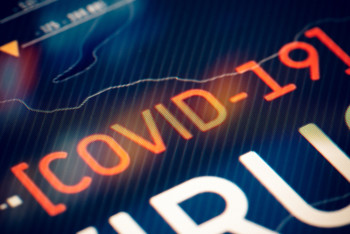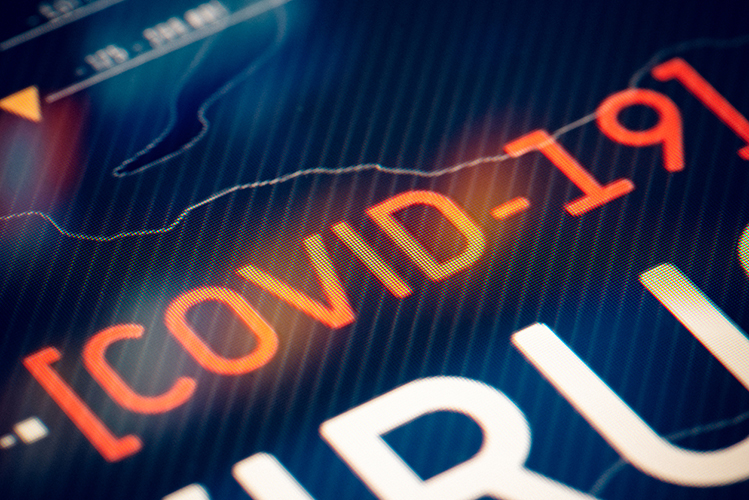 Policy
News