International climate politics
International cooperation is needed if we are to hold the global warming trend to 'well below 2˚C', as was agreed in the 2015 Paris Agreement. In this research area we investigate the conditions for successful international climate cooperation, within the multilateral framework of the UN Framework Convention on Climate Change (UNFCCC) and its Paris Agreement, and through other international agreements and transnational climate initiatives. We examine the factors that enable credible implementation of the Paris Agreement as well as the drivers for increasing ambition for climate mitigation.
Check here for details our activities around the COP27 United Nations climate change summit.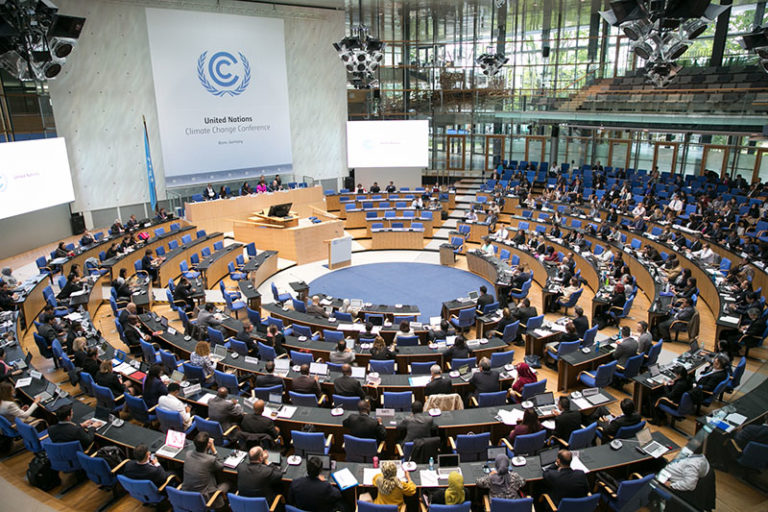 Research programmes and projects