Climate-washing litigation: legal liability for misleading climate communications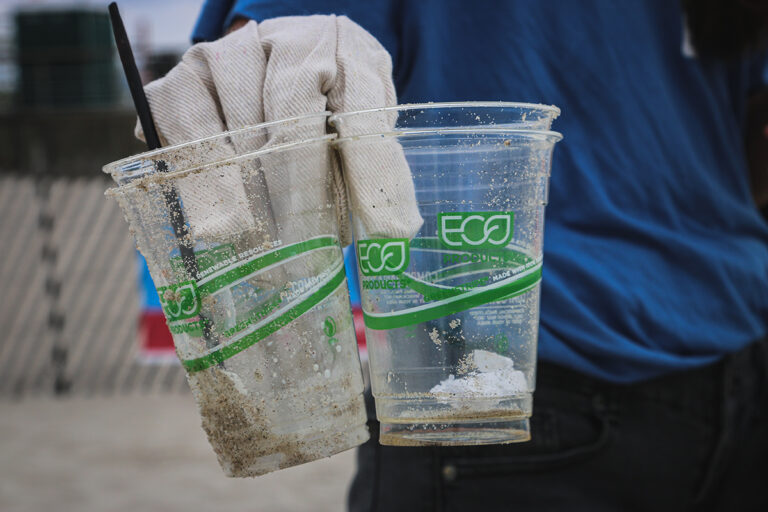 Report produced with the Climate Social Science Network and Lewis & Clark Law School
This report aims to enhance the legal community's understanding of climate-related 'greenwashing' litigation – the use of unsubstantiated or misleading claims about, or selective disclosure of, environmental performance or best practice for commercial or political gain.
The need to combat greenwashing came under the spotlight at the UN summit COP26 in November 2021 and the developments there, as well as mounting pressure from a wide range of stakeholders, are likely to motivate a rise in legal and activist action against greenwashing, amplifying an existing trend in climate litigation that is likely to escalate in the near future.
The report analyses this type of litigation, which can also be described as 'climate-washing' litigation, by examining key cases and developments, particularly cases and complaints brought against the largest emitters of greenhouse gases (predominantly non-state actors). The report aims to address the lack of examination of this specific type of litigation to date by:
Defining greenwashing in detail, plus climate-washing and climate-washing litigation.
Providing an in-depth review of actual and potential climate-washing cases, classified according to the type of misleading statements upon which such cases are based.
Offering practical recommendations for various actors in the context of climate-washing, including companies, policymakers, NGOs and lawyers.
Throughout the report, the authors draw on and highlight cases from the Climate Change Laws of the World database and the Climate Case Chart database.
Contributing authors: Akriti Bhargava, Benjamin Franta, Karla Martínez Toral and Aradhna Tandon
Coordinating authors: Lisa Benjamin and Joana Setzer (Co-Chairs of CSSN Working Group on Climate Accountability)