About
Karlygash is a Fellow in Environmental Economics at the Department of Geography and Environment, LSE. Prior to this she was a Research Officer at the Grantham Research Institute. Karlygash works on macroeconomic aspects of climate change policies, and interactions between environmental policies and business cycles.
Background
Karlygash held a research position at OxCarre (Oxford Centre for the Analysis of Resource Rich Economies), University of Oxford, worked as consultant at the World Bank, and as an economist at Credit Suisse (London).
Karlygash holds a PhD in Economics from the University of Oxford.
Research interests
The macroeconomic aspects of climate change;
Green growth.
Research
Policy
This special report for the LSE Growth Commission shows why it is sensible for environmental sustainability to be at the heart of the UK's growth strategy and how this can be achieved, setting out recommendations for government across the areas of innovation, infrastructure, skills and cities. Read more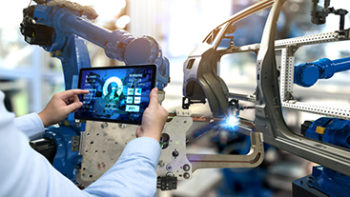 Assessing the consequences of environmental policies for employment presents a considerable challenge, and at present it is not possible for policy-makers to assess conflicting claims about the quality and quantity of green jobs that have already been created, or may be created in the future. Read more
Events
News
Is a bigger role for voluntary carbon markets needed as one mechanism to put economies on the path to net zero, asks Karlygash Kuralbayeva, and how might blockchain create potential in this space? Read more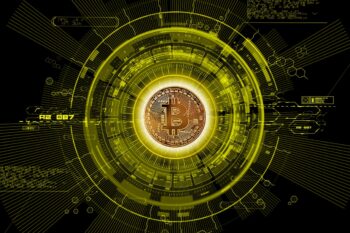 According to a new report from the International Renewable Energy Agency there are 10.3 million renewable energy jobs globally –... Read more