The 2022 heatwaves: England's response and future preparedness for heat risk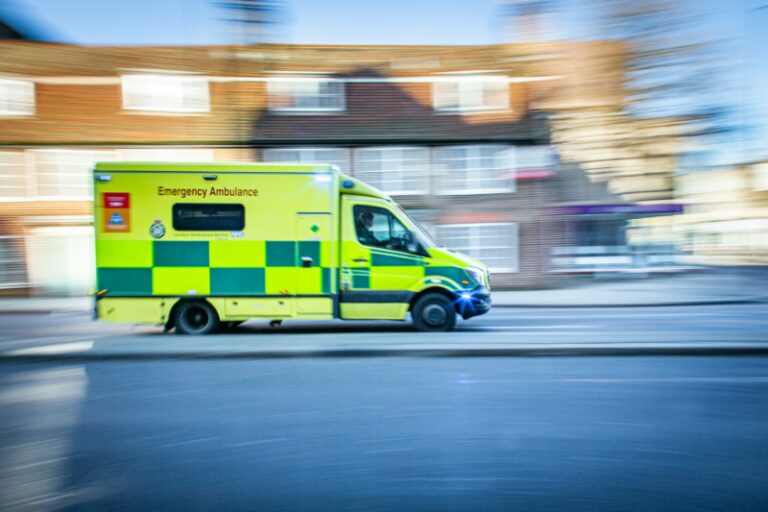 Extreme heat is a relatively new challenge for the UK. There is currently insufficient research, policy or action to ensure that communities, businesses and systems are prepared for this risk and can adequately respond to it and recover from its impacts.
The 2022 heatwaves provide an opportunity to evaluate England's response and resilience to extreme heat events, to advance discussions and stimulate action on this issue. This policy brief sets an agenda for generating this focused discussion.
Summary
The summer of 2022 saw unprecedented high temperatures, exceeding 40°C in some parts of the UK, leading the Government to issue heat health warnings equating to a national emergency for the first time.
Impacts of the heat events were widespread. There were more excess heat-related deaths than in previous years, with especially severe health impacts for at-risk groups and vulnerable communities.
As well as placing a significant burden on first responders and the healthcare system, the heatwaves disrupted transport infrastructure and the utility sectors, and caused economic losses at the local, regional and national levels.
The heatwave season of 2022 serves as a warning that England and the rest of the UK are not ready to respond adequately to such extreme heat events. Yet events like this are likely to become more common and severe, thus preparedness needs to be improved, to reduce avoidable deaths, minimise the economic impacts of future heatwaves, and shield the most vulnerable from the worst of the effects.
The risks and effects of extreme heat, from increasing prevalence of wildfires and drought to impacts on food security and our ability to live and work indoors or outdoors, are complex and multi-faceted, requiring a holistic understanding and comprehensive set of responses.
The impacts of extreme heat are exacerbated by diverse factors including: political and economic constraints; compounding and cascading risks; inadequate building and infrastructure cooling; exacerbated urban heat island effects; a lack of understanding about heat-related impacts among the general public and healthcare workers; underlying health conditions of vulnerable populations; and misleading positive messaging about heatwaves in the media.
This policy brief makes recommendations to decision-makers in local and national government, first responders, utilities and transport, the voluntary sector and beyond on how to enhance heatwave preparedness and response, based on England's recent experience.