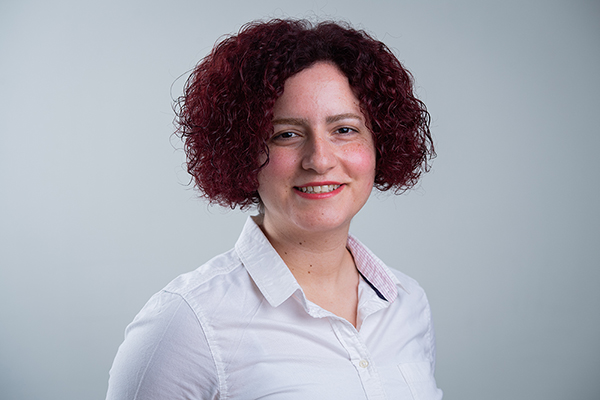 About
Sara is a research fellow at the Grantham Research Institute on Climate Change and the Environment, at the London School of Economics and Political Science. Her research is mainly focused on supporting decision-making and governance of climate change adaptation and resilience. Sara applies various tools and methods including mental modelling, social simulation, and resilience assessment tools to understand human adaptation behaviour and identify ways to improve resilience of local communities against future climate risks.
Since 2018, Sara has been largely working on the Zurich Flood Resilience Alliance programme which is a multi-sectoral collaboration focusing on finding practical ways to support communities in developed and developing countries strengthen their resilience to flood risk. In addition, sara has been a:
Background
Sara completed her PhD in Urban and Regional Planning at University of Twente, Netherlands. In her thesis, she developed a participatory method using a combination of Fuzzy Cognitive Mapping (FCM) and Agent-Based Modelling (ABM) to support policy option analysis for water scarcity. Sara also holds an MSc in Urban Design from the University of Delft, Netherlands, and a BSc in Architecture from University of Guilan in Iran.
Research interests
Urban climate risk governance
Decision making for climate adaptation and resilience
Adaptation behaviour to flood and heat risks
Participatory decision making
Social simulation and mental modelling
Research
Policy
News
Sara Mehryar and Swenja Surminski were awarded the fifth Jose Maria Sarriegi scientific dissemination prize for the article 'Investigating flood resilience perceptions and supporting collective decision-making through fuzzy cognitive mapping',published in 2022 in the journal ofScience of the Total Environment. Read more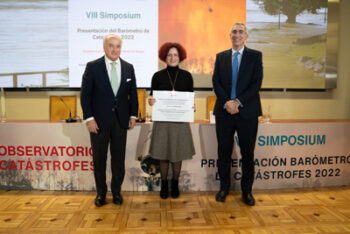 The Lancet Regional Health – Europe journal published a scientific paper on 7 August 2023 authored by a distinguished team... Read more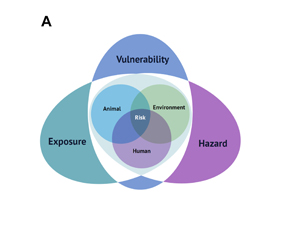 When it comes to bolstering community resilience in flood-prone communities, building public awareness is at least as important as flood defences, argues Sara Mehryar, reporting on recent research by the Grantham Research Institute in Eastern England. Read more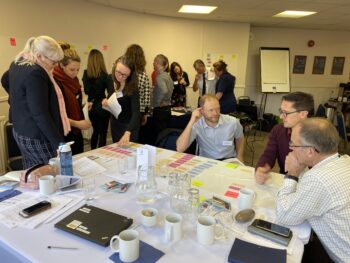 Although current risk reduction attention is on COVID-19, climate change-related hazards such as flooding continue to have impacts around the world. This commentary evaluates new announcements on flood protection for England and reports on work by the Grantham Research Institute and partners on the Suffolk coast. Read more