The 2022 Europe report of the Lancet Countdown on health and climate change: towards a climate resilient future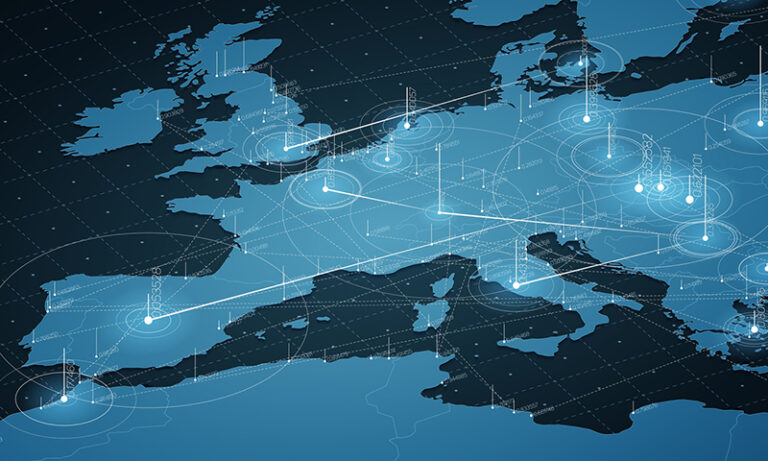 Mirroring the Global Lancet Countdown, this report monitors the health effects of climate change and the health co-benefits of climate action in Europe.
In the past few decades, major public health advances have happened in Europe, with drastic decreases in premature mortality and a life expectancy increase of almost 9 years since 1980. European countries have some of the best health-care systems in the world. However, Europe is challenged with unprecedented and overlapping crises that are detrimental to human health and livelihoods and threaten adaptive capacity, including the COVID-19 pandemic, the Russian invasion of Ukraine, the fastest-growing migrant crisis since World War 2, population displacement, environmental degradation, and deepening inequalities. Compared with pre-industrial times, the mean average European surface air temperature increase has been almost 1°C higher than the average global temperature increase, and 2022 was the hottest European summer on record. As the world's third largest economy and a major contributor to global cumulative greenhouse gas emissions, Europe is a key stakeholder in the world's response to climate change and has a global responsibility and opportunity to lead the transition to becoming a low-carbon economy and a healthier, more resilient society.
Kim R van Daalen, Marina Romanello, Joacim Rocklöv, Jan C Semenza, Cathryn Tonne, Anil Markandya, Niheer Dasandi, Slava Jankin, Hicham Achebak, Joan Ballester, Hannah Bechara, Max W Callaghan, Jonathan Chambers, Shouro Dasgupta, Paul Drummond, Zia Farooq, Olga Gasparyan, Nube Gonzalez-Reviriego, Ian Hamilton, Risto Hänninen, Aleksandra Kazmierczak, Vladimir Kendrovski, Harry Kennard,
Gregor Kiesewetter, Simon J Lloyd, Martin Lotto Batista, Jaime Martinez-Urtaza, Carles Milà, Jan C Minx, Mark Nieuwenhuijsen, Julia Palamarchuk, Marcos Quijal-Zamorano, Elizabeth J Z Robinson, Daniel Scamman, Oliver Schmoll, Maquins Odhiambo Sewe, Henrik Sjödin, Mikhail Sofiev, Balakrishnan Solaraju-Murali, Marco Springmann, Joaquin Triñanes, Josep M Anto, Maria Nilsson, Rachel Lowe
Lancet Public Health 2022; 7: e942–65, Published Online October 25, 2022 https://doi.org/10.1016/ S2468-2667(22)00197-9