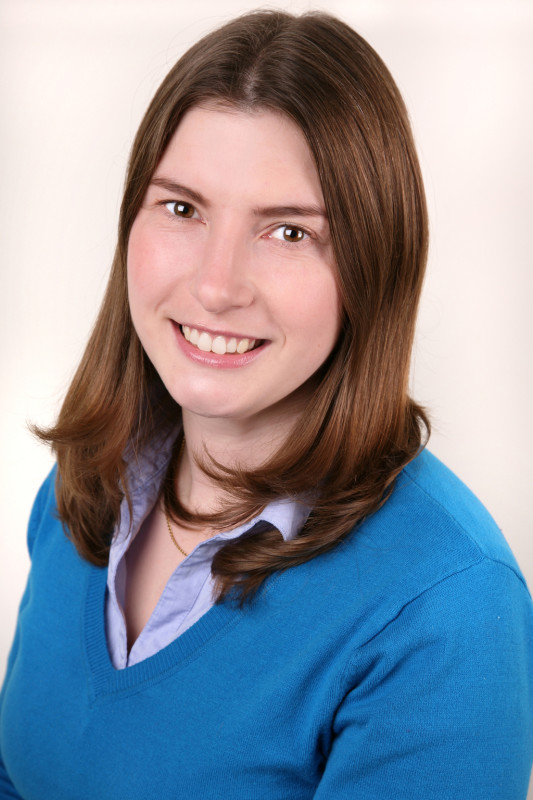 About
Stefania joined the Grantham Research Institute on Climate Change and the Environment in October 2012, where she contributed to the Green Growth research programme. Her research focused on environmental issues in developing countries. She moved on in August 2016 to become a Lecturer in Economics at the University of Reading.
Background
Stefania worked previously at the Legatum Institute and as external consultant for the World Bank and the Italian Development Cooperation in the West Bank.
She holds a PhD in Economics from the University of Sussex and a PhD in Economics and Finance from the University of Verona.
Research interests
Environmental policies in developing countries;
Development economics;
Research
Policy
Headline issue Since developing countries typically have large agricultural sectors, the implementation of green agricultural policies can play a key... Read more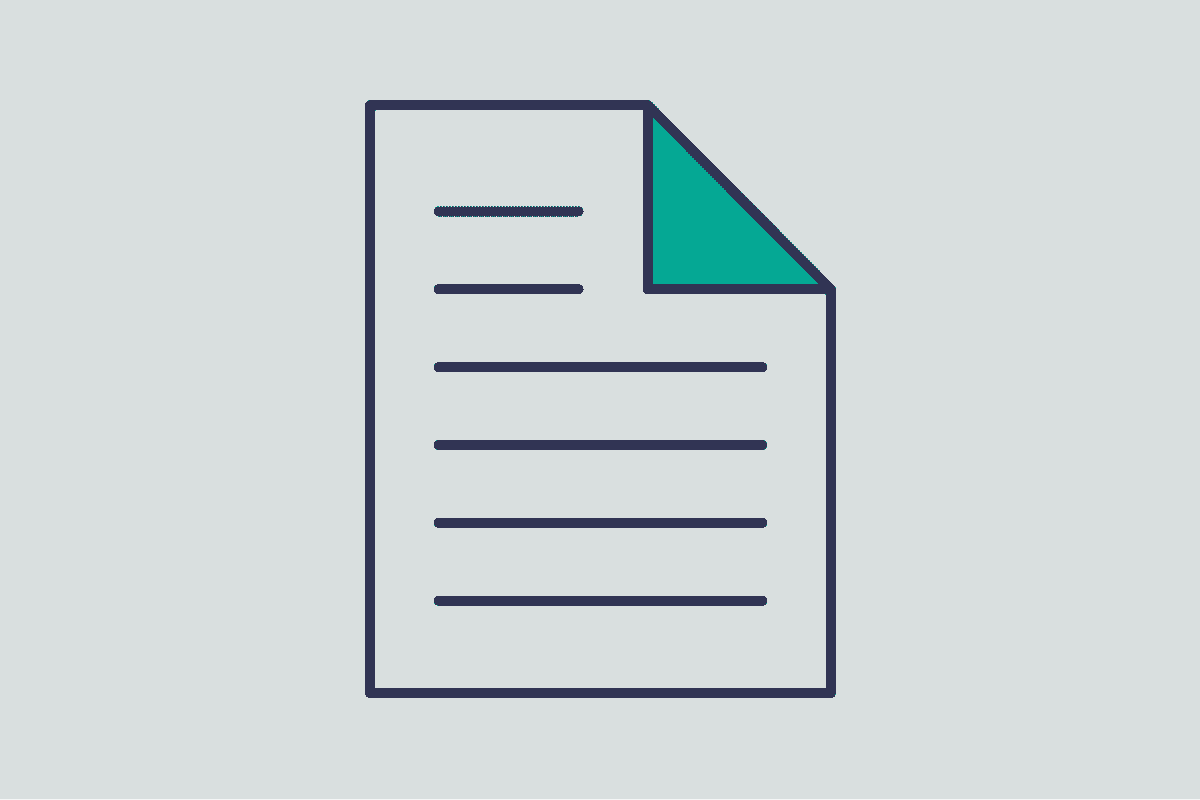 Data
New research analsying major trends in global energy prices and the extent to which energy prices are a good proxy for emissions policy stringency. New dataset available. Read more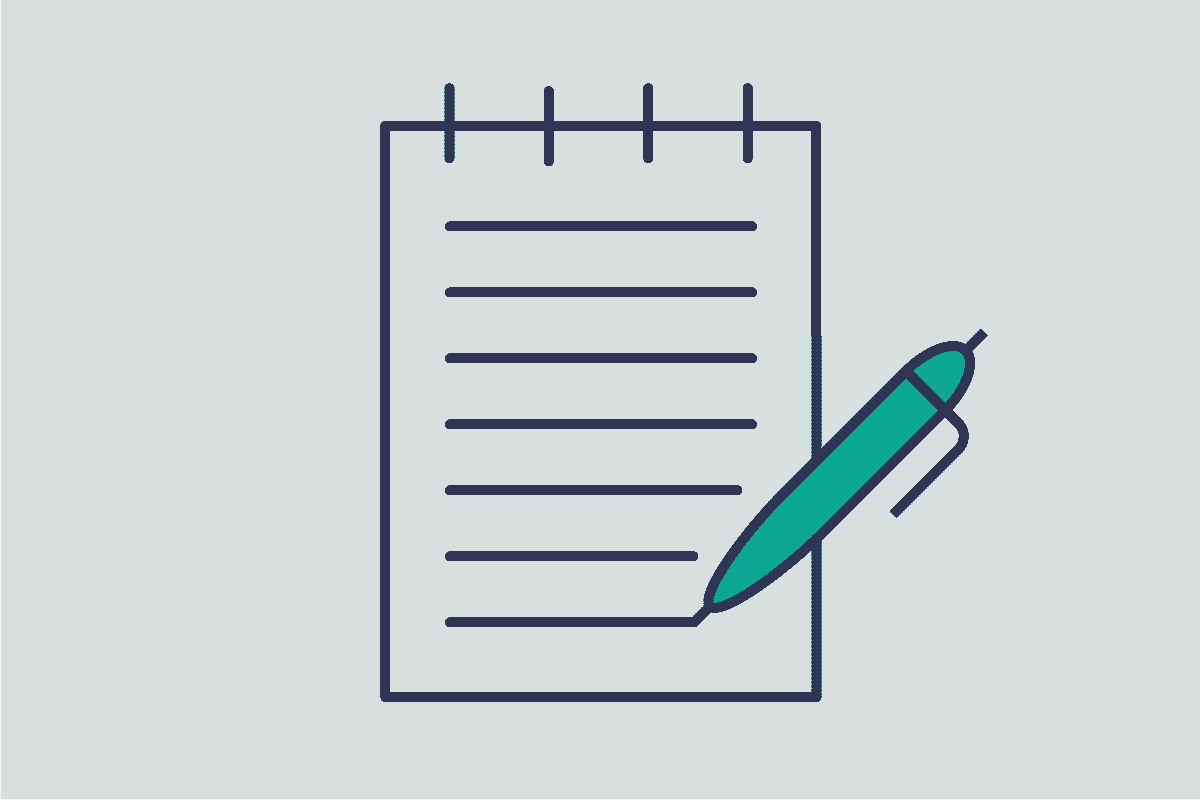 News
Tuesday, February 9th, 6.15pm – 8pm LSE Campus, TW1.G.01 Stefania Lovo will be hosting the first ever collaboration between the... Read more