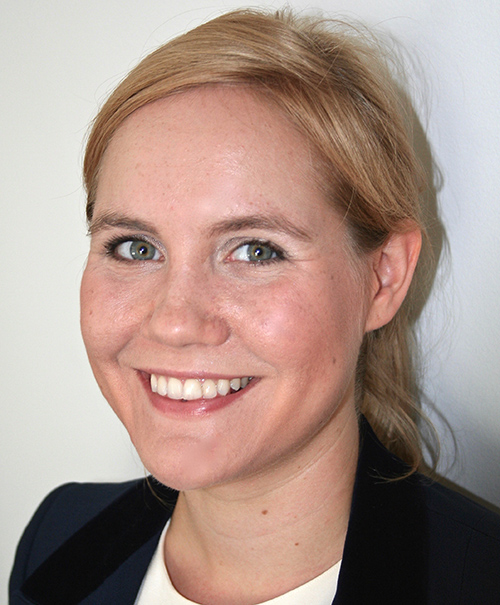 About
Sini Matikainen was a Policy Analyst with the Grantham Research Institute from June 2016 until September 2018
Background:
Before joining the Grantham Institute, Sini worked at the European Systemic Risk Board (ESRB) Secretariat at the European Central Bank on the potential systemic risk to the financial sector of a transition to a low-carbon economy. The resulting paper focused particularly on macroeconomic impacts of energy price shocks and financial system exposure to carbon-intensive assets, and the associated macroprudential policy implications. She has research experience at the Ecologic Institute in Berlin and Stanford's political science department, and also worked for a time in tech startups.
She holds a BA in economics, with distinction, from Stanford University; an MSc in International Management and CEMS from ESADE Business School; and an MSc in Environment and Development, with distinction, from the LSE, where her master's dissertation developed a new quantitative methodology to examine the relationship between media framing and public engagement online.
Sini's research interests include low-carbon finance and investment, growth and innovation, and sustainable development.
Research
A deepening understanding of the importance of climate change has caused a recent and rapid increase in the number of... Read more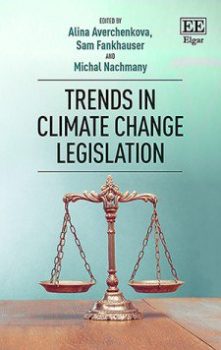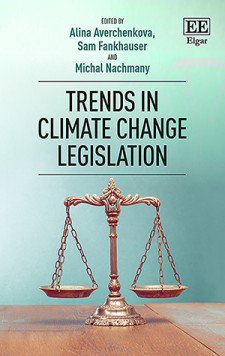 Policy
This is a submission to the consultation on the UK government's 'Cost of energy' review by Professor Dieter Helm, addressing areas including the phase-out of coal and cost of renewable energy. Read more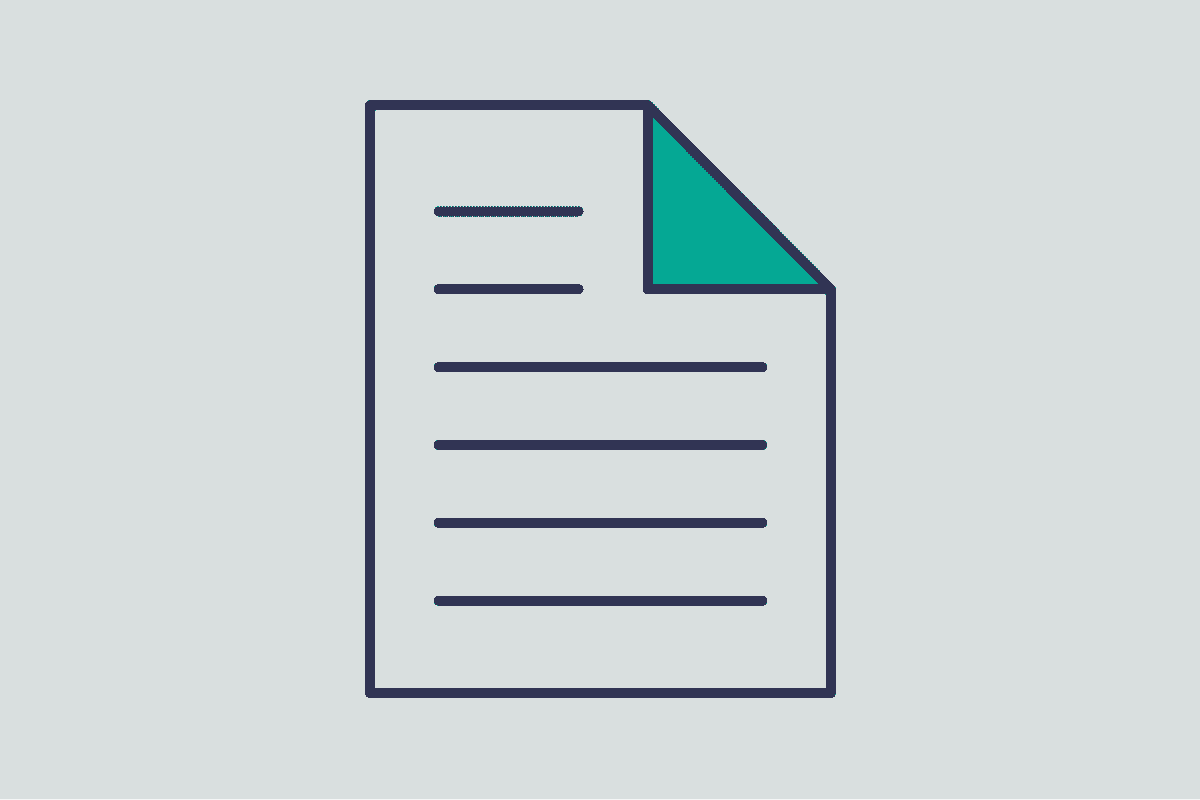 This is a submission to the consultation on the UK Government's Clean Growth Strategy, with comments on the overall strategy and key sections. Read more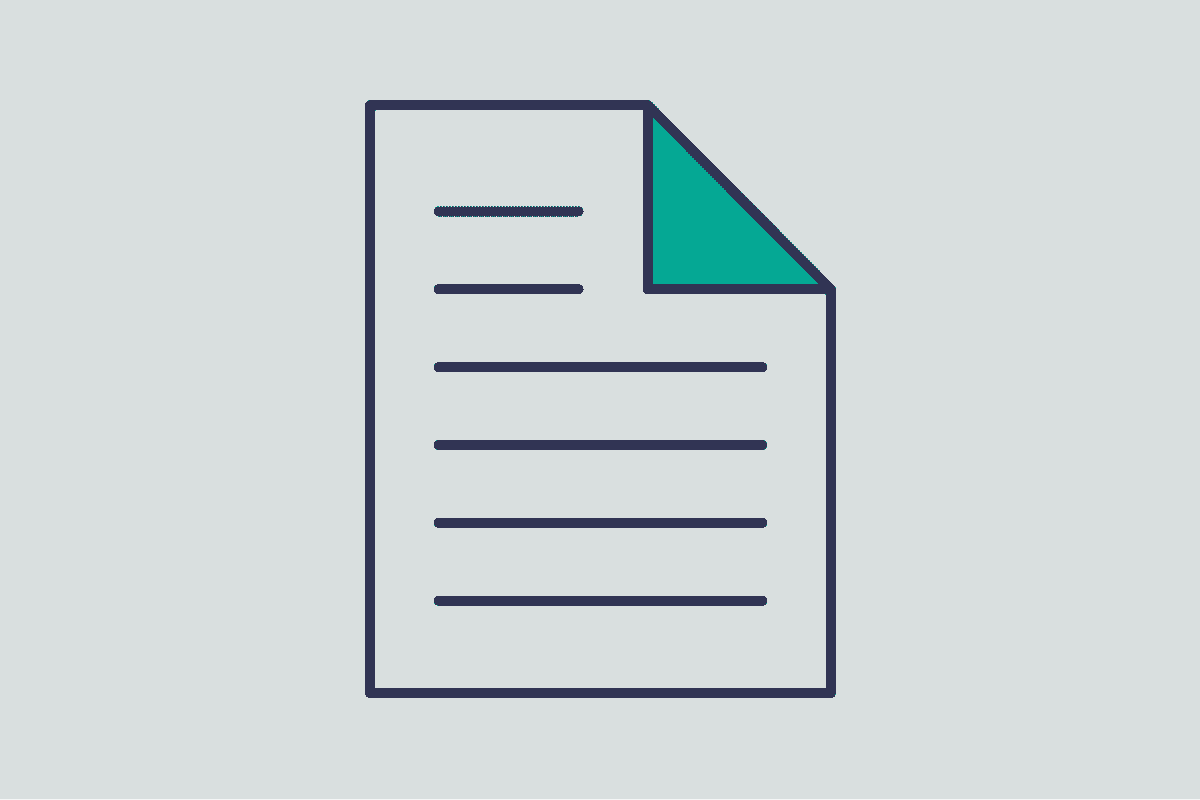 This study uses the 'Paris consistency monitor' to assess whether the past and present action by G20 countries on climate mitigation is consistent with meeting the key requirements of the Paris Agreement. Read more
Books
A deepening understanding of the importance of climate change has caused a recent and rapid increase in the number of... Read more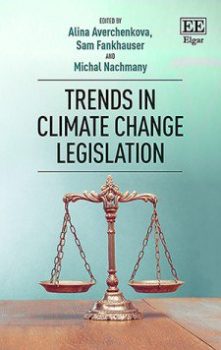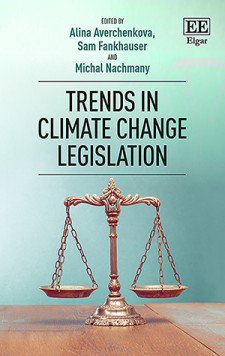 News
A new report from the UK's Environmental Audit Committee (EAC) warns of a 'dramatic and worrying collapse' in green investment... Read more
In December 2017, the Vice President of the European Commission announced that the Commission is considering loosening financial regulation for... Read more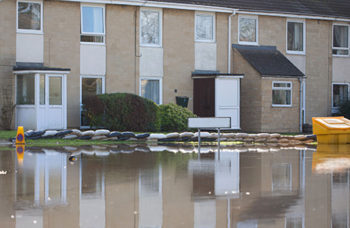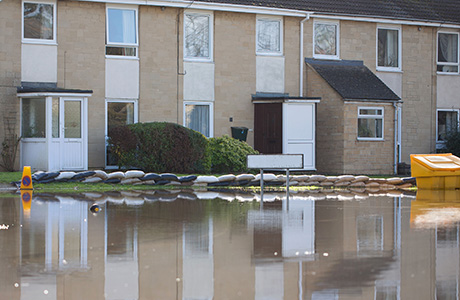 The Government's Clean Growth Strategy included plans to use green mortgages to incentivise people to make their homes more energy efficient but what are green mortgages and what evidence is there that they work? Read more