Our work in this area is  focused on how to enable the transformation that is needed across the financial system to realise the Paris Agreement and the Sustainable Development Goals. This will require changes in financial analysis, financial policy and regulation as well as financial practice across the US$386 trillion in assets in banking, capital markets, investment funds and the insurance sectors. Momentum is building, but it is still not at the speed or scale required. Breakthrough approaches will be needed to reconnect finance with the real economy at a time of multiple ecological, social and technological transitions.
Sign up to receive the Sustainable Finance newsletter here.
Our monthly newsletter includes a lead guest post from our Sustainable Finance Leadership series of commentaries from thought leaders in the field. Contributors range from leading policymakers to investors, asset managers and academics.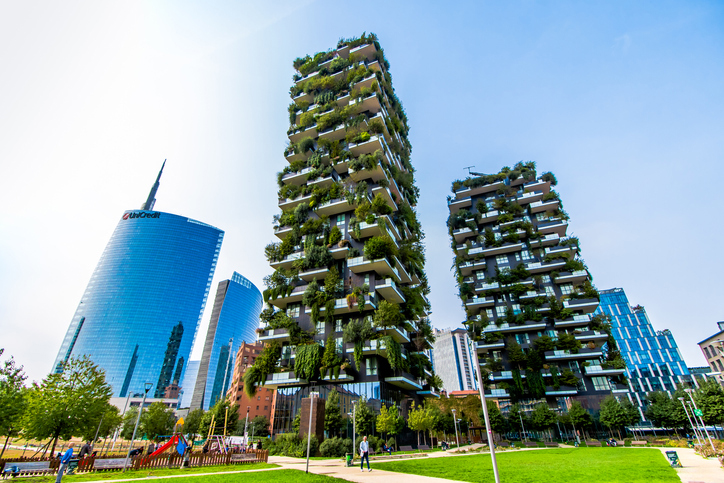 Research projects and data tools