Research topics
Our research activity is structured around 6 core topics.
Changing behaviour
The Changing Behaviours research group provides insight on why and how people make decisions on climate-related activities, with a view to helping researchers, policymakers and businesses identify effective interventions to promote environmentally-friendly behaviours among citizens and firms.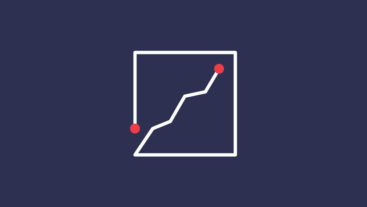 Finance, Investment and Insurance
Researchers in this group focus on how to mobilise public and private finance to support climate change resilience and a smooth transition to a low-carbon economy.
Governance and legislation
The Governance and Legislation research group explores the governance and political economy of transformations to low-carbon and climate-resilient societies at international and domestic levels, including the implementation of the Paris Agreement.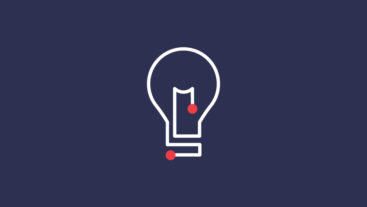 Growth and innovation
The Growth and Innovation research group explores the potential for green growth and its many benefits in terms of cleaner, more efficient economies.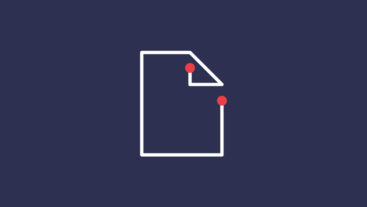 Policy design and evaluation
Through both analytical and empirical methods, researchers from this group examine the design and implementation of policies to deliver effective action on climate change mitigation and adaptation.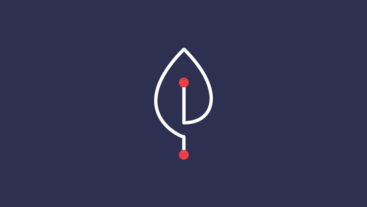 Sustainable development
Researchers in this group focus on the practical challenges of implementing and delivering on the Sustainable Development Goals (SDGs), particularly around the synergies and trade-offs between them.