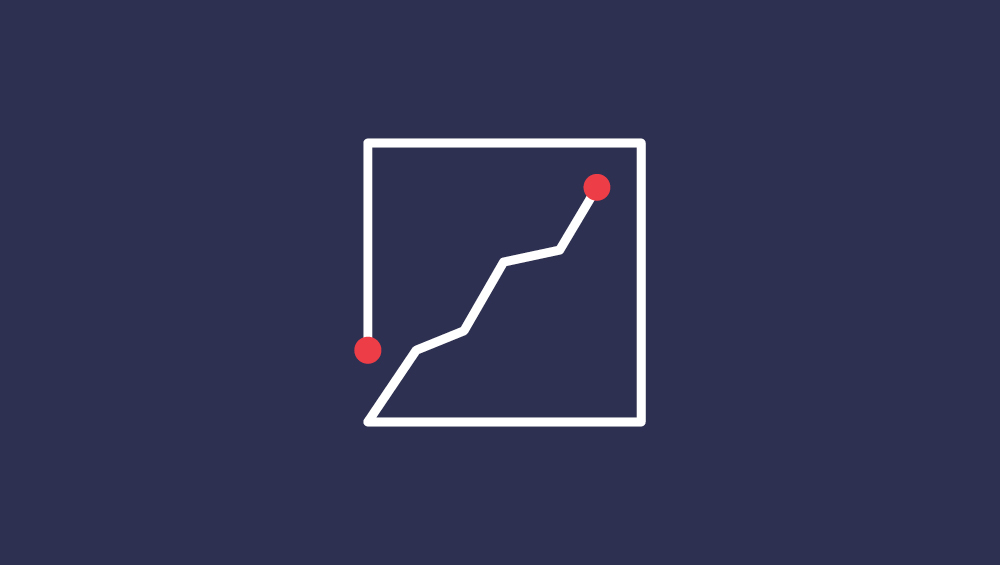 Sustainable Finance
The focus of the Sustainable Finance group is how to effectively mobilise finance to deliver climate action and sustainable development.
The group's aim is to enable the transformation that is needed across the financial system to realise the Paris Agreement and the Sustainable Development Goals. This will require changes in financial analysis, financial policy and regulation as well as financial practice across the US$386 trillion in assets in banking, capital markets, investment funds and the insurance sectors. Momentum is building, but it is still not at the speed or scale required. Breakthrough approaches will be needed to reconnect finance with the real economy at a time of multiple ecological, social and technological transitions.
The group's work consists of academic research, policy analysis, work with practitioners across a range of financial sectors, as well as communications and outreach. We are pursuing a number of interlocking work themes:
Sign up to receive the Sustainable Finance newsletter here.
The group's monthly newsletter includes a lead guest post from our Sustainable Finance Leadership series of commentaries from thought leaders in the field. Contributors range from leading policymakers to investors, asset managers and academics.
Research
The authors of this paper apply a newly developed insurance pricing model to two catastrophe model data sets relating to hurricane risk in two locations in the Atlantic basin, estimating ambiguity loads – the extra insurance premium due to ambiguity – and showing how these depend on the insurer's attitude to ambiguity. read more »
Policy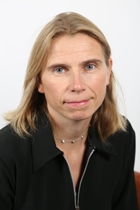 This report provides a strategic overview of the potential effects of the low carbon transition on the general insurance market. Vivid Economics and experts from the London School of Economics … read more »
News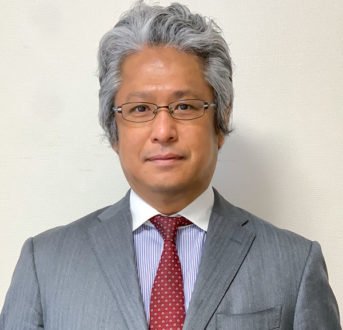 In this post for the Sustainable Finance Leadership series, Satoshi Ikeda sets out the reasons why Japan is leading the way in terms of businesses committing to reporting using the recommendations of the Task Force for Climate-related Financial Disclosures (TCFD). read more »
Forthcoming events