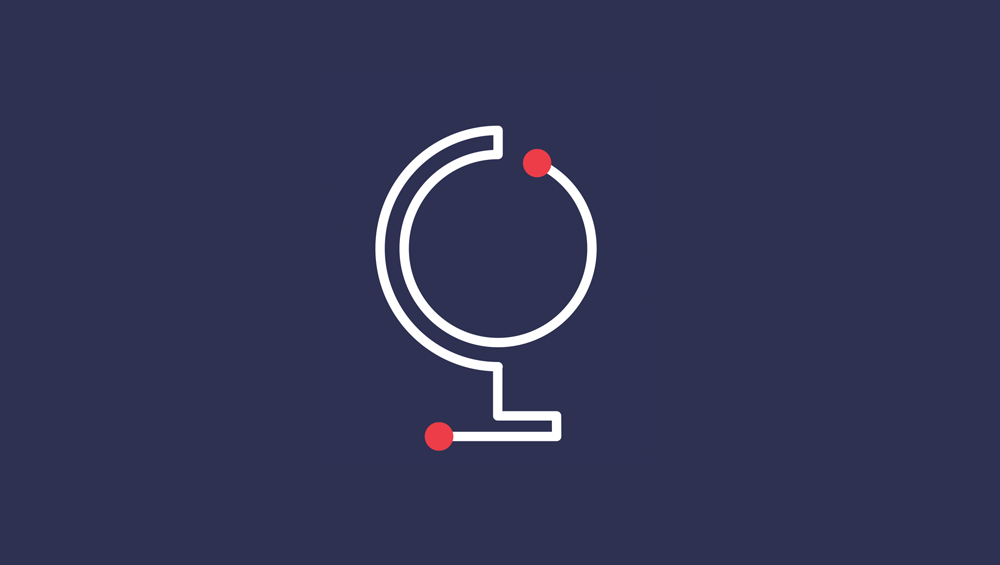 International environmental negotiations
Global collective action is required to tackle climate change.
A sustainable solution to climate change needs strong international governance, as well as measurable local action to implement international commitments at the domestic level. This programme explores the prospects for international collective action on climate change. It aims to shed light on the historical and socio-political factors affecting a global deal on climate change, using methods such as game theory and survey analysis of negotiators' perceptions of the costs, benefits and risks of climate action.
Research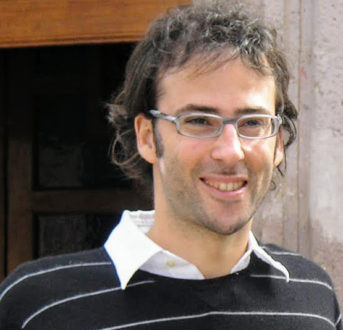 Paper analyses the perceived success of the climate negotiations in a sample of 656 experts involved in international climate policy. read more »
Policy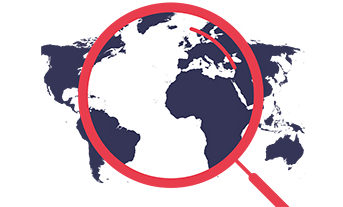 This report summarises key trends in climate change legislation and litigation. It is the sixth stock-take in a series of global Climate Legislation Studies that dates back to 2010. read more »
News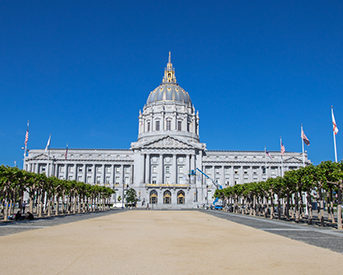 Later today, California's Senate will vote on new laws to tackle climate change, including an extension to its successful cap-and-trade programme until 2030. It is expected to be a close … read more »
Recent events