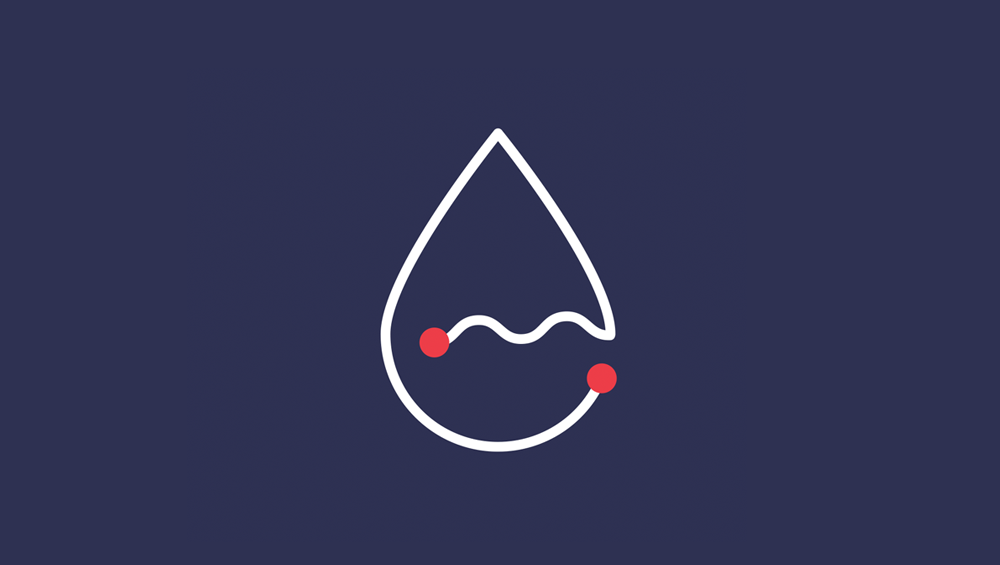 Adaptation and development
Climate change may put at risk past development achievements.
There are synergies and trade-offs between adaptation, economic growth, human development, social equity and poverty alleviation.
This programme explores climate-compatible forms of economic and social development; adaptation policies, instruments and institutions at different spatial scales; and the roles of the public and private sectors in adaptation decision making.
Research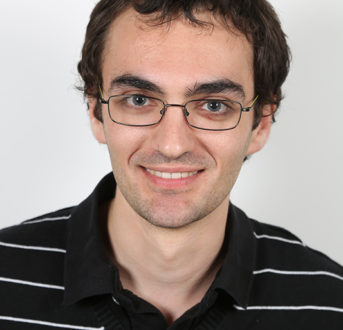 In this paper the authors examine the heterogeneous impact of temperature shocks on mortality across income groups in Mexico using individual death records (1998–2010) and Census data. read more »
Policy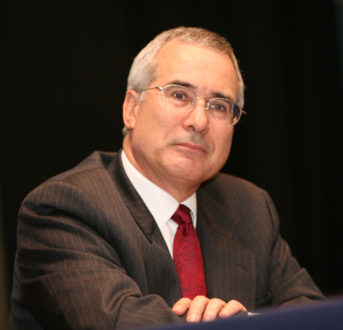 A previous draft of this report was published as a background paper submission to the China Development Forum 2017. An 8-page summary policy brief is also available.  Headline issue China … read more »
News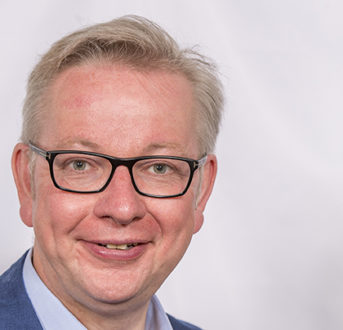 The Department for Environment, Food and Rural Affairs (Defra), with Michael Gove MP at the helm, must focus on building the UK's resilience to growing risks from climate impacts. Climate … read more »
Recent events