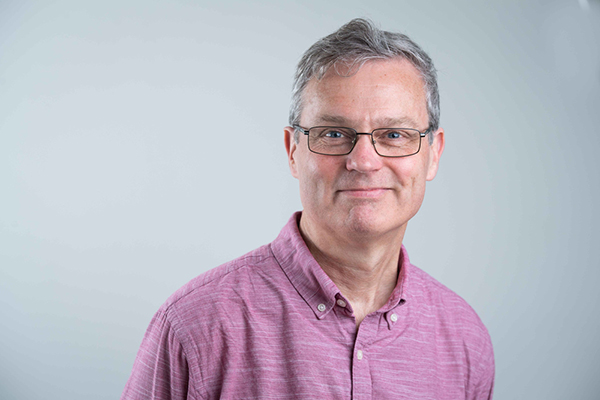 About
Background
David is a physicist by training and has many years' experience of climate modelling.
While a researcher at Oxford University, he co-founded and was chief scientist of the climateprediction.net project, the world's largest climate modelling experiment.
David has been both a NERC Research Fellow and a Tyndall Research Fellow at Oxford University.
Research interests
How we can extract robust and useful information about future climate, and climate related phenomena, from modelling experiments;
Issues of how to design climate modelling experiments and how to link climate science to real-world decision making in such a way as to be of value to industry, policymakers and wider society.
Research
Policy
Economic assessments of the potential future risks of climate change have been omitting or grossly underestimating many of the most serious consequences for lives and livelihoods because these risks are difficult to quantify precisely and lie outside of human experience. This policy insight identifies and draws attention to these 'missing risks' and discusses how populations might fare in light of their potential to adapt in the face of these risks. Read more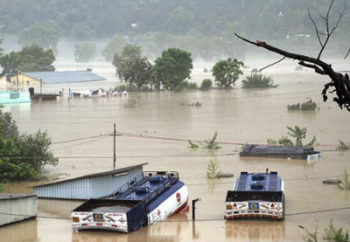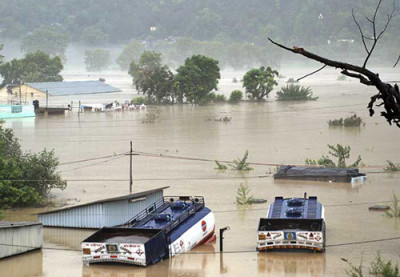 An Independent National Adaptation Programme for England Read more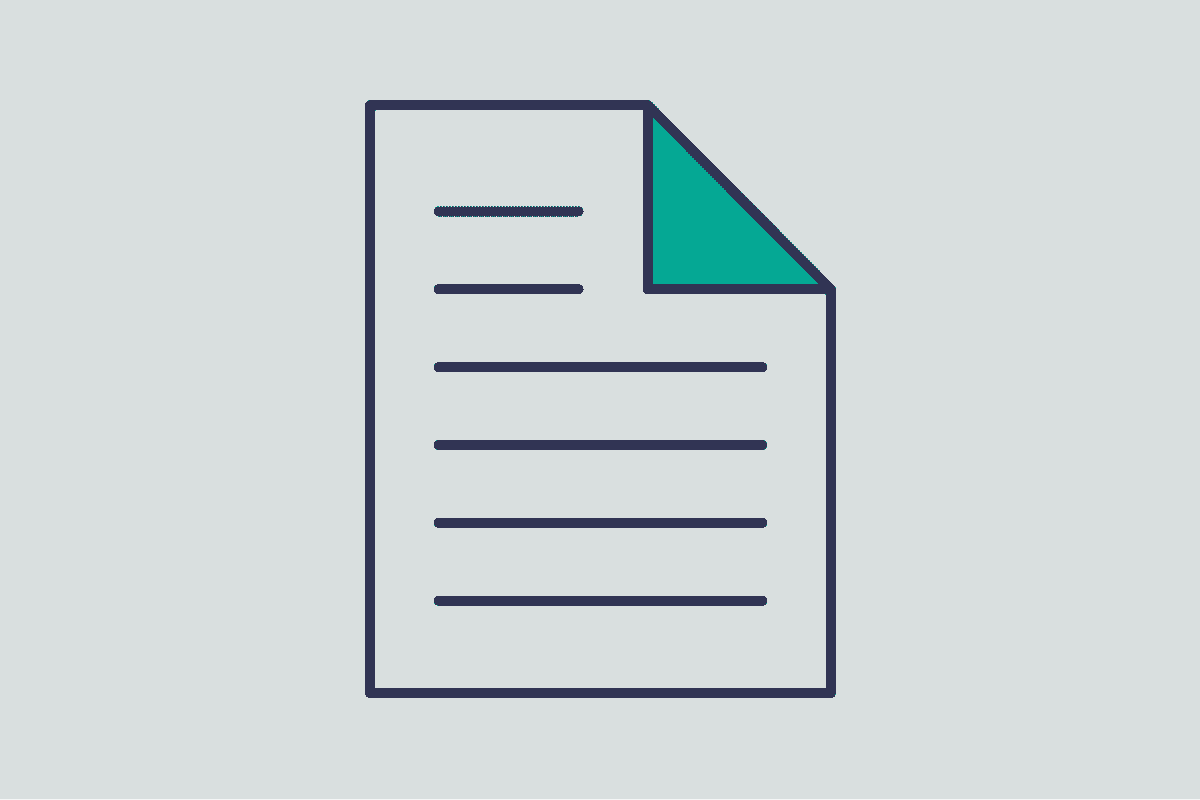 Books
This book is about how climate science works and why you should absolutely trust some of its conclusions and absolutely... Read more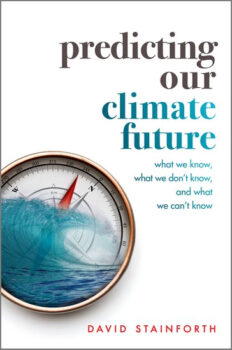 Our complementary approach exploits the correspondence between Hasselmann's EBM and the original mean-reverting stochastic model in physics, Langevin's equation of 1908. We propose mapping a model well known in statistical mechanics, the Mori-Kubo Generalised Langevin Equation (GLE) to generalise the Hasselmann EBM. Read more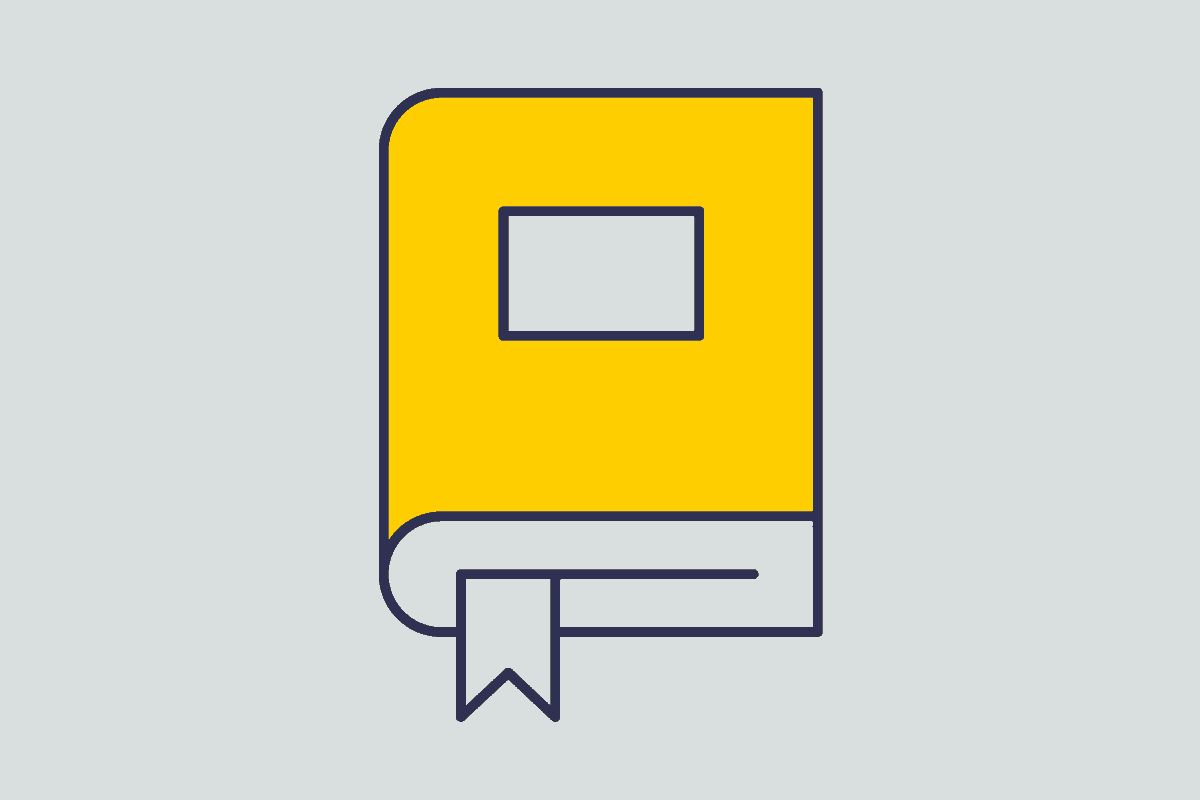 Events
News