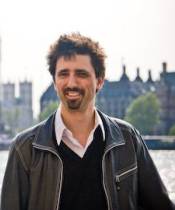 About
Roman is currently working on a book on models and theories. He has published papers on scientific modelling, quantum mechanics, the foundations of statistical mechanics, randomness, chaos, complexity theory, probability and computer simulations.
Roman is Director of the Centre for Philosophy of Natural and Social Science (CPNSS), Co-Director of the Centre for the Analysis of the Time Series (CATS), and Senior Lecturer in the Department of Philosophy, Logic and Scientific Method, all at the London School for Economics and Political Science (LSE).
Background
Roman holds a PhD in philosophy from the University of London, and MScs both in theoretical physics and philosophy from the University of Basel, Switzerland.
Research interests
General philosophy of science;
Philosophy of physics;
The nature of probabilistic forecasts in chaotic climate models.
Research
The United Kingdom Climate Impacts Programme's UKCP09 project makes high-resolution projections of the climate out to 2100 by post-processing the... Read more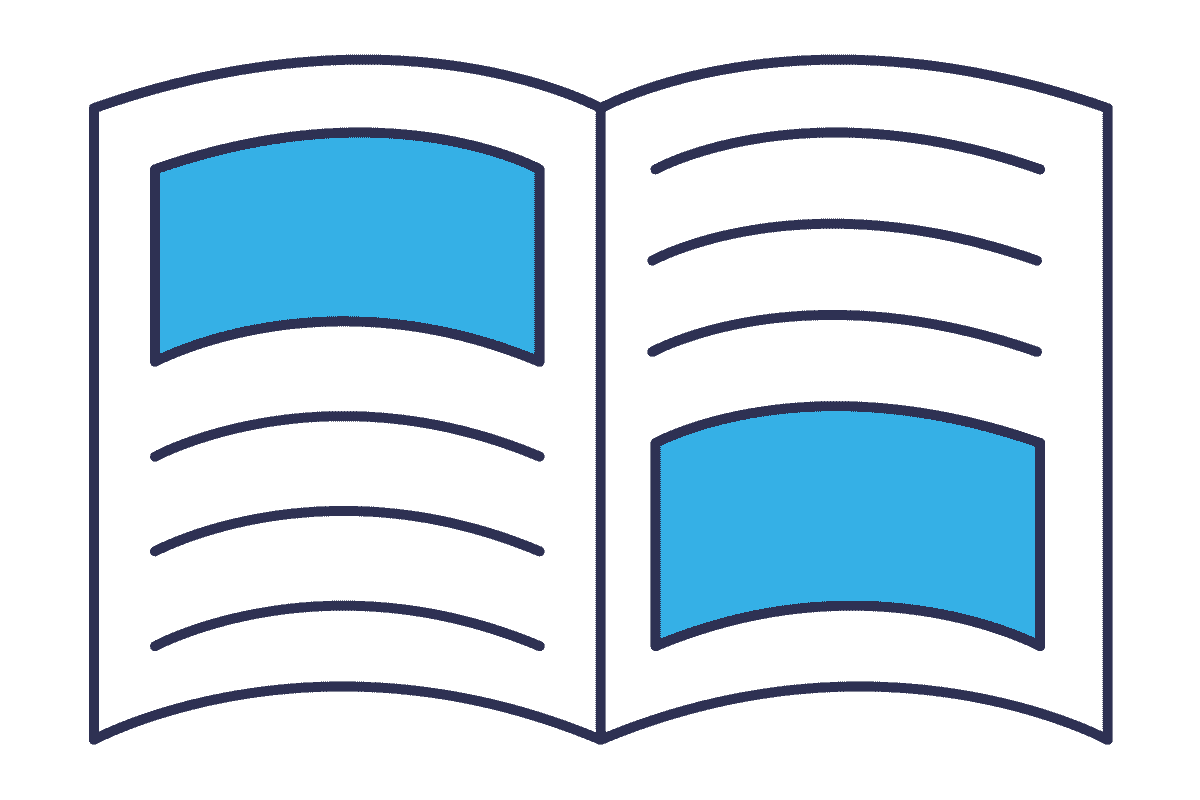 Working Paper 103 Roman Frigg, Seamus Bradley, Hailiang Du and Leonard A. Smith Read more